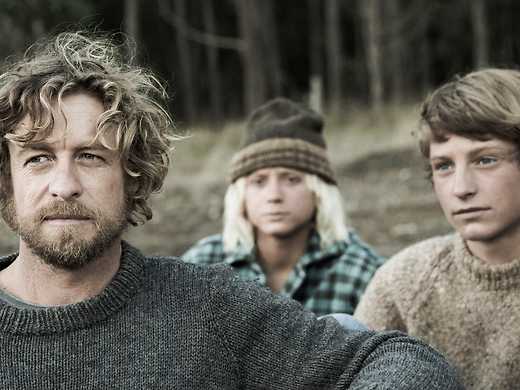 Coming of age in 1970s Western Australia is poignantly evoked in Simon Baker's visually poetic adaptation of Tim Winton's novel about a young man's obsession with surfing and the allure of living dangerously.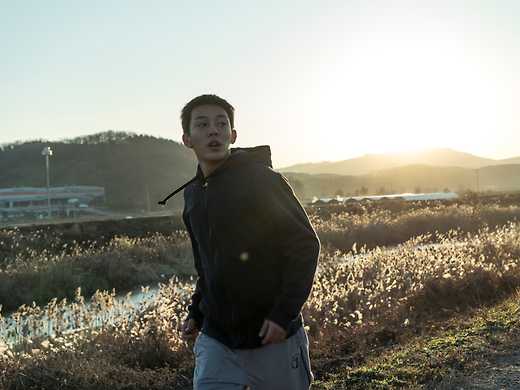 Beoning
A love triangle and mystery based on a Murakami Haruki short story, Korean great Lee Chang-dong's (Secret Sunshine,  Poetry) latest was the best-reviewed film at Cannes, an unforgettable now-or-never must-see on a giant screen.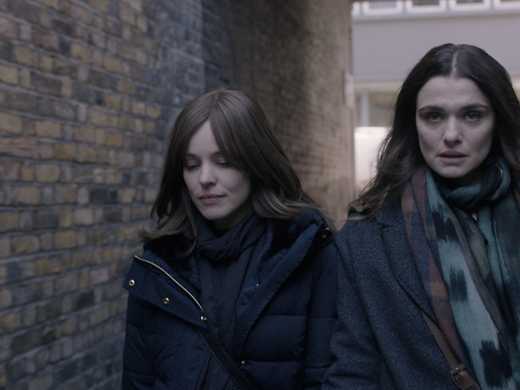 Rachel Weisz stars as a black sheep drawn back to her London Orthodox Jewish home, rekindling sparks with a childhood friend (Rachel McAdams) in the English-language debut of the director of Gloria and A Fantastic Woman.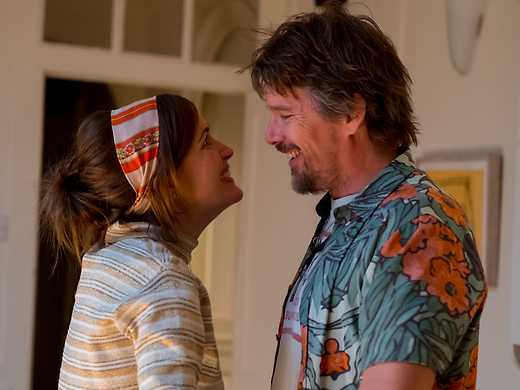 Rose Byrne, Ethan Hawke and Chris O'Dowd are perfectly cast in this romcom, based on Nick Hornby's novel about an indie rock obsession that leads to romance.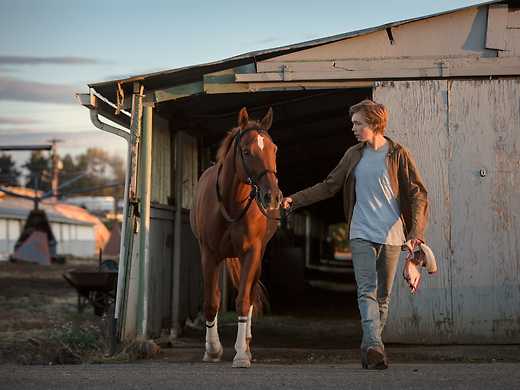 Anchored by deeply lived-in performances from Steve Buscemi, Chloë Sevigny and newcomer Charlie Plummer, Lean on Pete is a profoundly moving account of life on the margins of America.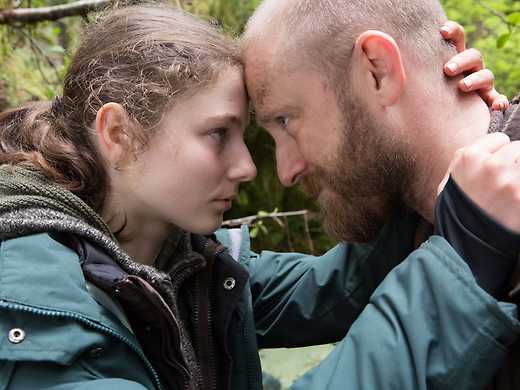 New Zealand actress Thomasin Harcourt McKenzie is mesmerising as 13-year-old Tom living off the grid with her war vet father (Ben Foster) in this haunting new film from the director of Winter's Bone.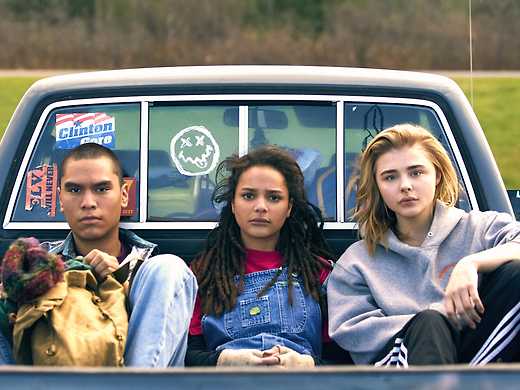 Chloë Grace Moretz delivers a heartbreaking and nuanced performance as a queer teen shipped off to a gay conversion camp in Desiree Akhavan's touching drama, this year's Sundance Grand Jury winner.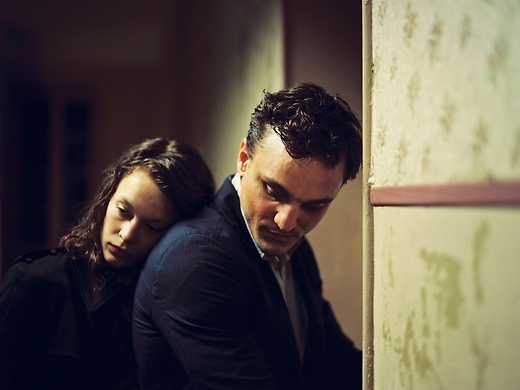 A melancholy thriller of love and limbo, the latest film from director Christian Petzold (Barbara, Phoenix) expertly blends historical fact with contemporary milieux in its tale of a German Jew who flees to Marseille.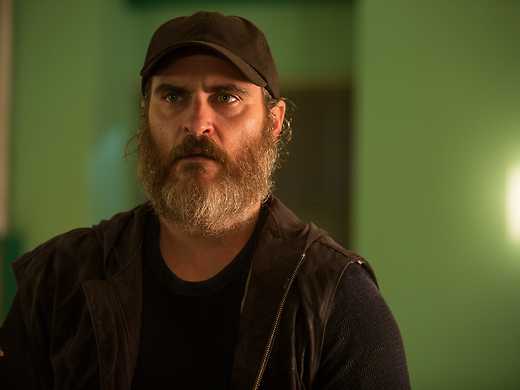 Lynne Ramsay, director of Ratcatcher and We Need to Talk About Kevin, teams with Joaquin Phoenix for a startling, nerve-shredding thriller about a brutal hitman contracted to save an abducted teen.