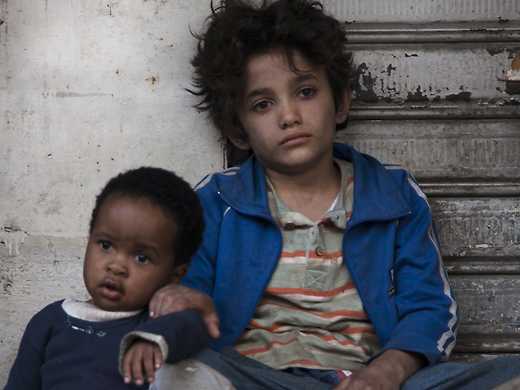 Capernaum
A runaway boy sues his parents for bringing him into the world in this sprawling tale of against-the-odds resilience. "Nadine Labaki's journey through the slums of Lebanon thrills with compassion and heart." — Anna Smith, Time Out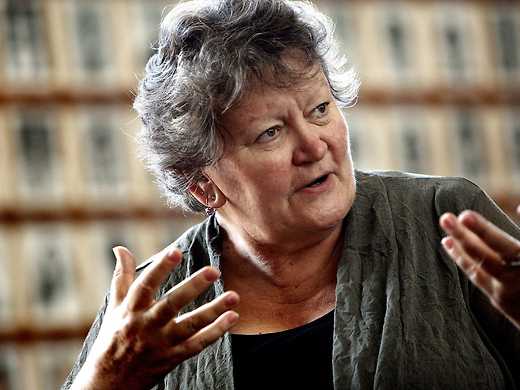 Amanda Millar's moving documentary celebrates the enduring legacy of Celia Lashlie, a passionate advocate for social interventions that equipped those long deprived of choice with the tools for responsible decision making.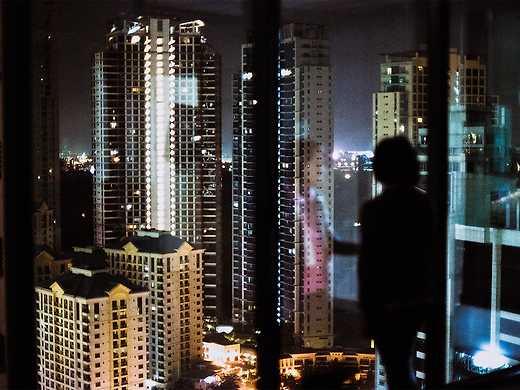 A thoroughly unnerving picture of our times, this gripping doco immerses us in the surreal world of the content moderators who decide what we see (or don't see) on social media.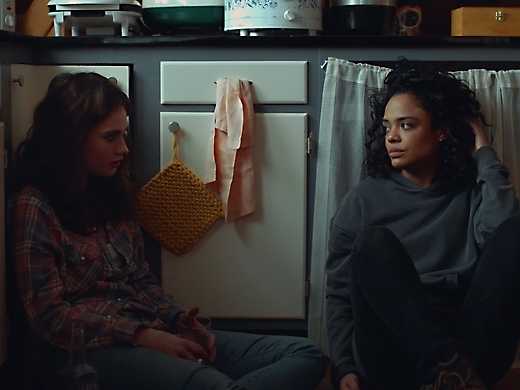 Tessa Thompson (Thor: Ragnarok) and Lily James are terrific as adoptive sisters running pharmaceuticals across the border to keep their heads above water in this gripping backwoods thriller from writer/director Nia DaCosta.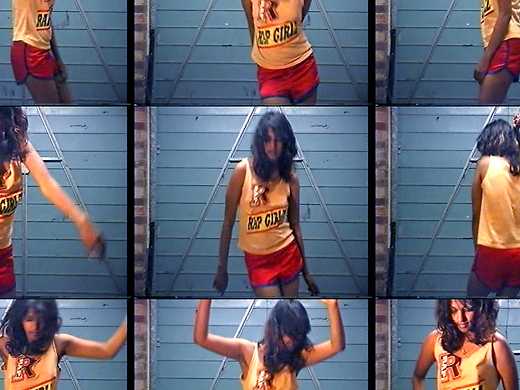 From refugee daughter of a Tamil revolutionary and aspiring filmmaker to pop stardom and controversy magnet: this stimulating documentary about Sri Lankan musician M.I.A. dances to its own idiosyncratic beat.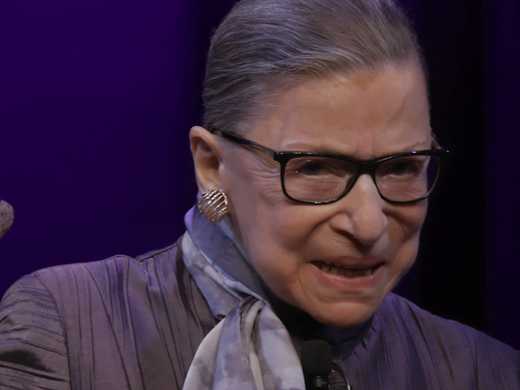 US Supreme Court Justice Ruth Bader Ginsburg has developed a breathtaking legal legacy while becoming an unexpected pop culture icon. RBG is a revelatory documentary exploring her exceptional life and career.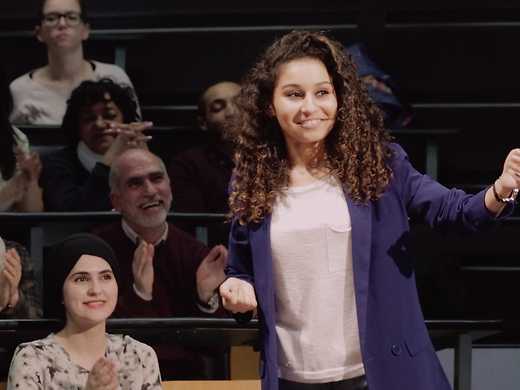 A voix haute
The struggle and power in finding one's own voice is celebrated in this inspirational doco as a diverse group of French students undergo intensive training for a prestigious public speaking competition.