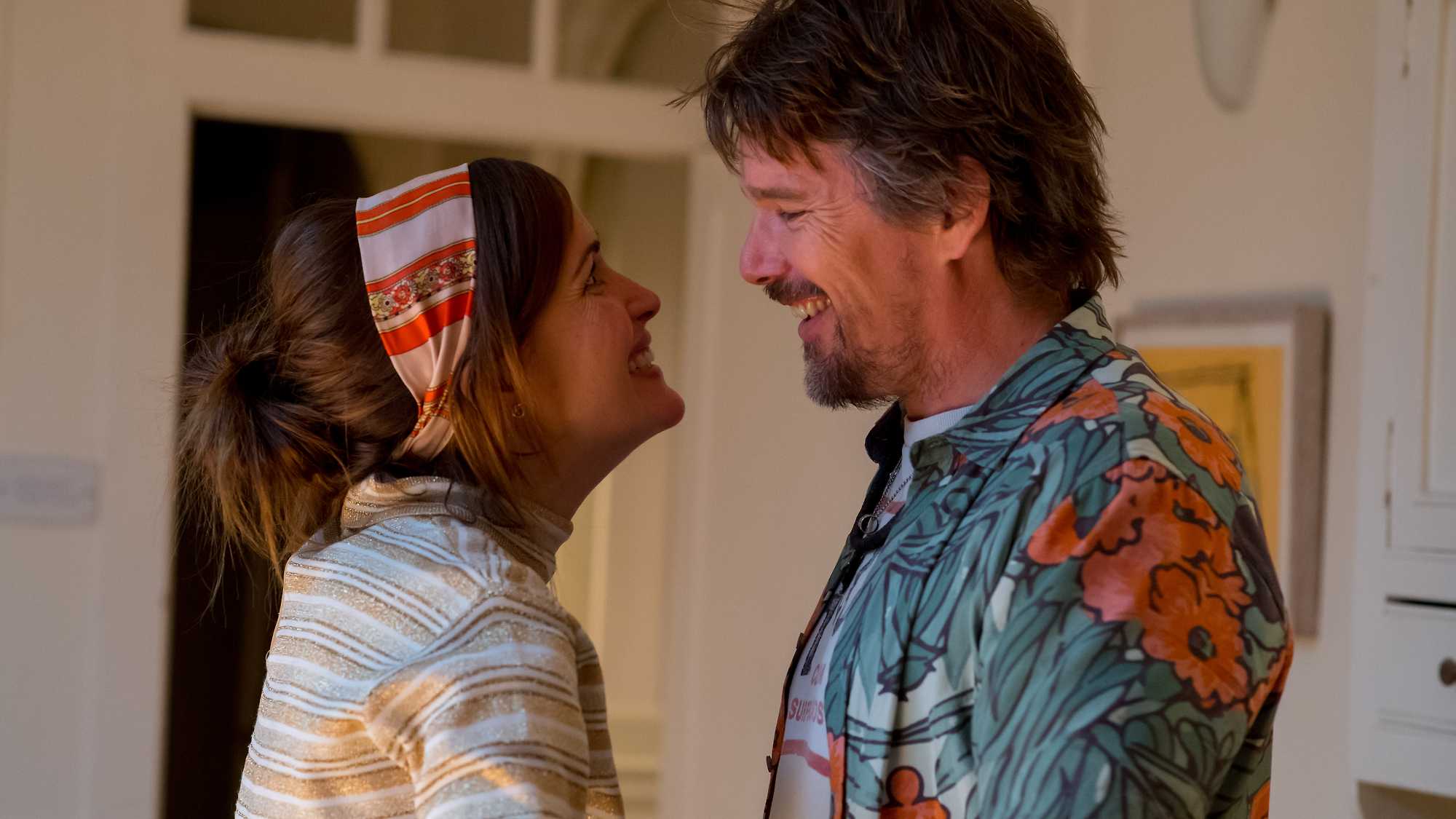 Annie (Rose Byrne) has long tolerated her partner Duncan's (Chris O'Dowd) obsession with the obscure rocker Tucker Crowe (Ethan Hawke), but she's reaching the end of her tether. Crowe had a following in the 1990s, but he disappeared after a mid-show breakdown, to become the subject of rumour and legend ever since – at least to those who care.
No one cares more than Duncan, who runs a fan forum for similar obsessives around the world. When a previously unknown demo of a Crowe album emerges after 25 years, Annie finally takes to Duncan's forum with a withering review. Amongst the startled readers there's one Tucker Crowe. Perfectly cast, Jesse Peretz's film nails Hornby's smart, pop culture obsessed, emotionally stunted characters. Juliet, Naked is a witty, niftily constructed and sneakily romantic film – with a great soundtrack, of course.
"The Sundance audience was buzzing after the premiere of Juliet, Naked, not because it moves the boundary posts but because it's everything a mainstream rom-com should be but no longer is – literate, unpredictable, full of bustling tangents." — David Edelstein, Vulture
Screening With This Feature
I Will Not Write Unless I Am Swaddled in Furs
2017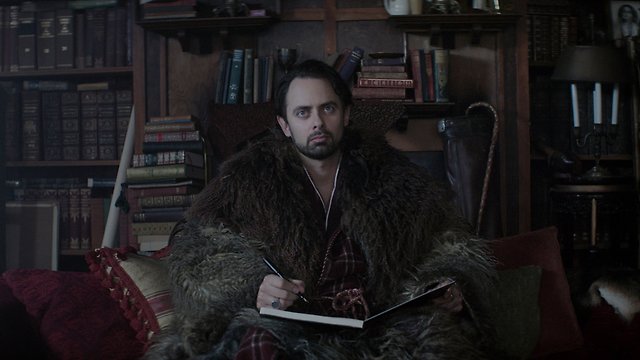 A fussy writer battles his large ego and high expectations to create a work of art.