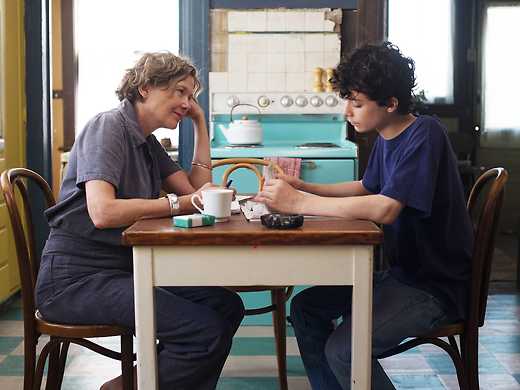 Annette Bening captivates as a single mother enlisting Greta Gerwig and Elle Fanning to help raise her 15-year-old son in this funny, nuanced memoir of late-70s lifestyles from director Mike Mills (Beginners).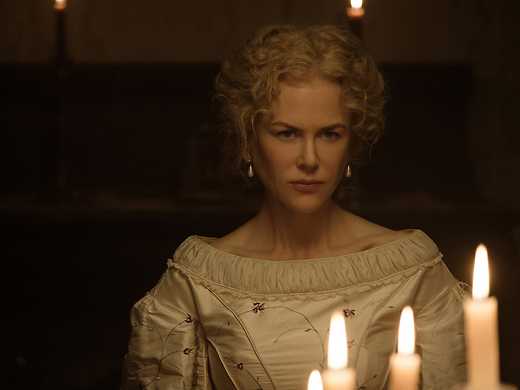 Colin Farrell plays a wounded Civil War mercenary under the care of a commune of young women, led by Nicole Kidman, in Sofia Coppola's beautiful, feminist take on Don Siegel's 1971 Southern Gothic psychodrama.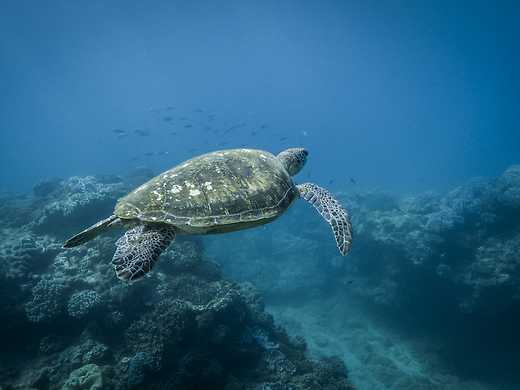 Filmed over two years in Indonesia, the Philippines, Hawaii and Australia, this beautifully crafted wake-up call to the state of the earth's oceans profiles inspiring individuals working to preserve and protect marine life.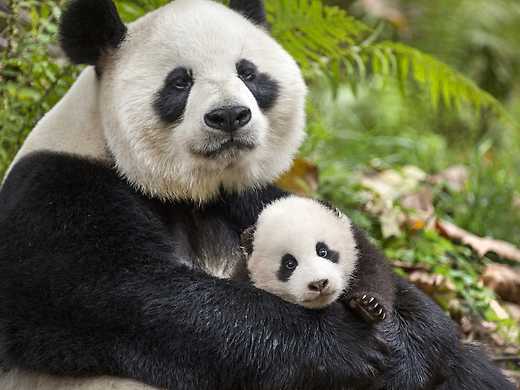 Disney's famed nature documentary unit brings the epic journey of three animal families enduring China's vast and unforgiving terrain spectacularly to the big screen.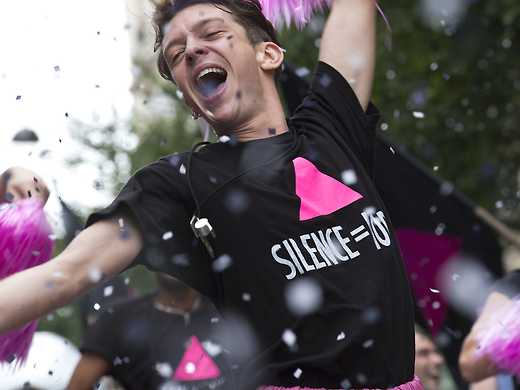 120 battements par minute
A wary newcomer to the radical activist life risks his heart with one of its firecracker stars in this stirring and moving exploration of the ACT UP movement that protested government inaction on AIDS in the 90s.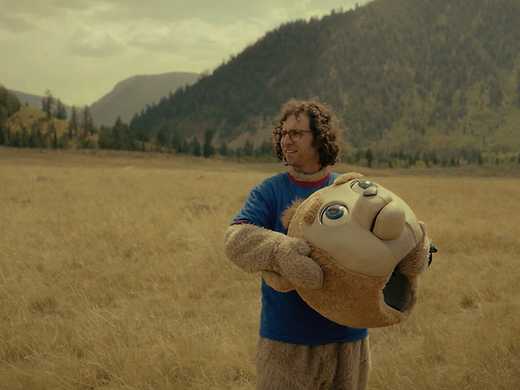 This weird and wonderful indie comedy stars Saturday Night Live's Kyle Mooney as a man totally obsessed with a TV show about a bear saving the world. Also starring Greg Kinnear, Mark Hamill, Claire Danes.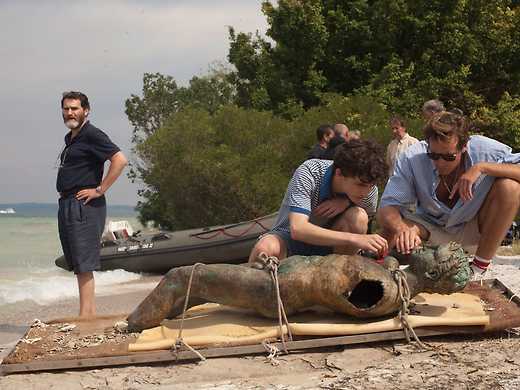 This gorgeous and moving adaptation of André Aciman's acclaimed novel, directed by Luca Guadagnino (I Am Love), stars Armie Hammer and Timothée Chalamet as lovers in sun-kissed northern Italy.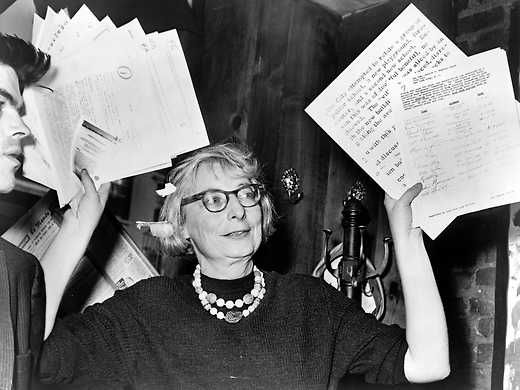 This fascinating documentary about urban planning considers the continuing relevance of the showdown, half a century ago, between the activist Jane Jacobs and the Trumpian Robert Moses: a fight for the future of New York.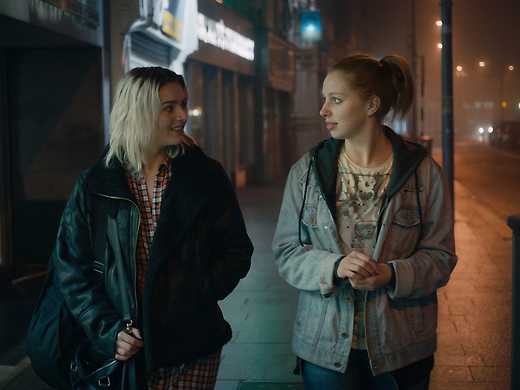 Sent only a single invitation, dry, sarcastic, maddening Mary (marvellous Seána Kerslake) sets out to find a date for her best friend's wedding in this barbed and funny Irish romcom.
The 30-year career of prolific Belgian fashion designer Dries Van Noten is celebrated in this doco, which visits the designer's atelier and home while following his production of four collections a year.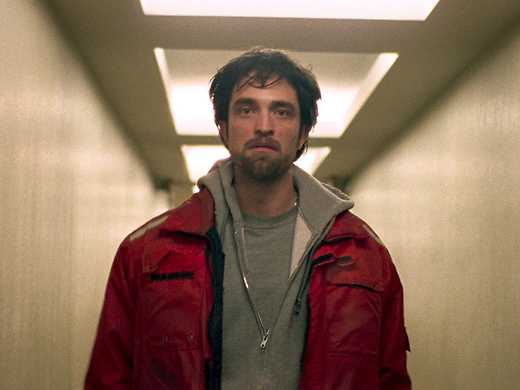 In this adrenalised Cannes sensation from guerrilla-filmmaker siblings Josh and Benny Safdie, Robert Pattinson is riveting as a small-time criminal on a frantic nocturnal odyssey to break his brother out of custody.
Jean-Louis Trintignant is the failing patriarch and Isabelle Huppert his daughter in this satirical dissection of a powerful French construction dynasty from Austrian director Michael Haneke (Amour, Caché).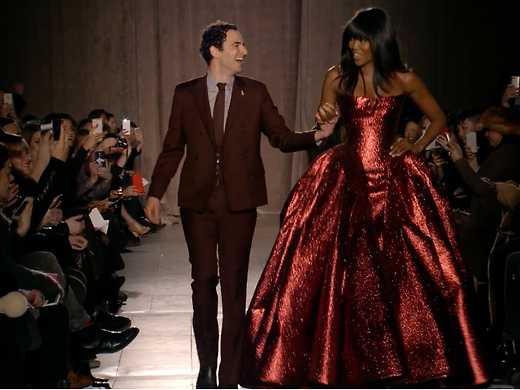 The meteoric rise, fall and rise again of the prodigiously talented fashion designer Zac Posen is documented with sympathy and a little suspense in a many-storied documentary, packed full of his splendid creations.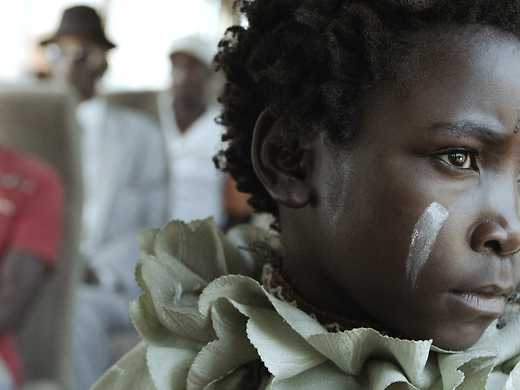 Set in Zambia, the birthplace of writer-director Rungano Nyoni, this strange, engrossing feature addresses the continuing marginalisation of 'witches' and revolves around a nine-year-old girl accused of witchcraft.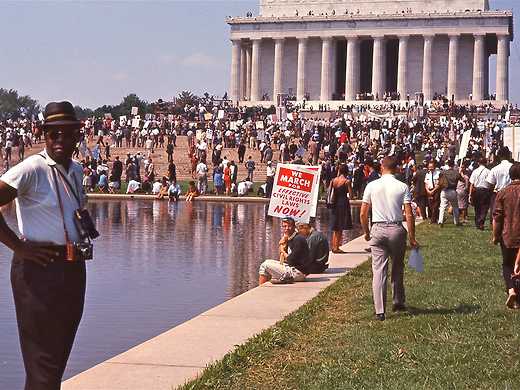 This Oscar-nominated documentary draws an astonishing, challenging and utterly contemporary examination of race in the United States entirely from the writings and interview footage of civil rights icon James Baldwin.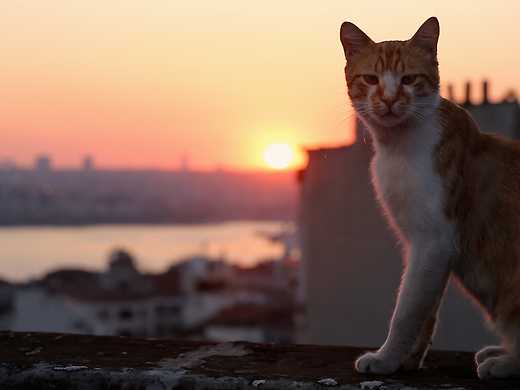 More than just another example of cute kittens on camera, this documentary about the cats of Istanbul and the people who watch out for them exudes charm and insight that a million YouTube videos cannot match.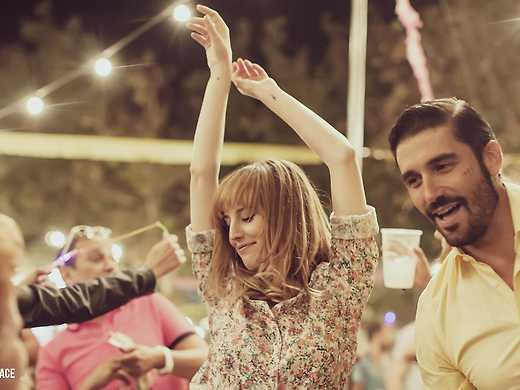 Kiki, el amor se hace
Anyone for harpaxophilia? How about somnophilia? In five intertwined mini-romcoms, a scorching summer heatwave intensifies the very particular desires of a collection of Madrid lovers. A major hit at the Spanish box office.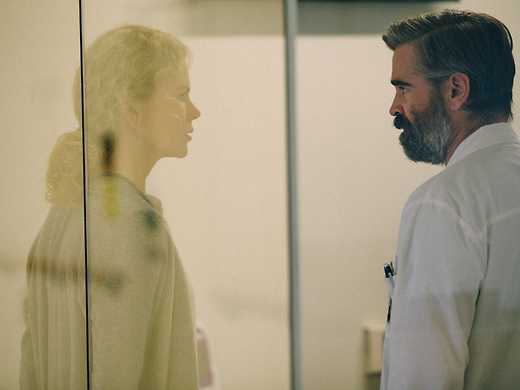 Reuniting with his Lobster director, Colin Farrell plays a surgeon, husband and father of two whose placid domestic life is slowly, insidiously disrupted by the persistent demands of a teenage stalker.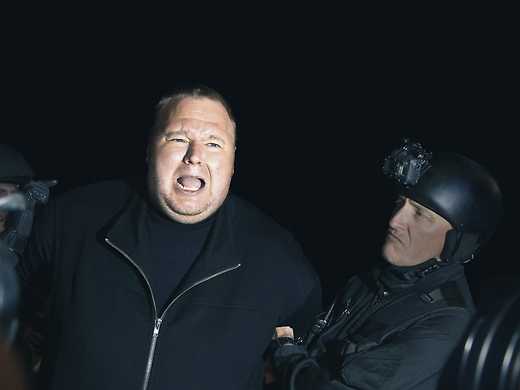 As Annie Goldson's impressively detailed documentary clearly sets out the battle between Dotcom and the US Government and entertainment industry, it goes to the heart of ownership, privacy and piracy in the digital age.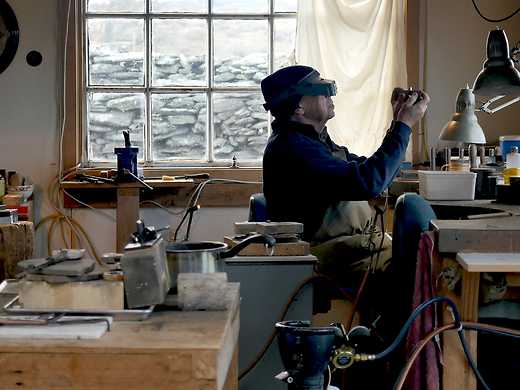 This warm and humorous doco about Kobi Bosshard, widely regarded as the grandfather of contemporary New Zealand jewellery, explores his philosophy of life and work, as captured by his daughter Andrea Bosshard.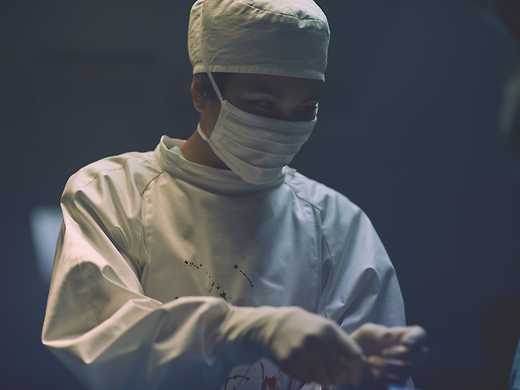 Check out the year's best New Zealand short films as chosen by this year's guest selector Gaylene Preston, from a shortlist drawn up by NZIFF programmers from a total of 83 entries.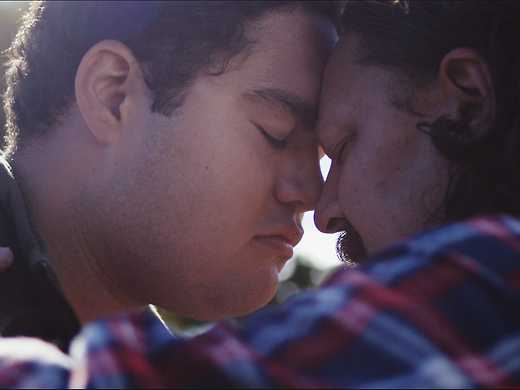 Check out the latest and best Māori and Pasifika short films as selected for NZIFF by Leo Koziol, Director of the Wairoa Māori Film Festival, and Craig Fasi, Director of the Pollywood Film Festival.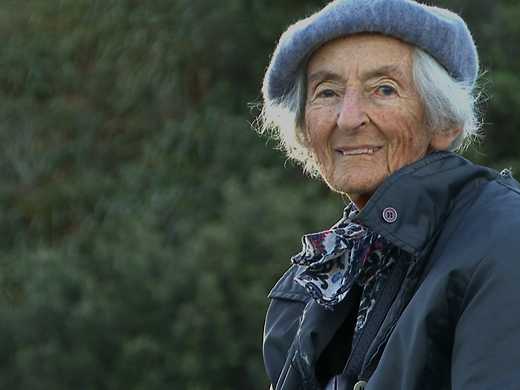 In Hugh Macdonald's fascinating and inspiring doco, his cousin, writer and illustrator Sheila Natusch, retraces a long life dedicated to sharing her understanding and love of New Zealand's nature and history.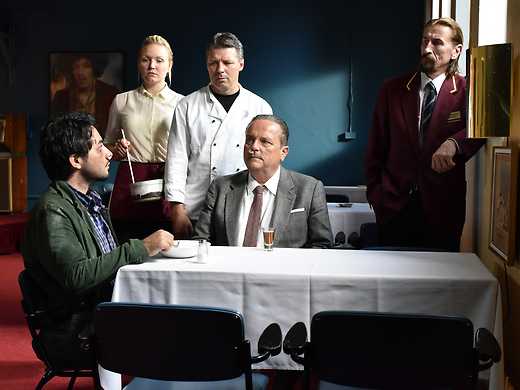 Toivon tuolla puolen
A Syrian stowaway lands up in Helsinki and finds refuge working in the worst restaurant in town in this funny, gorgeously filmed new tragicomedy from Finland hangdog maestro, Aki Kaurismäki.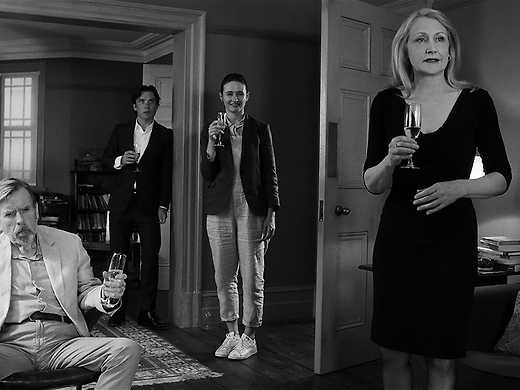 "This sketch of an ambitious Westminster politician and dinner-party hostess (Kristin Scott Thomas), whose life comes spectacularly apart before the canapés are even served, is a consummate drawing-room divertissement, played with relish by a dream ensemble." — Guy Lodge, Variety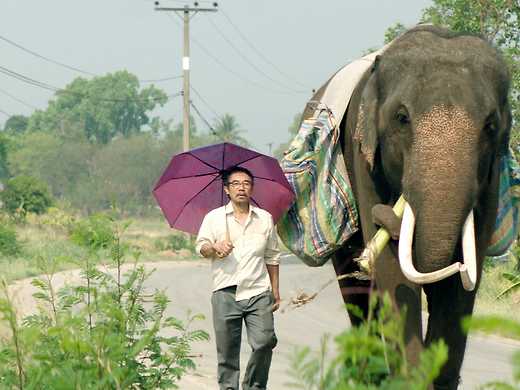 This quietly charming, slightly surreal road movie features a bromance between an over-the-hill architect and his long-lost pet elephant as they escape Bangkok and head back to their village hometown.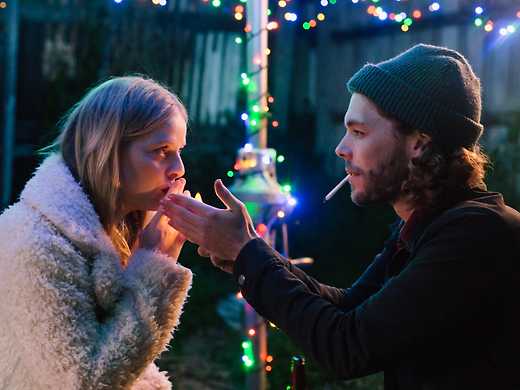 A wannabe star is gutted by her identical twin sister's HBO success – plus she's dating Jared Leto – then decides to take advantage in this wry Aussie comedy of outsized fantasies and bad behaviour.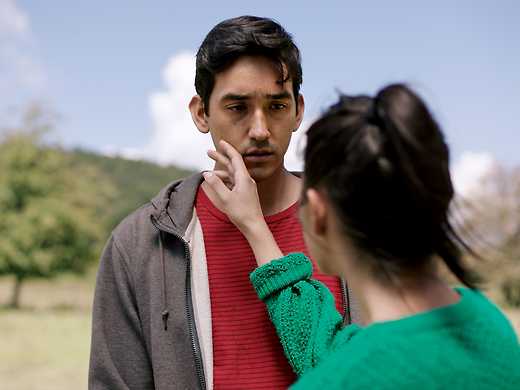 La región salvaje
Love triangle drama and erotic bio-sci-fi thrills meet in a truly bizarre exploration of oppressive machismo and liberating sexual abandon from Mexican director Amat Escalante.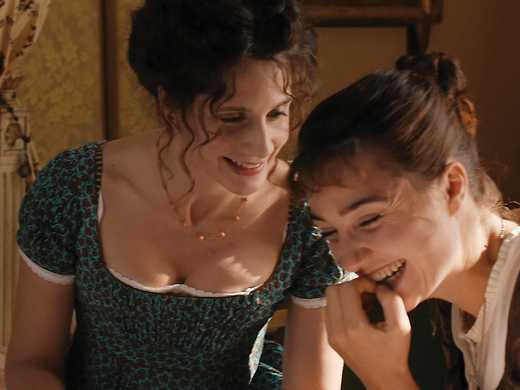 Une vie
In a literary adaptation styled with striking immediacy, Stéphane Brizé relates the tragedy of an adventurous young 19th-century noblewoman harshly judged for an unfortunate marriage.