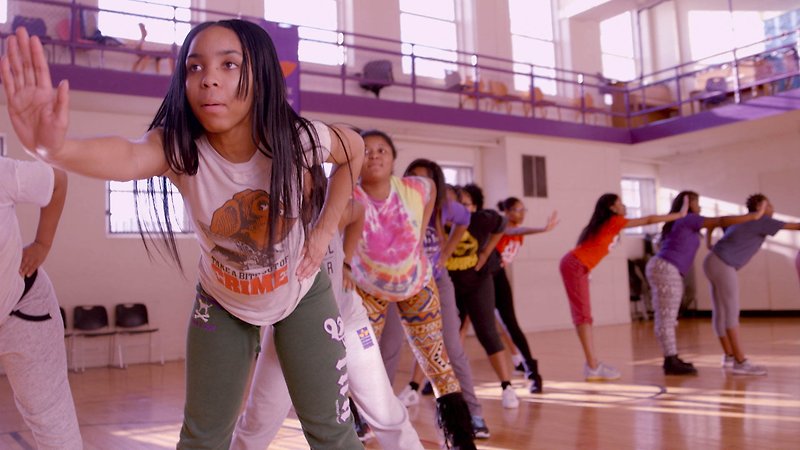 If you come to NZIFF in search of real-life heroines, the 'Lethal Ladies' of Baltimore Leadership School for Young Women are here to steal your hearts – before they dazzle you in a blaze of step dance fury.
Opened in 2009 with a mandate to send every student to university, the school is well attuned to the fractured home lives and poverty facing many of its brightest charges. The film trails three very differently positioned seniors as each is guided through a nerve-wracking college application process. Where they find unity, relief and exhilaration is on the step dance team. Under the new step mistress, that's no walk in the park either: she's pushing them to kill at the state dance-off.
Director Amanda Lipitz gets close to her subjects and into their relationships with the women who champion and challenge them: their mothers, a heroically persistent college counsellor, and the no-bullshit step coach. With so much effort concentrated on getting into college, the outcome of the step competition assumes a lesser significance than in the standard 'Best in Show' documentary, which only makes it more loaded when the big moment suddenly arrives.
"Step is so much fun, it could cause some doc purists to gripe at the glossy touches... but that's where the film may ultimately prove most powerful. By offering some of society's most marginalized members – young black women – their time in the spotlight without any inkling of condescension or exploitation, Lipitz does more than just entertain or enlighten. She's breaking down barriers in nonfiction cinema." — Geoff Berkshire, Variety