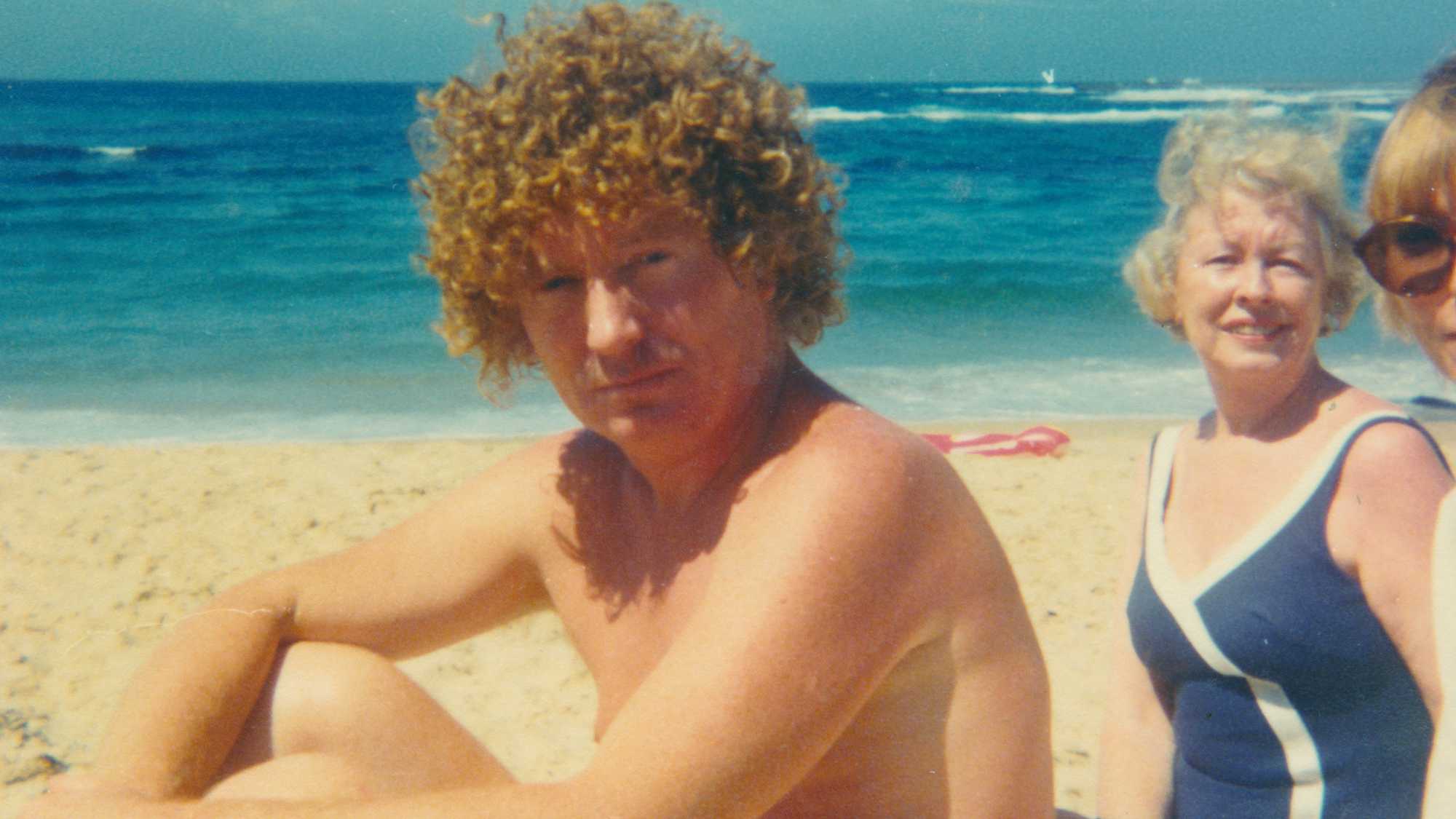 Making extensive use of previously unseen footage, interviews and personal correspondence, Whiteley is a bold portrait of maverick Australian artist Brett Whiteley that charts his tumultuous life in his own words. Despite early success in London and New York, his public struggles with addiction soon overshadowed his unorthodox and ground-breaking paintings, pulling Whiteley ever deeper into a state of turmoil.
One of the constants of Whiteley's life was Wendy, his wife of 27 years, muse and, as the drugs took hold, fellow addict. Wendy is the film's other prominent voice, revealing the man she remembers: supremely talented and passionate, but far from perfect.
The film gives new life to many of Whiteley's paintings – from his erotically charged landscapes to the political awakening in his New York output, created amid anti-war and civil rights protests – illustrating his influences and interests throughout the years, as well as the growing self-inflicted pressure to chase new ways of expressing his artistic vision. We're given an impressionistic view of a creative genius at work deeply affected by his surroundings and fractured psyche.
"I am trying to become a great man. Believe in me." Whiteley utters this towards the end of the film with a determination in his voice that acknowledges the forces in his life that both fuelled his talent and sealed his untimely death. Although he may have always questioned himself, there's no denying the legacy he left behind. Whiteley ensures that we continue to recognise this iconic artist's achievements. — Chris Tse