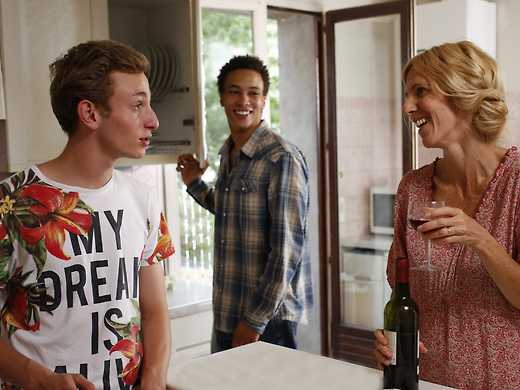 Quand on a 17 ans
An attentive mother (Sandrine Kiberlain) intervenes unwittingly in her son's passionate feud with another boy in this intimate, engrossing and original coming-of-age drama set in the spectacular Pyrenees.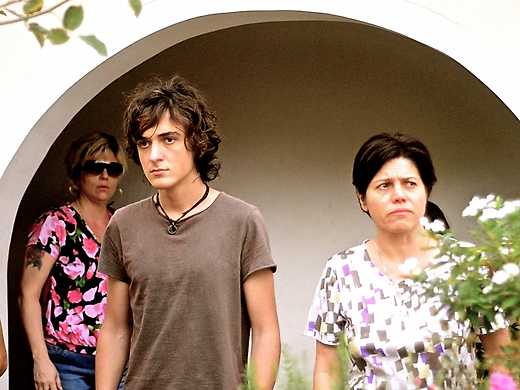 Mãe só há uma
A 17-year-old boy is transplanted from the poor neighbourhood that nurtured him to the home of his well-to-do birth parents in this potent Brazilian drama of family and sexual identity from the director of The Second Mother.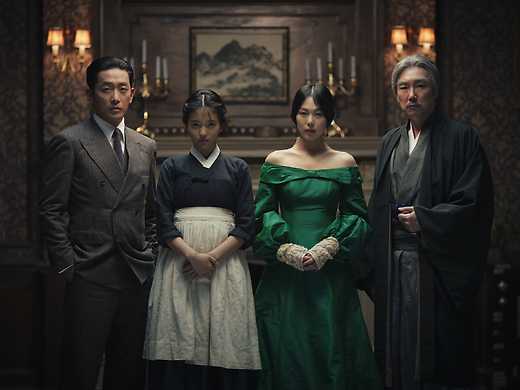 Agassi
Based on Welsh novelist Sarah Waters' Fingersmith, this outrageous and lusciously erotic thriller from the director of Oldboy transposes a Victorian tale of sex, duplicity and madness to 1930s Japanese-occupied Korea.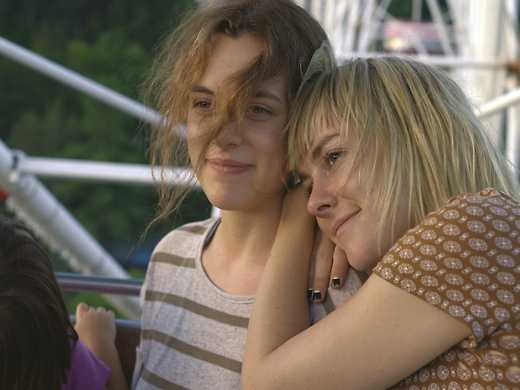 Jena Malone and Riley Keough play former college friends whose infrequent meetings run deep in director So Yong Kim's intimate, beautifully nuanced study of friendship and the attraction of opposites.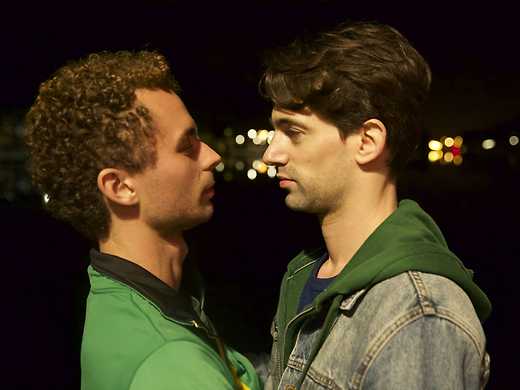 Théo et Hugo dans le même bateau
An intensely romantic night in Paris begins for two young men when they experience the coup de foudre in a sex club orgy, then roam the empty city streets in a post-coital daze and begin to get acquainted.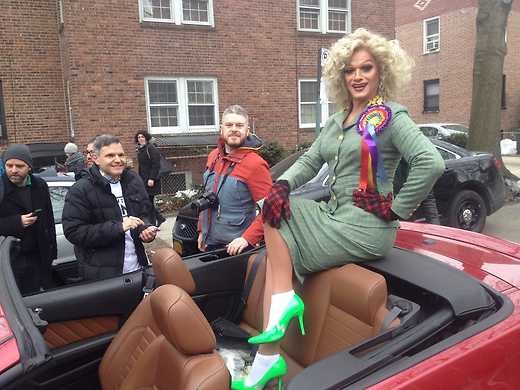 Combining superstar bio and social history, this entertaining doco follows drag queen Panti Bliss as she rises from 'giant cartoon woman' to fearless activist in the hard-fought campaign for same-sex marriage in Ireland.