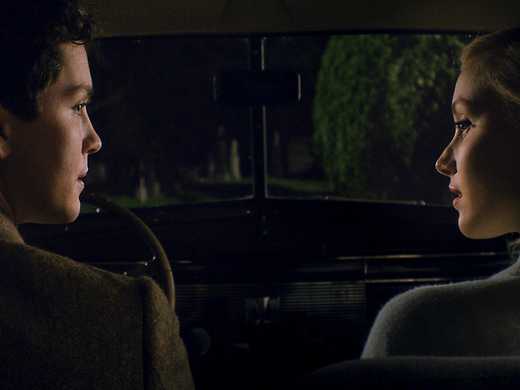 Adapted from Philip Roth's autobiographical novel of the same name, Indignation is an incisive, affecting drama of embattled individuality on a 50s American campus. With Logan Lerman and Sarah Gadon.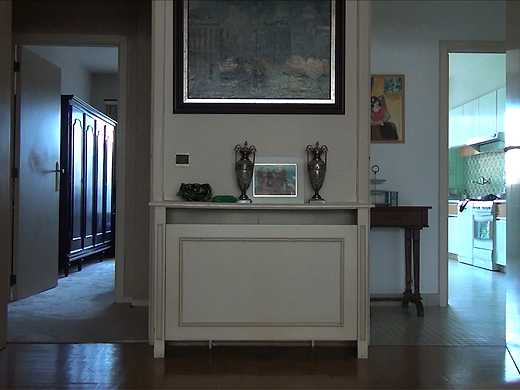 The late, great Belgian filmmaker and cultural nomad Chantal Akerman crafts a moving portrait of her relationship with her housebound mother, an Auschwitz survivor whose chronic anxiety greatly shaped her daughter's art.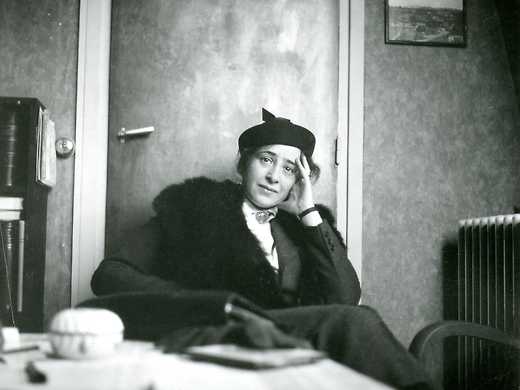 This new documentary provides insight and historical perspective on the life and work of philosopher Hannah Arendt, illuminating her relevance to some of the most troubling phenomena of our own times.