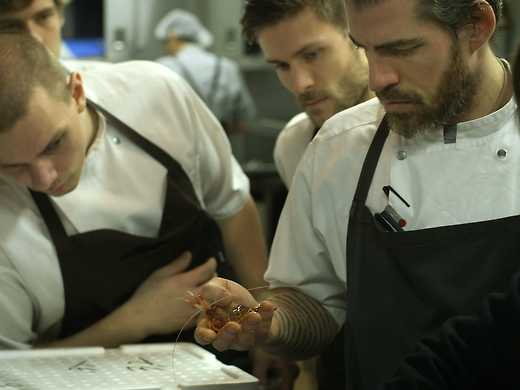 Copenhagen-based Noma and celebrated chef-owner René Redzepi relocate the restaurant and its entire staff to the Mandarin Oriental Hotel in Tokyo for five sold-out weeks of spectacular lunches and dinners with specially created menus.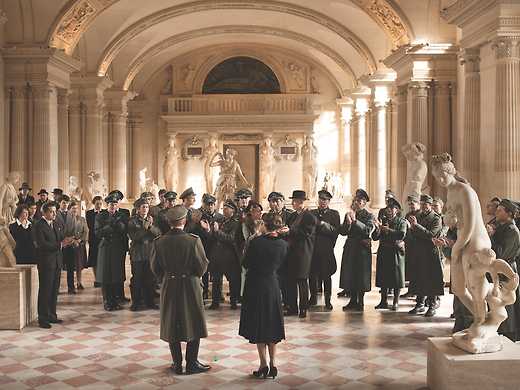 The director of Russian Ark turns his attention to the Louvre in this hauntingly illustrated tribute to the great art museum and its preservation of cultural heritage through the rise and fall of empires.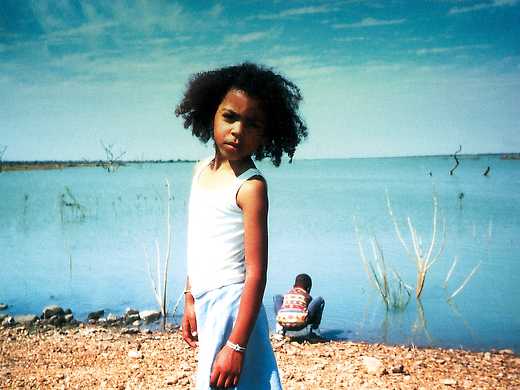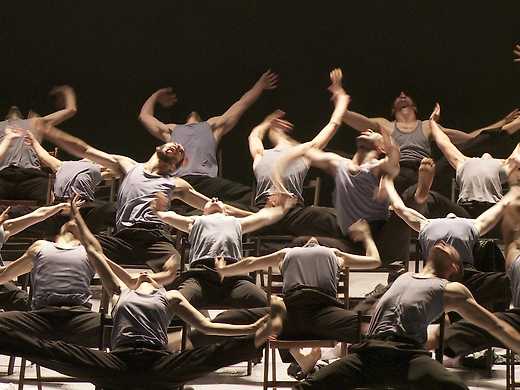 Studded with dazzling dance excerpts, this award-winning portrait also gets up close and personal to its charismatic subject, Israeli dancer, choreographer and, plenty say, genius, Ohad Naharin.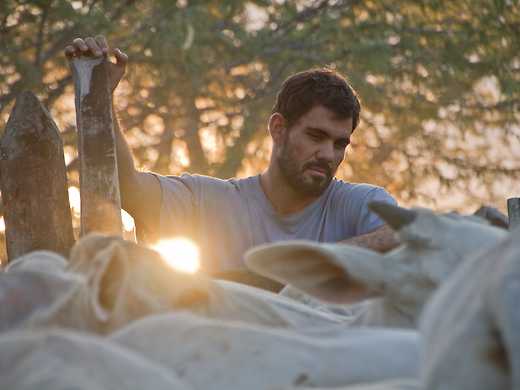 Boi neon
The most erotically charged film of the year offers a wild, sensual look at life behind the scenes on a backcountry Brazilian rodeo circuit where the reality of human desire sidesteps gender stereotypes every time.