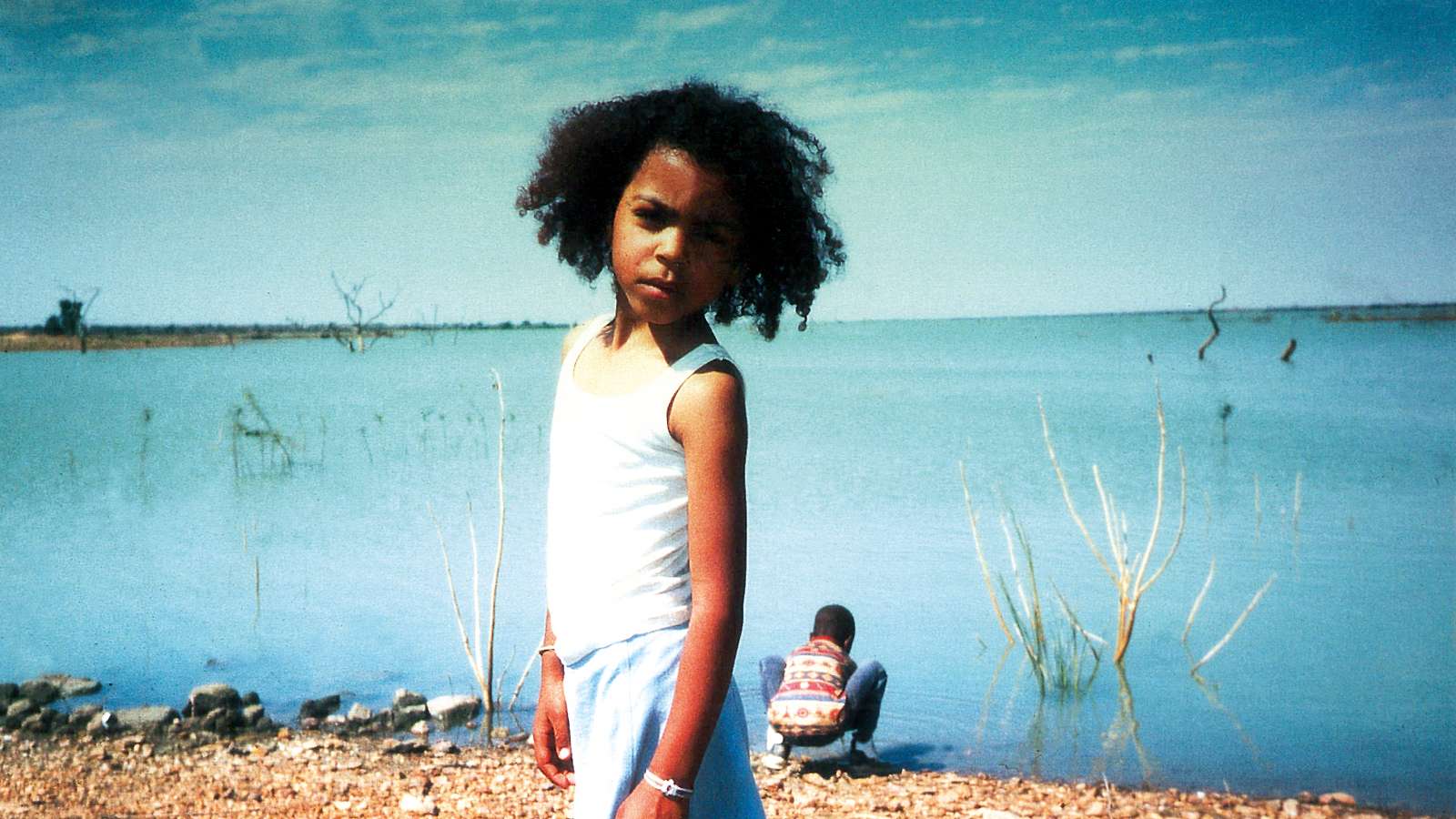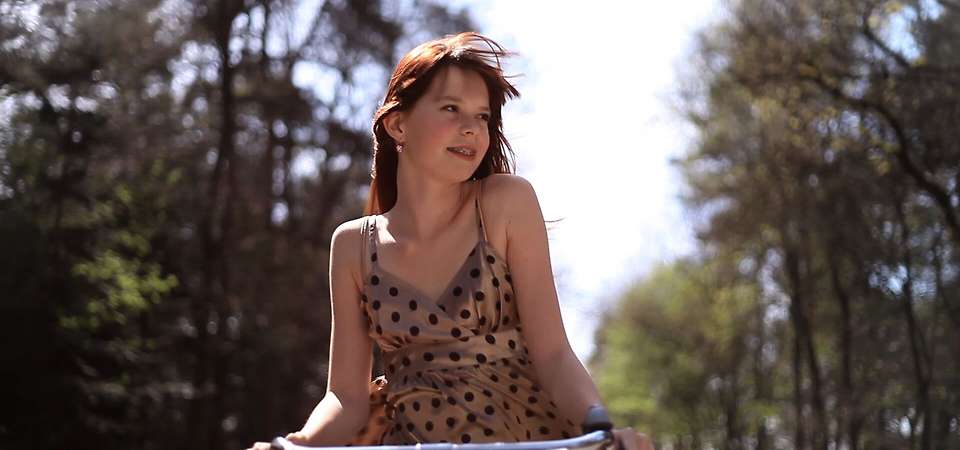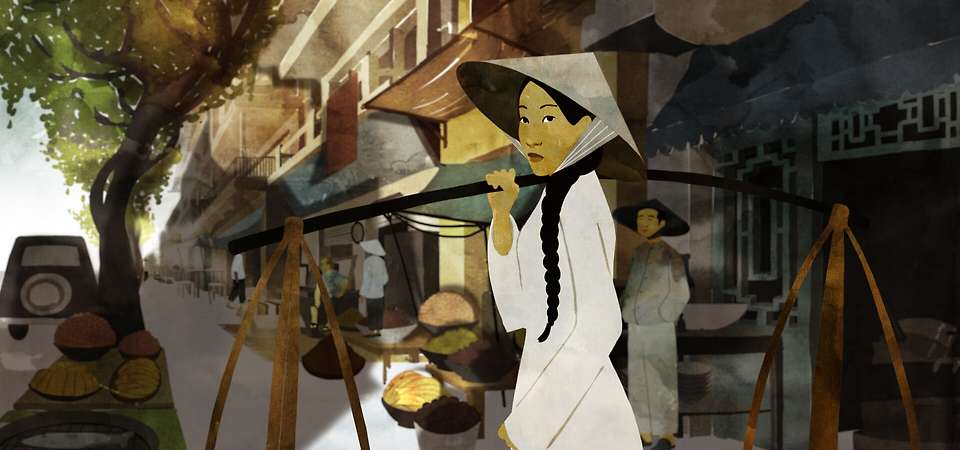 Girls' POV: NYICFF Retrospective
These six international short films come direct from the acclaimed New York International Children's Film Festival (NYICFF) landmark programme, Girls' POV – aimed at providing intelligent, diverse and compelling films that speak to the unique experience of girls. Each of the films presented feature a strong female lead, female director, or an issue faced by girls around the world. Their narratives, themes and genres vary, but all shine much-needed light on perspectives and experiences of young women. Now in its 20th year, NYICFF stands at the forefront of a movement to define new, provocative and compelling films for young people. — NM
"With gender inequality in the film industry as rampant and problematic as it is, it's important to point out all the things that Hollywood could be doing better when it comes to women – yet it's equally essential to highlight all the ways that the film industry is doing feminism right… the New York International Children's Film Festival is featuring an entire program, the Girls' POV Retrospective, solely dedicated to featuring movies starring women and/or about women's issues." — Rachel Simon, Bustle
Vida is an Iranian competitive lifeguard. She is determined to fight to win first place at an international competition in Australia. But with the arrival of fast and talented Sareh, Vida is faced with an unexpected situation.
When two 13-year-old gymnasts, Nadia and Bee, are selected for a national training camp, they learn something new about bodies, boys and friendship.
Crocodiles Without Saddles
2012
This intimate portrait of 12-year-old Kaddi Wandaogo uses a mix of archive, interview and video diary footage to express deep personal feelings about her experience growing up between German and African families.
Multiple award-winning stop-motion film Dot was made using a Nokia phone and a tiny CellScope microscope. Teeny-tiny Dot, the animated star of the film, is only 9mm tall and holds the Guinness World Record for the 'smallest stop-motion character in a film'.
On the day of her grandmother's cremation, Emilie buries herself in life-long memories; from colonial Indochina to a refugee camp in the middle of France. Between memories, dance, anger and traditional rituals, Emilie learns to accept her heritage.
Many 13-year-old girls dream of that nice-but-hard-to-get boy, and Joppe is no different. She consults her friend on how to ask Brian out, but how can she tell him that she was born a boy?