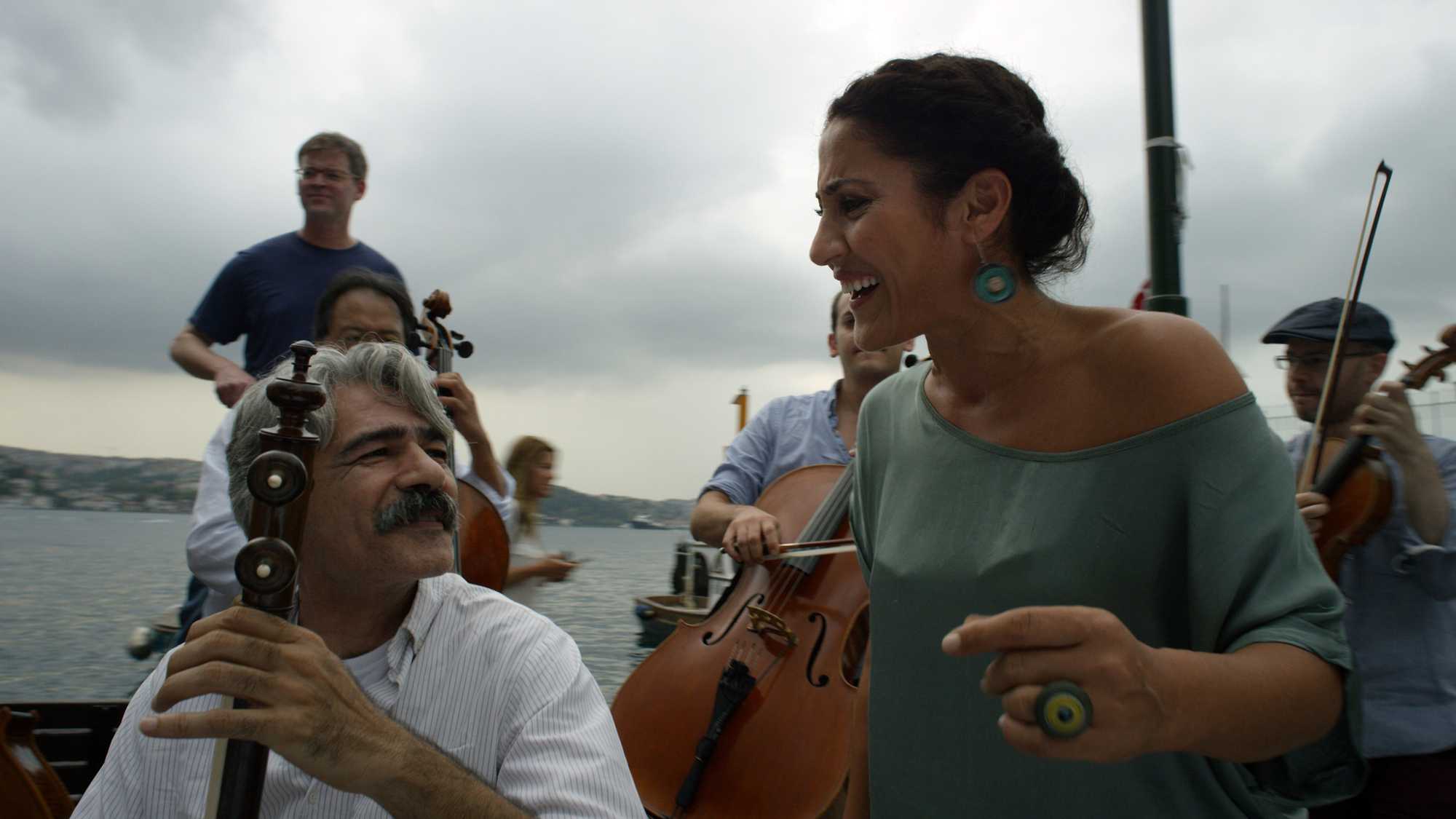 The Music of Strangers: Yo-Yo Ma and the Silk Road Ensemble
2015
"An infectious street concert opens this buoyant musical journey, the story of renowned cellist Yo-Yo Ma and his Silk Road Ensemble, a collective of the world's greatest musicians. Initially drawn from the Central Asian 'Silk Road' countries and regions of China, India, Iran and the Arabian Peninsula, the composition of the group eventually broadened to include talents from all over the globe.
As Oscar-winning filmmaker Morgan Neville (Twenty Feet from Stardom, NZIFF13; Best of Enemies, NZIFF15) frames it, the Silk Road Ensemble arose out of Yo-Yo Ma's quest to uncover Leonard Bernstein's theoretical 'universal language of music', and to identify and cultivate the intersections between cultures where harmony connects disparity.
Formed in 2000 in the Berkshires, this ensemble may have only existed as a one-off project, but the events of 9/11 motivated the musicians to keep it going and in order to continue to inspire compassion, creativity, understanding and unity despite political conflicts. Featuring archival footage from Ma's career, including his performance as a seven-year-old prodigy in front of President Kennedy and first lady Jacqueline, this discerning and joyous documentary includes many of the backstories of the fascinating ensemble members: Damascus-born clarinetist Kinan Azmeh; Iranian exile and acclaimed kamancheh player, Kayhan Kalhor; Wu Man, master of the Chinese stringed instrument, the pipa; and the exuberant Spanish bagpiper Cristina Pato, known as 'the Jimi Hendrix of Galicia'." — Leah LoSchiavo, San Francisco International Film Festival
Screening With This Feature
How Mr & Mrs Gock Saved the Kumara
2016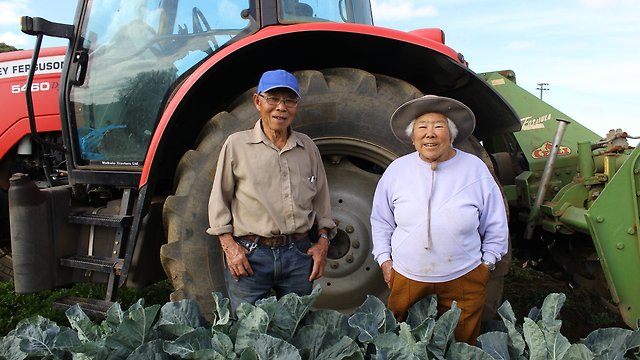 World Premiere from Loading Docs 2016
When two young Chinese refugees fell in love in 1953, their passion for each other and their land changed the way kumara was farmed in New Zealand. Screening with The Music of Strangers.