Search • Results
Your search for loading docs returned 5 results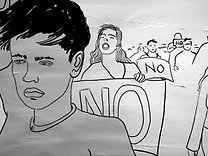 An animated conversation with leading legal professor Jane Kelsey on how international trade law is leading us to trade water for gold. Screening with When Two Worlds Collide.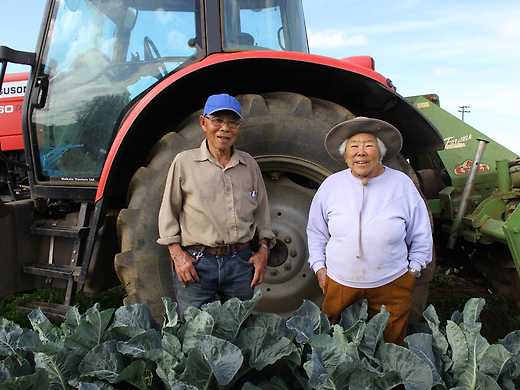 When two young Chinese refugees fell in love in 1953, their passion for each other and their land changed the way kumara was farmed in New Zealand. Screening with The Music of Strangers.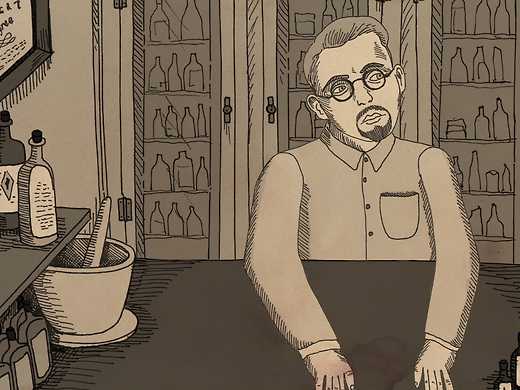 Loaded with wry humour and surprising rug-pulls, Penny Lane's supremely strange biography of 1920s impotence-cure mogul J.R. Brinkley is the documentary oddity every festival watch-list needs at least one of.