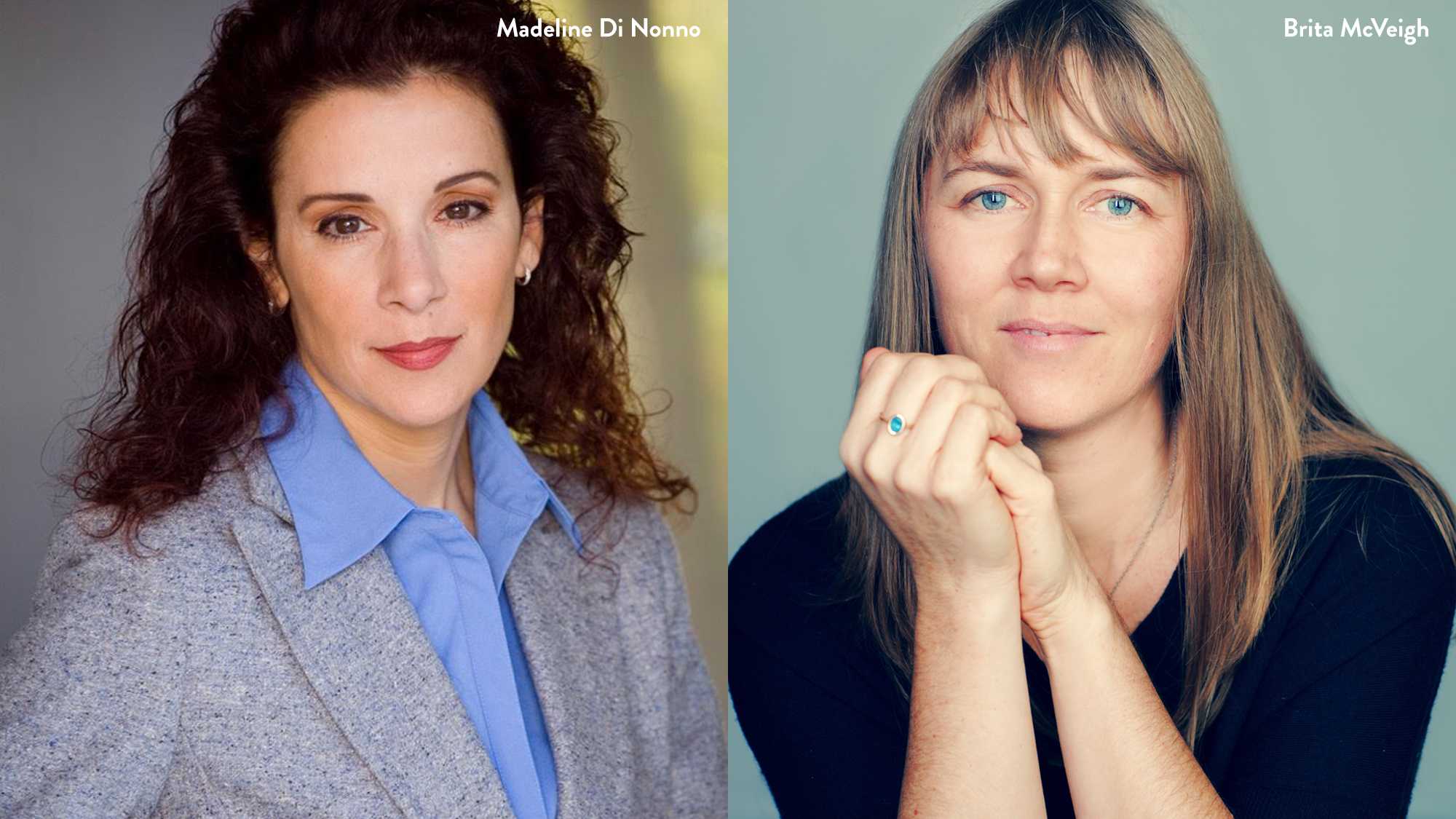 If She Can See It, She Can Be It
Did you know that for every one female character in kids' films and TV programmes, there are three male characters – and only 11 percent of 'family films' feature girls in roughly half of all speaking parts?
Join us for an engaging conversation with Madeline Di Nonno, the CEO of the Geena Davis Institute on Gender in Media, who is working within the media and entertainment industry to engage, educate and influence the need to improve gender balance, reduce stereotyping and create diverse female characters in entertainment targeting children. Armed with compelling research and data, Madeline Di Nonno and Geena Davis have been making waves in Hollywood and seeing positive impact from their work. Madeline and Brita McVeigh will discuss how we can support gender-messaging change in the films we make and the films we see. — NM
"Media images have a huge impact on our perceptions, and on our social and cultural beliefs and behaviors. Our new global study explores how film may be reinforcing negative gender stereotypes with movie audiences of all ages." — Geena Davis, actor and advocate
Madeline Di Nonno is the Chief Executive Officer of the Geena Davis Institute on Gender in Media, a non-profit organisation working to address gender imbalance in the media. Madeline leads the Institute's strategic direction and brings over 30 years' experience in media, marketing and business development in the entertainment, non-profit, digital media and consumer packaged goods industries.
Brita McVeigh is a story and performance coach who works with actors, directors, writers and producers in New Zealand, Australia and the USA. In less than a decade, Brita's working methodology has contributed to the development of more than 123 feature film, short film, television and theatre projects. She is an advisory board member of the Writer's Lab Aotearoa.
Gender Wars: the force awakens. ARTicle magazine spoke to Madeline DiNonno ahead of her NZ visit.
Radio New Zealand's Kim Hill spoke to Madeline DiNonno about gender and sexism in the entertainment industry. Listen to the full interview here.