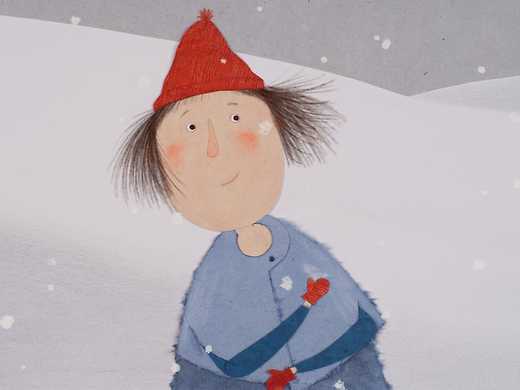 NZIFF recommends this programme for children aged 4+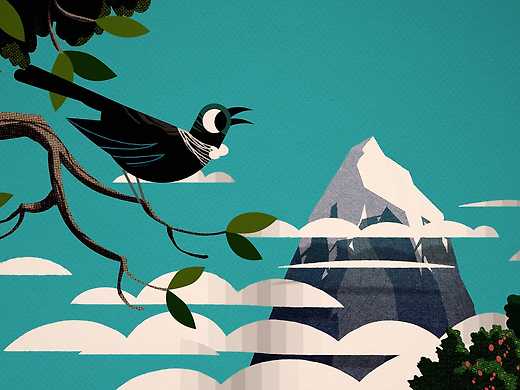 NZIFF recommends this programme for children aged 8+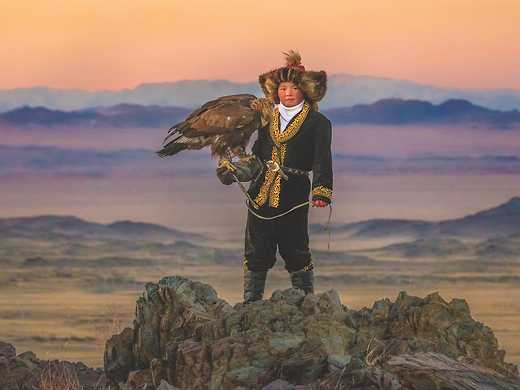 A 13-year-old nomadic Mongolian girl breaks a gender barrier to follow her father and train hunting eagles in this spectacular and entertaining documentary.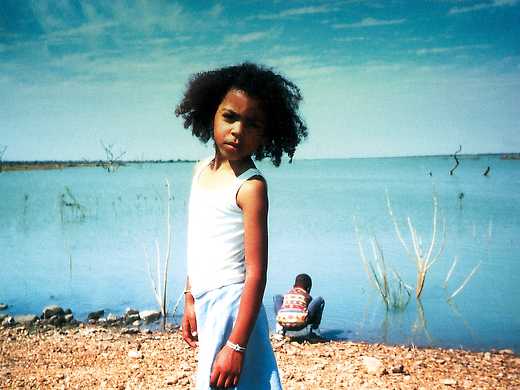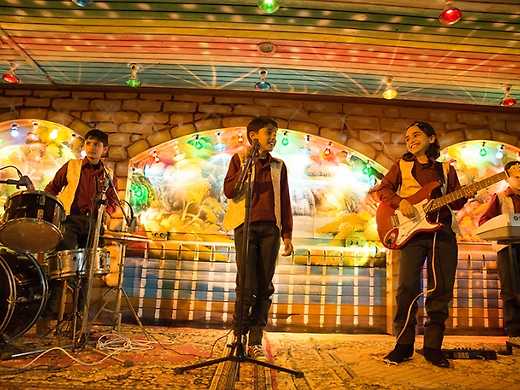 Ya Tayr El Tayer
There's no such thing as instant stardom in this rousing dramatisation of the true story of Mohammed Assaf, a boy from Gaza whose golden voice took the Arab world by storm in 2013.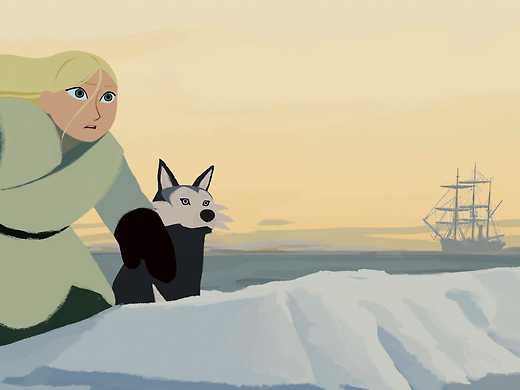 Tout en haut du monde
Long Way North is a beautifully animated historical fantasy about a 19th-century Russian girl who embarks on a hazardous adventure to the North Pole to find her grandfather's ship and save her family's honour.