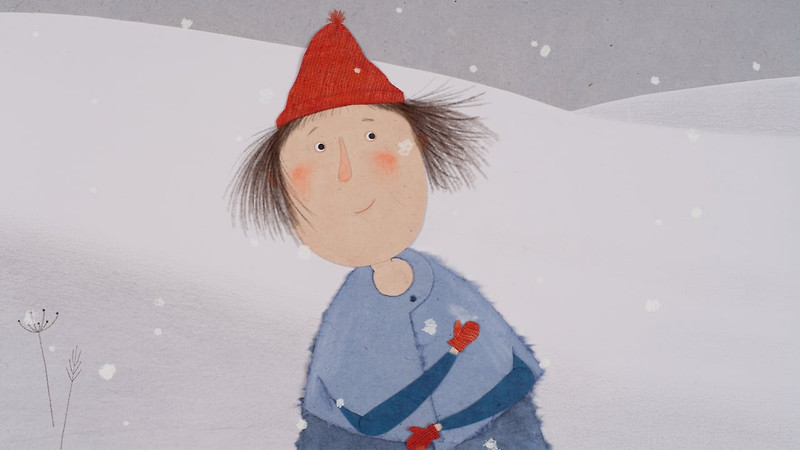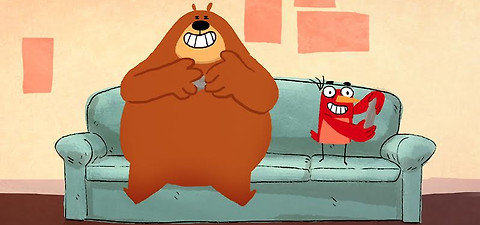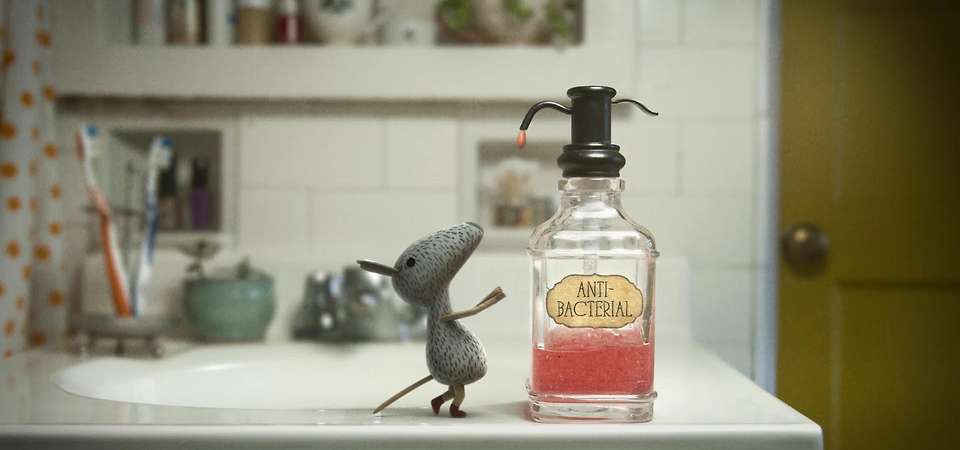 We've searched high and low, and near and far, to present a selective slate of the best animation for all ages from all corners of the world. These animated gems from 8 countries offer a terrific range of diverse adventures, and a whole load of opportunity to fuel imagination and make greater sense of our world. — NM
A boot-wearing tree invites all it meets to follow in its clomping footsteps.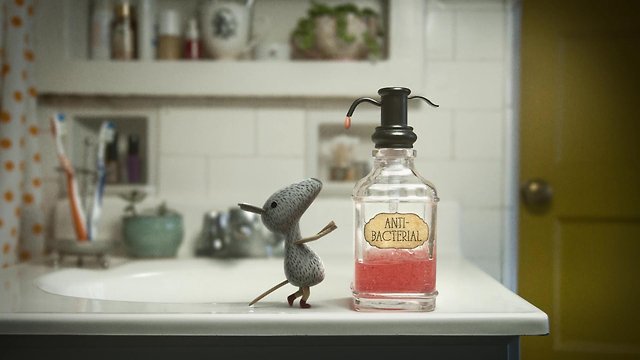 A house is visited by a most unlikely clean, organised and very well-mannered guest.
A cheeky woodpecker peck-peck-pecks away at columns of ants marching to a symphony of syncopated rhythms.
Have you ever wondered how the zoo looks from the other side of the bars?
The moon is out and little bat is looking for friends to play with – but everyone else is asleep! Or are they?
A little girl catches floral patterns with a magic cloth and uses them to make her own dresses.
All Hippo wants is his scrumptious blueberry pie and jug full of juice, but Monty the Mouse's birthday party guests have other plans for them.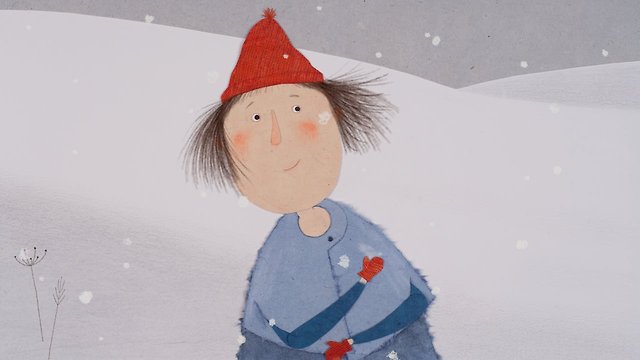 Where do animals in the garden find shelter during gentle snowy winter? Perhaps a purposely dropped mitten will lead to an answer.
A brilliant moving kaleidoscope of simple structures which merge into increasingly more complex arrangements.
The Face Changers have always made the clay tokens that control the winds of change and alter their faces. Today is the day to take ten thousand footsteps to the top of the mountain.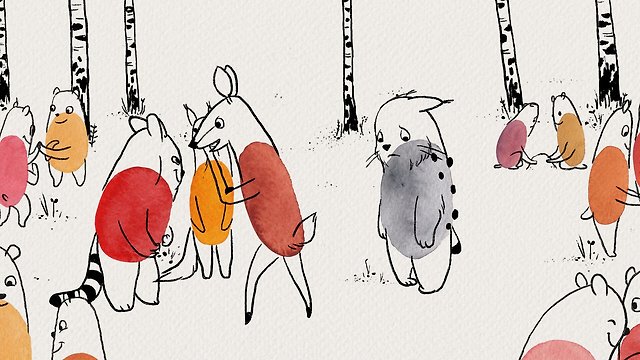 A grey lynx doesn't quite fit into a world of colourful animals.
As rain makes the river rise, all the creatures must find a way to ride out the downpour.
A musical tale of how one special object can inspire anyone, big or small, to create.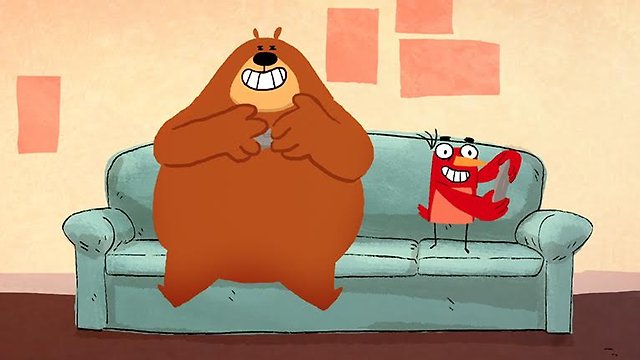 A laid-back brown bear, and an excited cardinal settle in for a videogaming session, when suddenly Bird's nose knows that Bear needs a bath.
Octopus wants to bake a cake that looks exactly like it does in the recipe book. But one of her arms has (baking) plans all of its own.