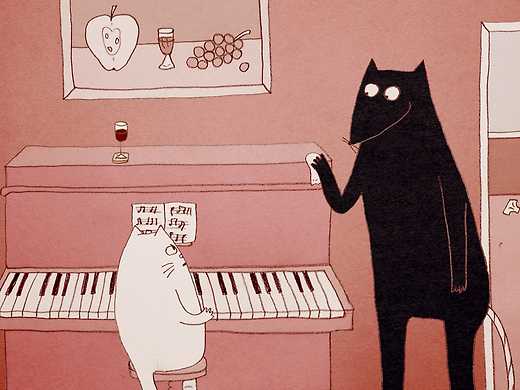 Psychic freak-outs, scuzzy behaviour, inscrutable creepiness and scathing satire are celebrated in this short-film showcase of animation's dark side.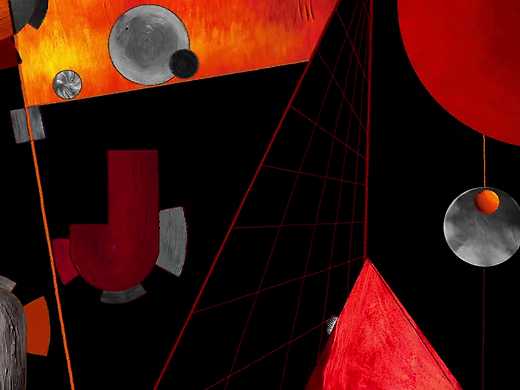 A celebratory showcase of some of the year's brightest and best animated shorts. If you're looking to sample the animation ecosystem in all of its multi-coloured, variously shaped glories, there's no better place to begin.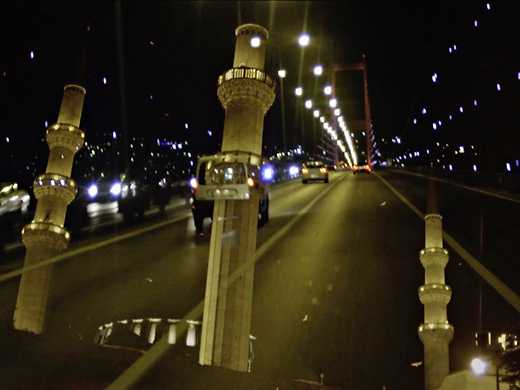 This seductive physical and psychological journey through Istanbul with writer Orhan Pamuk mixes imagined narratives from his novel The Museum of Innocence and the real-world museum he created alongside it.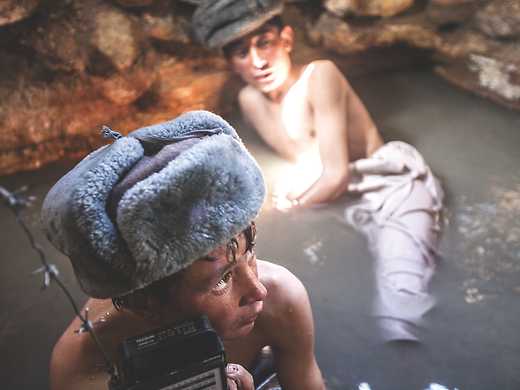 Spectacular cinematography captures the world of bands of children who rove war-torn Afghanistan, scavenging, stealing, trading and surviving with gusto, in a film that artfully combines documentary and re-enactment.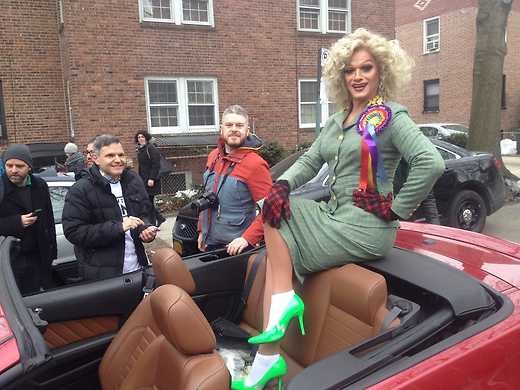 Combining superstar bio and social history, this entertaining doco follows drag queen Panti Bliss as she rises from 'giant cartoon woman' to fearless activist in the hard-fought campaign for same-sex marriage in Ireland.