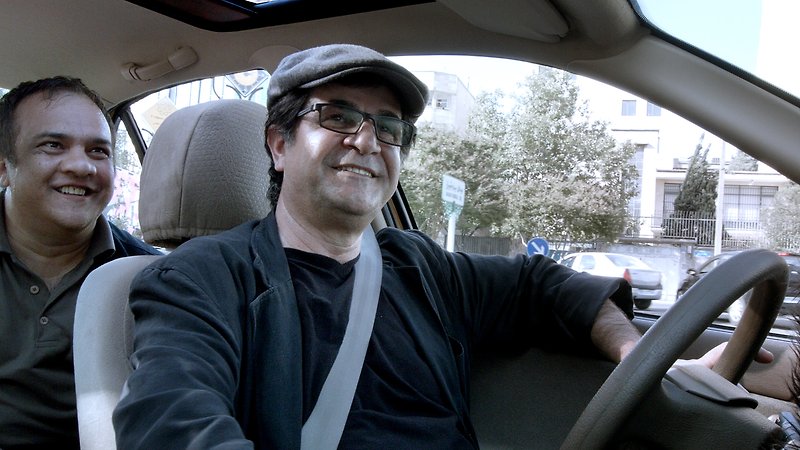 The great Iranian director Jafar Panahi (Offside, The Circle) has never let being barred from filmmaking stop him. For the third time since the ban was imposed, he's managed to apply his considerable art to production on a very small scale – and to get the resulting work out of Iran and into competition at a major international film festival.
In Tehran Taxi, shot entirely inside a car, he poses as a cab driver and films interactions with a succession of lively customers, not least his own feisty niece who's making a film too. It's never entirely clear whether the passengers are aware of their participation, adding an ambiguity all the more teasing for being in their best interests. The surprisingly informative, entertaining and layered sampling of life in Tehran that emerges won the Golden Bear for Best Film at Berlin.
"A priceless cinematic lesson, proving once again that if you know what you want and how to express it, the whole mystical paraphernalia of filmmaking and its inflated budgets is not really necessary… Though it is even more minimalistic than his last two illegal exports, This Is Not a Film and Closed Curtains, it is also more mature, and better calibrated and – at the risk of annoying art house patrons who often hate this term – more entertaining than the other two…
More than ever before, Panahi's composite picture of contemporary Iranian reality puts on a satirical shape, but the melancholy smile on the driver's face – and in this case driver and director are one and the same person – is more eloquent than any piece of dialogue." — Dan Fainaru, Screendaily
Screening With This Feature
Pacific Magazine 09 – Commerce Drive In Bank
1955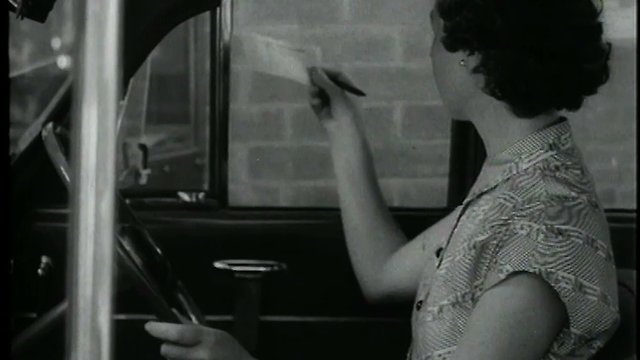 In association with Ngā Taonga Sound & Vision we present a view of Wellington life in celebration of the Capital's 150th birthday.
Parking problems in Wellington have prompted the establishment of New Zealand's first drive-in bank. Screening with Tehran Taxi.