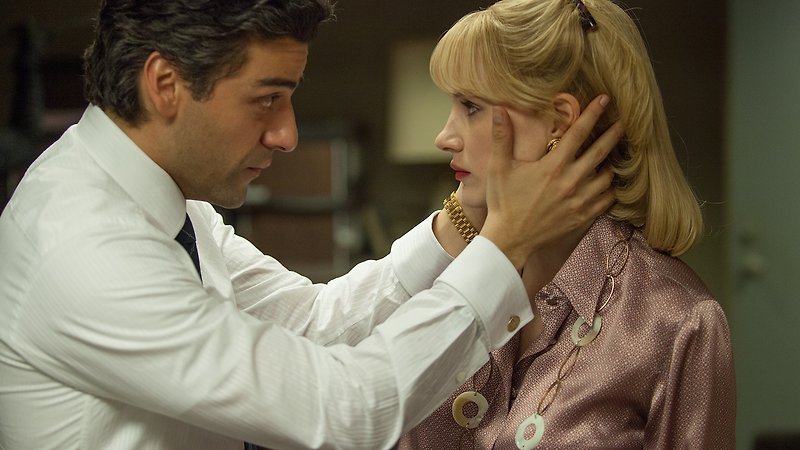 In this loaded slow burn of a thriller, the director of Margin Call turns the same forensic skills to the nexus of crime and business in an earlier era. It's 1981, a peak year in the annals of New York violence, but Abel (Oscar Isaac), proud owner of an indie oil sales company, has the big time within his grasp. He's paid the deposit on the Jersey waterfront storage that's going to make all the difference and all he needs is 30 days to raise the rest. But someone, somewhere, is determined to squeeze him out – and the nasty surprises keep on coming. Abel's a sharp operator – as a pep talk to his sales team makes super clear – but he's determined to take on his opposition by legitimate means. His wife Anna (Jessica Chastain) sees things differently: playing by the rules was not the way her father made his fortune.
"The tension is coiled and ready to spring… The action – a shootout on a bridge, a chase on an elevated train – is aces. But Chandor marks his territory with a more meditative pace. Abel is tempted to compromise by his lawyer (a superb Albert Brooks). But the violence comes from Anna, who reacts like the Mob daughter she is.
Chastain is killer good, shooting off her mouth like a Brooklyn bombshell: 'You're not gonna like what'll happen once I get involved.' And Isaac is an implosive powerhouse. Chandor gives him the space to set up psychological torments that reverberate hellishly. Evocatively shot by Selma wizard Bradford Young, A Most Violent Year reflects a world where nothing is held sacred. You watch with nerves clenched, holding on tight. " — Peter Travers, Rolling Stone
Screening With This Feature
New Zealand News & Views – Construction of the T & G Building, Lambton Quay, Wellington
1928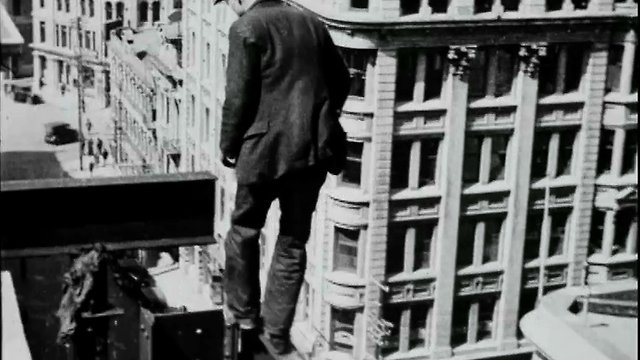 In association with Ngā Taonga Sound & Vision we present a view of Wellington life in celebration of the Capital's 150th birthday.
Builders work on the construction of the former T & G (now Harcourts) Building on Lambton Quay. Screening with A Most Violent Year.