Staff Picks: Jenna Udy
My List – a mix of what I've seen and enjoyed, as well as what I'm most looking forward to…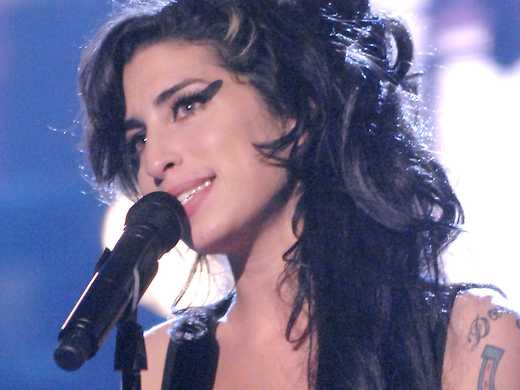 An intimate, overwhelmingly moving tribute to Amy Winehouse, the great young British soul singer whose talent and charisma brought her more fame than anyone might be able to handle. From the director of Senna.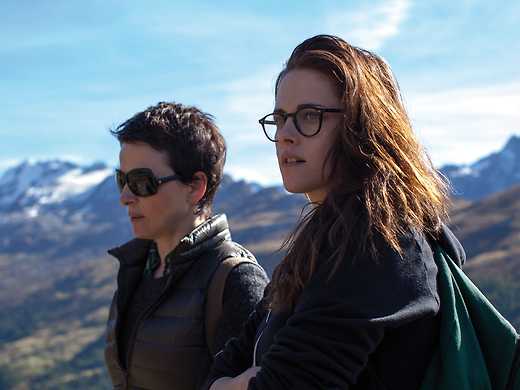 Actresses Juliet Binoche, Kristen Stewart and Chloë Grace Moretz bring ample personal history to this engrossing drama of theatre-world affinities and rivalries from the director of Summer Hours and Irma Vep.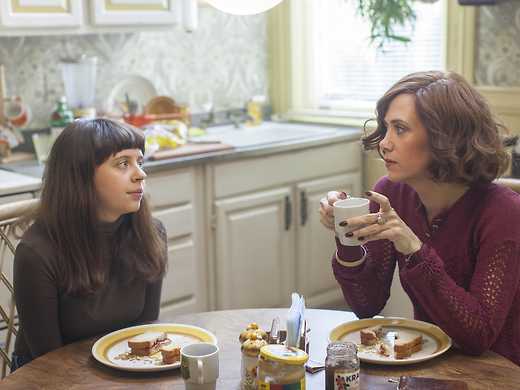 An amazing gust of fresh air from the 70s! Starring Kristen Wiig, Alexander Skarsgård and the phenomenal Bel Powley as 15-year-old Minnie, who, brave, funny and ever true to herself, embarks on an affair with an older man.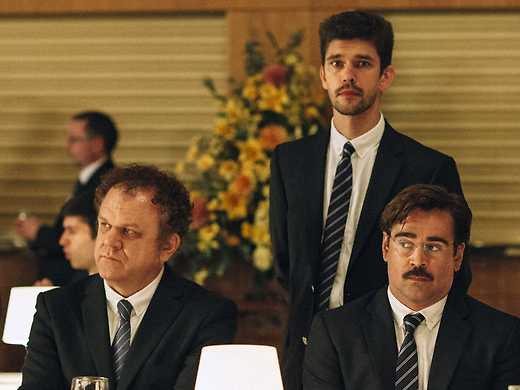 Greek director Yorgos Lanthimos (Dogtooth) casts Colin Farrell, Rachel Weisz, John C. Reilly and Léa Seydoux in a surreal English-language fable set in a world where singles are forced to couple up or be turned into animals.
Omoide no Marnie
A shy girl makes a mysterious new friend while convalescing in a sleepy seaside village in this gorgeous Studio Ghibli adaptation of the children's novel by Joan G. Robinson. Animated by Yonebayashi Hiromasa (Arrietty).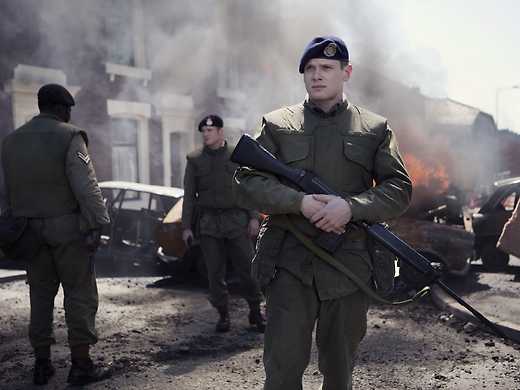 This nerve-racking wartime thriller from director Yann Demange and Black Watch writer Gregory Burke stars Jack O'Connell (Starred Up) as a lost British soldier hunted by both sides amid the mayhem of Belfast, 1971.