Staff Picks: Angela Murphy
I cannot believe the film festival are paying me to do this job. I'm in heaven.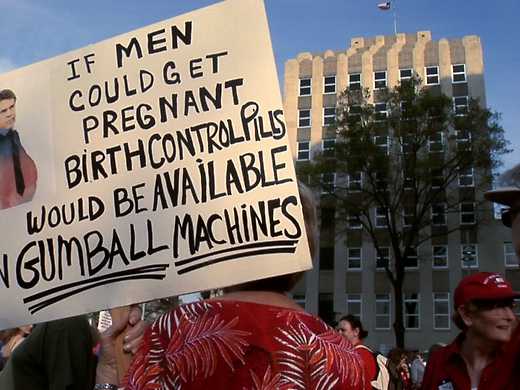 All the anger, joy and turmoil of the 60s–70s feminist explosion comes alive in a vivid documentary, blending the recollections of key US campaigners with archival action likely to astound anyone who wasn't there.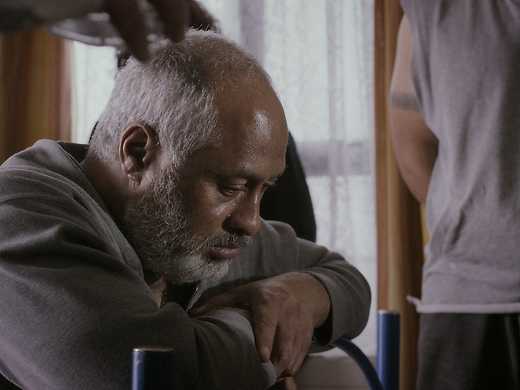 This impressive doco disperses the fog of shame and sensationalism to shed light on the tragedy that made international headlines in 2007 when a young Wainuiomata woman died during a mākutu lifting.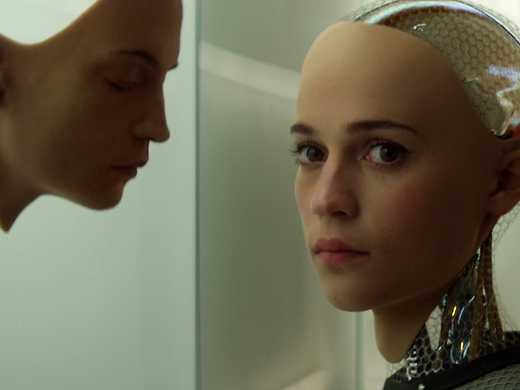 This intellectually teasing, near-future drama stars Domhnall Gleeson, with Oscar Isaac as a reclusive AI genius and an eerily bewitching Alicia Vikander as the android Ava, programmed to test the boundaries of creation.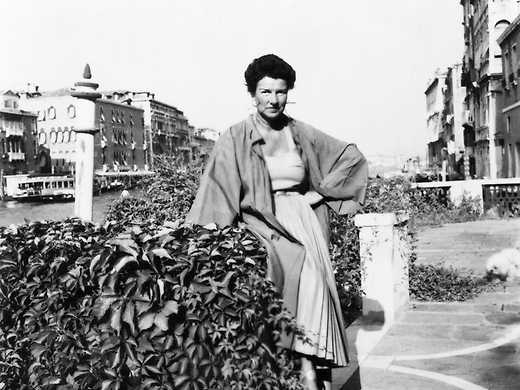 Present-day art world stars pay tribute in a lavishly illustrated profile of the arts patron extraordinaire who transformed a modest fortune and adventurous taste into one of the premier collections of 20th-century art.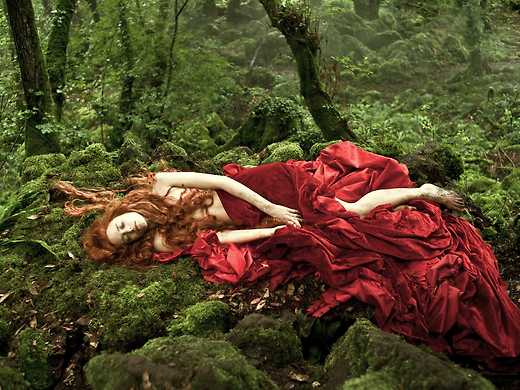 Il racconto dei racconti
Drawing on the rich and lurid vein of Neapolitan fairy tales, Matteo Garrone's lavish, eye-popping fantasy thrusts a stellar international cast into its wildly baroque world of kings, queens, hags and monsters.