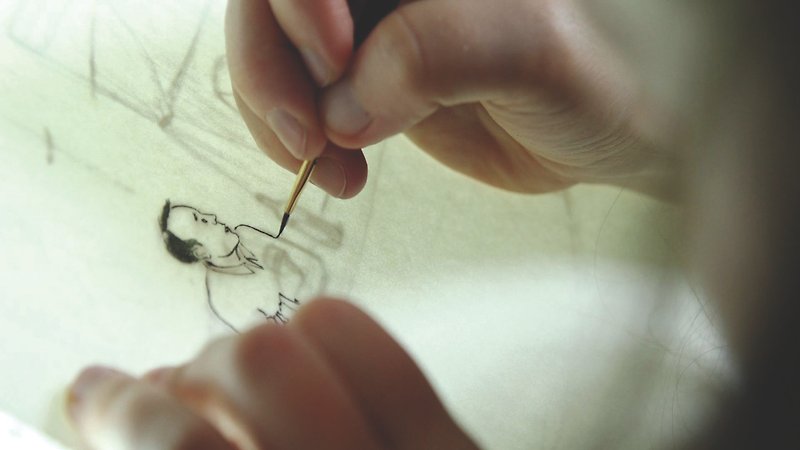 This behind-the-scenes look at The New Yorker's cartoons and cartoonists is just as smart and funny and filled with great cartoons as you'd hope. Bob Mankoff, the magazine's cartoon editor, is the ideal insider guide. (Filmmaker Leah Wolchok, an obsessive participant in the magazine's caption contests, waited for years to secure his participation.) A self-described 'humorologist' and creator of one of The New Yorker's most popular cartoons of all time ('Thursday's out. How about never – is never good for you?'), Mankoff provides insight into the centrality of single-panel humour in the magazine's past and present. We see his weekly pitch meetings with cartoonists where established names and aspiring young artists alike front up with their work – in the hope that he'll laugh, in a good way. Featuring lively interviews with cartoonists, published and yet to be, the film delves into their processes, their creative habitats and the mythos of the magazine they line up to be published in.
"A warm and frequently hilarious portrait of the unique men and women who live for that rare moment when their drawings are printed in their business' holiest book." — David Ehrlich, Time Out NY
Screening With This Feature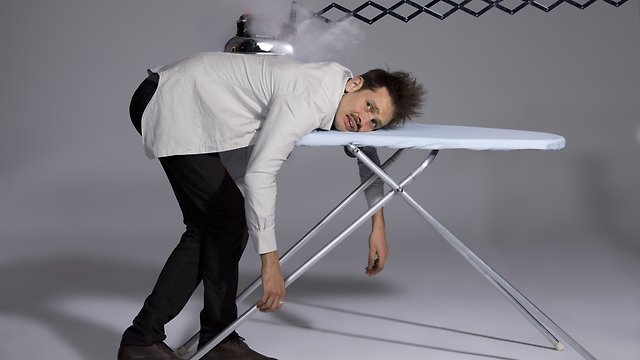 Kiwi kinetic artist Joseph Herscher gears up for his first US show where he transforms everyday objects into an intricate Rube Goldberg-style machine that will dress him from head to toe. Screening with Very Semi-Serious.