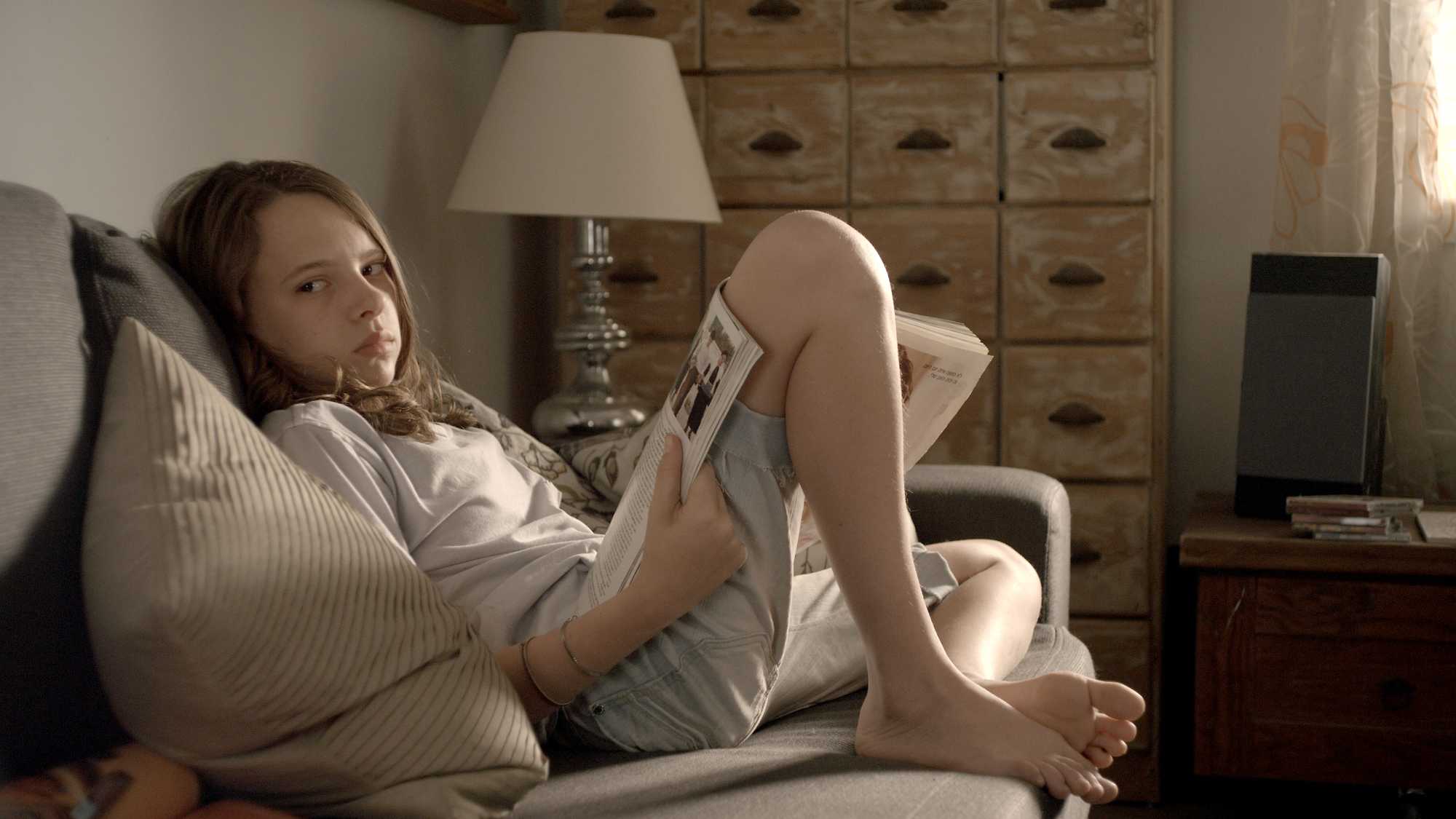 A controversial national award winner in Israel, writer/director Tali Shalom Ezer's distinct and original debut is a troubling film in any context. Adar, an androgynous 12-year-old girl (played by 16-year-old Shira Haas), lives in a small apartment in intimate proximity with her mother, Alma, and her young stepfather, Michael. She is acutely aware of their vigorous sexual relationship. While Alma is at work, Adar's joshing relationship with the unemployed Michael becomes increasingly weird, involving knockabout games in which he casts her in a male role. She begins to search for help outside, and finds it in a new friendship with Alan, a waifish boy who seems startlingly like her, if more seasoned in his alienation. The two invent their own funhouse of sexualised identity play, but Alan can be elusive, less available than the imaginary friend the film hints he might be. Their enigmatic closeness only racks up the interest of the appalling Michael, while Adar's besotted mother proves disastrously negligent.
Shocking, for sure, Princess is crafted with disarming sophistication, and portrays the girl's evolving psychological defences with admiration and dismay.
Screening With This Feature
A Million Miles Away
2014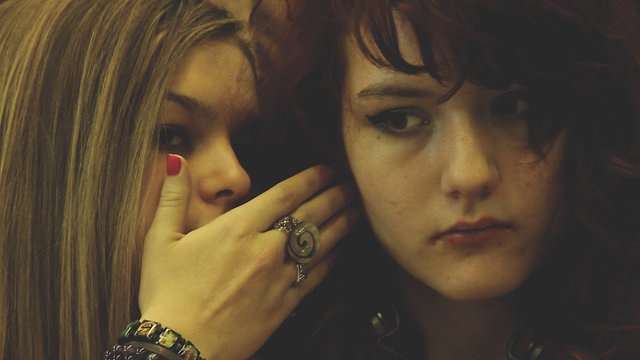 A class of teenage girls coach their substitute choir teacher through relationship trouble by transforming a heavy metal classic into a feminist anthem. Screening with Princess.