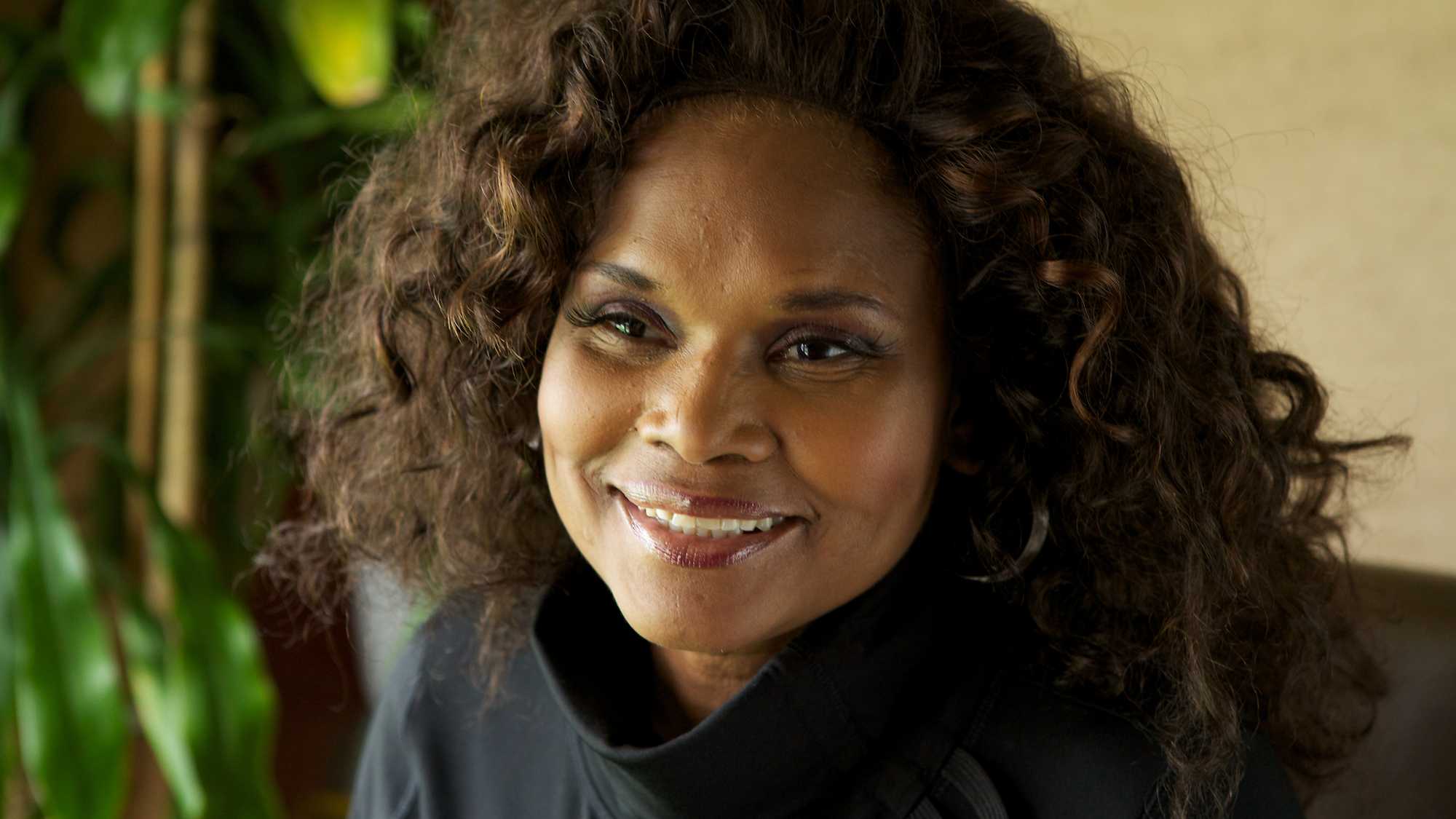 Jul

19

Jul

27

Aug

01

Aug

02
Documenting the unsung actions of heroic, down-to-earth women who work for social change, the films of Kim Longinotto have in recent years taken us to India (Pink Saris), Durban (Rough Aunties) and south-west Cameroon (Sisters in Law). In Dreamcatcher, we hit the streets, prisons and high schools of Chicago in the company of the disarmingly fabulous Brenda Myers-Powell, a former prostitute and abuse survivor, who works, unpaid, to rescue young women from the cycles of abuse and exploitation that she knows all too well.
"In British filmmaker Kim Longinotto's tough but remarkable new documentary, she focuses on the work of Brenda Myers-Powell, an early contender for saint of the year… Like the film, she's calm, non-judgmental and engaging and despite her undeniable star quality (an award-worthy biopic feels like the next logical step), Longinotto doesn't impose a conventional narrative on her story, or those of the women she helps, and gives them the chance to share their harrowing stories without any forced emotional beats. It's grim, unfussy and deeply moving." — Benjamin Lee, The Guardian
"A classic Longinotto tribute to unorthodox grassroots activists, women changing their community from within… As well as having resilience and determination, [Myers-Powell] is a fantastic performer, making the high-school girls she works with laugh amid the narration of horrors, and finishing the film with a hip-swaying, full-voiced performance of her favourite song. Longinotto's documentaries often, subtly and brilliantly, create such a stage on which her subjects can be their best selves, for themselves." — Sophie Mayer, Sight & Sound
Screening With This Feature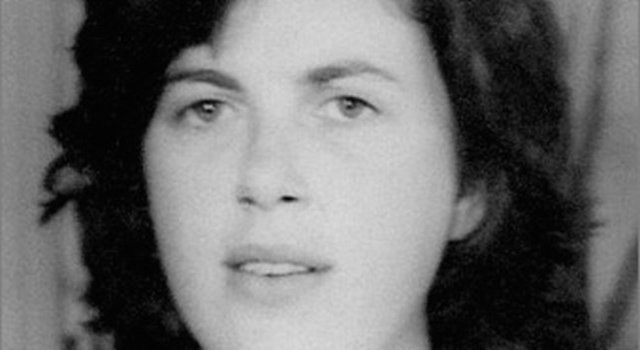 To the psychiatrists, Mary O'Hagan was just another head case. But where they saw illness, she saw a human experience. Loading Docs short screening with Dreamcatcher.