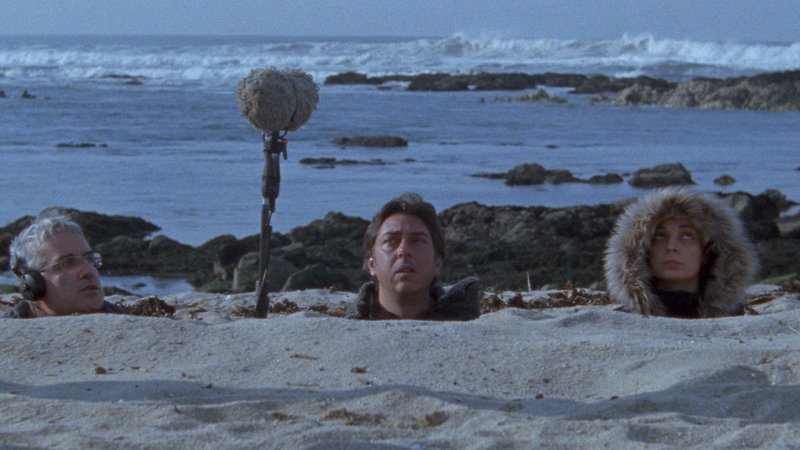 Arabian Nights – Volume 1: The Restless One
2015
As mil e uma noites – Volume 1, o inquieto
Session dates and venues to be announced
The most ambitious, most dazzlingly alive film at Cannes this year takes its name, storytelling impulse and wry embrace of the fantastic from the classic 1001 Nights – in order to tell ten stories of life in straitened, contemporary Portugal. Miguel Gomes, whose playful self-consciousness brought very particular life to his docu-drama Our Beloved Month of August and to the loaded historical romance of Tabu, sent out a team of journalists around Portugal to gather the real-life tales that feed this marvellous compendium of stories and styles.
The three volumes are very much of a piece, but each perfectly viewable in isolation. Our scheduling gives you the choice of making a marathon of it – with dinner break – or taking one film per day.
"Gomes and his collaborators have invented an entirely new approach for looking at the real world through an optic that distorts it, defamiliarizes it, and restores to it a rich, poetic form of truth. Just as the film's fantasy Arabia takes on the colors of the everyday, the concrete realities of contemporary Portuguese working-class life (whether it's the struggles of firefighters, the subculture of chaffinch hunting and birdsong competitions, or the neighborhood arguments caused by the disruptive crowing of a pet cockerel), all this becomes as fabulous and entrancing as any tale of princes and genies.
But there are genies here too, and exploding whales, and politicians with erectile issues. It's all in the nature of a good story, and Gomes's stories, even if we only get six hours' worth, could go on forever." — Jonathan Romney, Film Comment