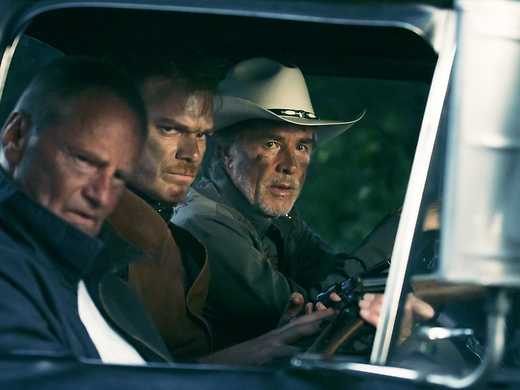 This edge-of-your-seat thriller keeps you off-balance with unexpected consequences when reluctant hero Michael C. Hall kills an intruder in his Texas home. Also starring Sam Shepard and a scene-stealing Don Johnson.
This powerful documentary draws on rarely seen interviews and action footage from African liberation struggles of the 60s and 70s to offer fresh insight into the nature and enduring legacy of colonialism.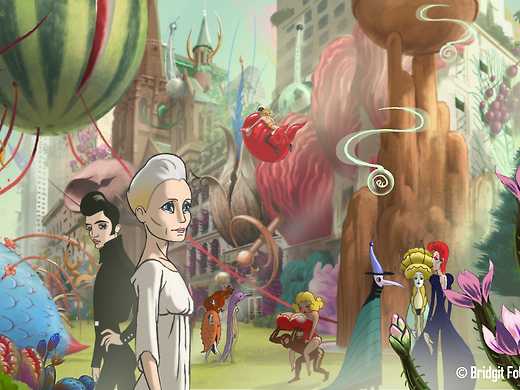 Following his Oscar-nominated Waltz with Bashir, Ari Folman continues his foray into the world of animation with this audacious sci-fi film that combines live action Hollywood satire with dazzlingly surreal animation.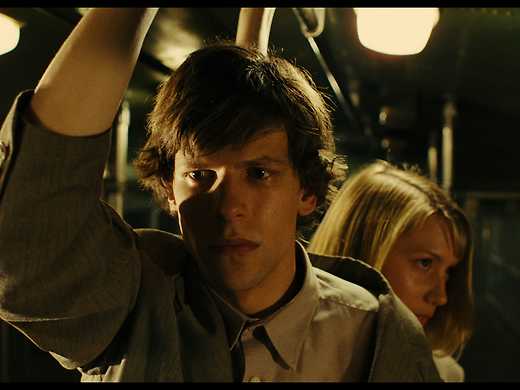 A faceless bureaucrat (Jesse Eisenberg) and his suave doppelgänger (Jesse Eisenberg) compete for Mia Wasikowska's attention in Richard Ayoade's stylish, retro-future take on Dostoevsky.
Jake Gyllenhaal delivers two great performances in this compelling and creepy doppelgänger tale about a dishevelled university professor who spots his exact double performing in a movie, and tracks him down.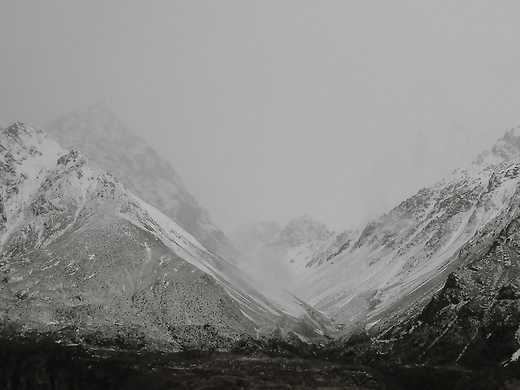 For his first feature-length film the widely exhibited New Zealand photographer Gavin Hipkins invests a richly pictorial essay with the 21st-century resonance of Samuel Butler's lively utopian satire Erewhon, written in 1872.
Trudno byt' bogom
A visionary 'medieval' sci-fi epic based on the Strugatsky brothers' 1964 novel, this brutal, visceral and densely detailed final masterpiece by the late Russian maestro Alexsei German was over a decade in the making.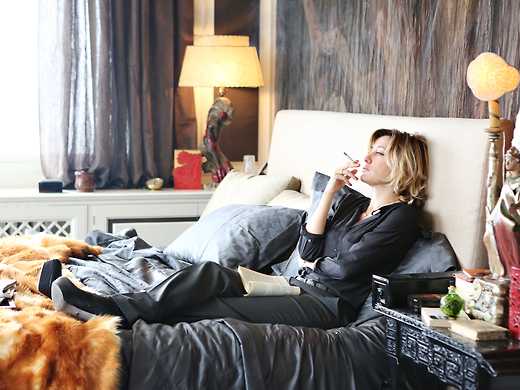 Il capitale umano
Two of Italy's leading actresses, Valeria Golino and Valeria Bruni Tedeschi, star in a stylish whodunit based on Stephen Amidon's best-selling book of the same name, expertly intertwining love, class and ambition.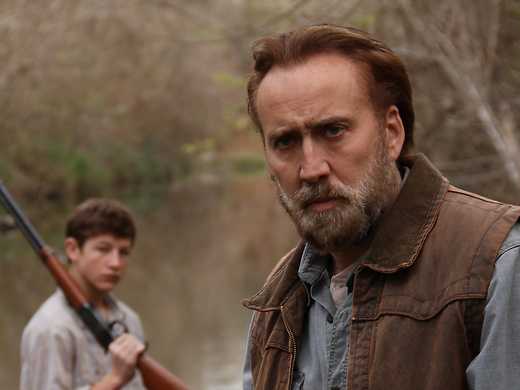 Nicolas Cage offers a strikingly well-rounded picture of a good-hearted tough guy facing down his demons in David Gordon Green's tale of friendship and menace set deep in the Mississippi backwoods.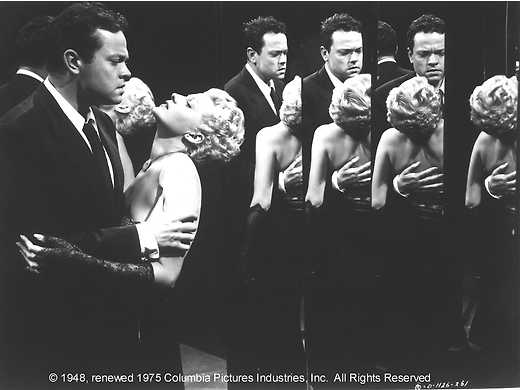 Vintage film noir gloriously restored. Baroque plot complications engulf footloose Irish sailor Orson Welles on a Caribbean cruise with a crooked lawyer and his sultry wife Rita Hayworth (then Mrs Welles).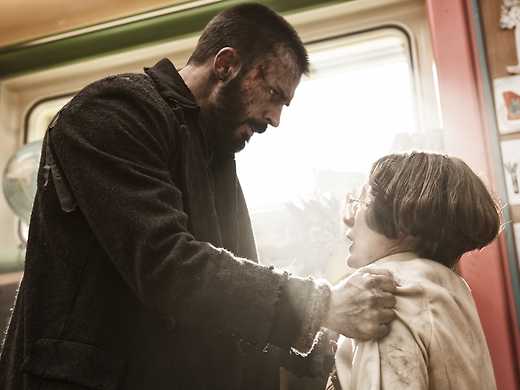 Korean auteur Bong Joon-ho's much anticipated sci-fi epic, his first English language production, finally hits NZ screens in his original director's cut. Starring Chris Evans, Tilda Swinton and Song Kang-ho.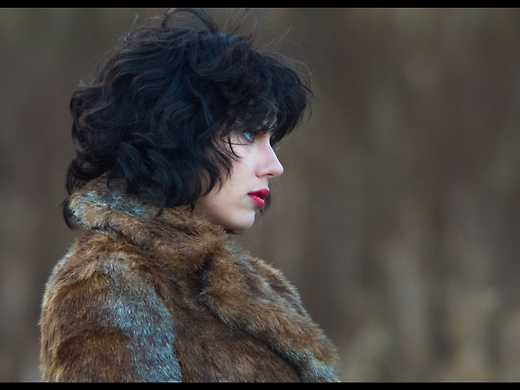 Scarlett Johansson is an alien creature in human guise cruising Glasgow on a mysterious mission to lure young men. Jonathan Glazer's eerie spellbinder amalgamates chilling fantasy with covertly filmed reality.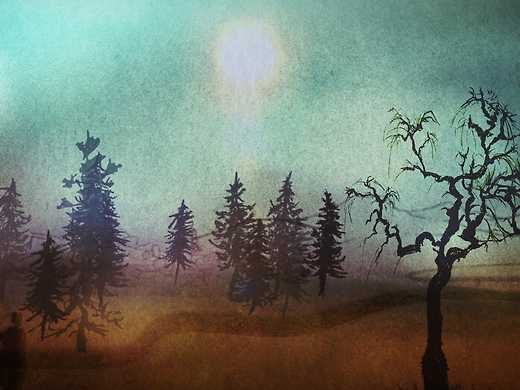 This rewarding documentary explores the work of the man who, in 1944, coined the word 'genocide', as well as four modern day activists who continue his crusade to establish international procedures to end such horrors.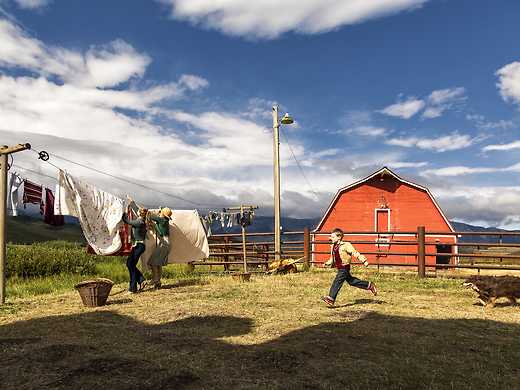 L'extravagant voyage du jeune et prodigieux T.S. Spivet
The director of Amelie and Delicatessen takes to 3D and delights with his abundant visual wit in this tale of a ten-year-old boy genius's attempts to understand his weird family and the even weirder wider world.