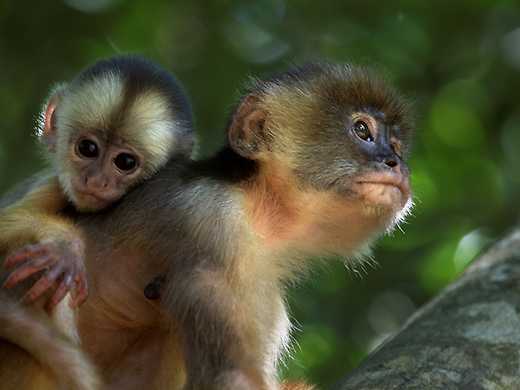 Meet the cutest animal in the entire known universe – a young capuchin monkey with impossibly huge eyes and human expressions – on a stunningly photographed 3D adventure into the heart of the Amazon rainforest.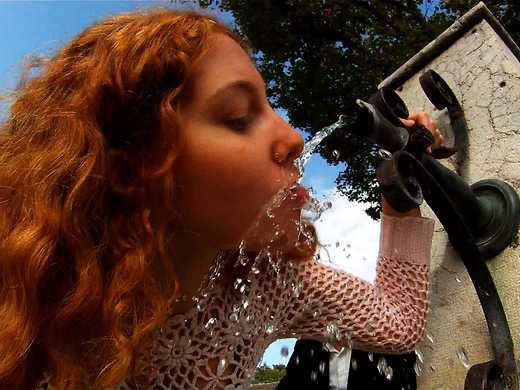 Adieu au langage
In a dense and dazzling, disjunctive 3D mash-up of music, text, archive and image, the 83-year-old Jean-Luc Godard reflects on the significance, and possibly the decay, of language.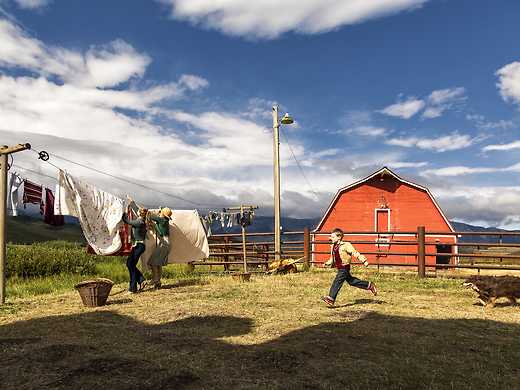 L'extravagant voyage du jeune et prodigieux T.S. Spivet
The director of Amelie and Delicatessen takes to 3D and delights with his abundant visual wit in this tale of a ten-year-old boy genius's attempts to understand his weird family and the even weirder wider world.