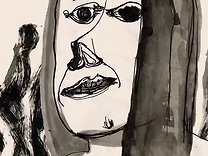 This year's Animation Now unleashes the unique properties of animation across a wide variety of techniques, bringing to life a diversity of sumptuous, often complex creative visions.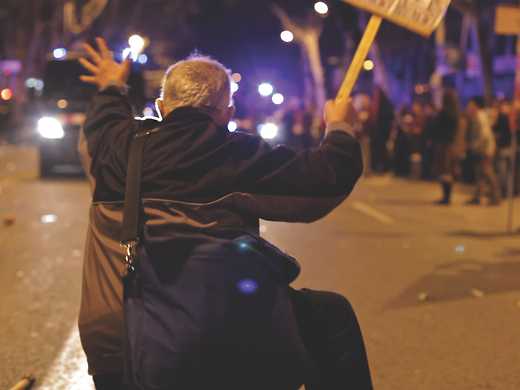 Remarkable footage of a Barcelona anti-austerity demonstration – and its quelling – shaped into a lyrical tribute to the spirit of protest by Victor Kossakovsky ( ¡Vivan las Antipodas!) and 32 Spanish film students.
Jake Gyllenhaal delivers two great performances in this compelling and creepy doppelgänger tale about a dishevelled university professor who spots his exact double performing in a movie, and tracks him down.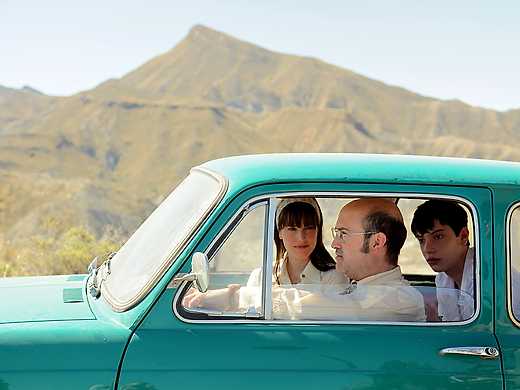 Vivir es fácil con los ojos cerrados
Inspired by actual events in 1966, this buoyant and funny road movie about an English-language teacher determined to meet John Lennon won all the major Spanish film awards this year.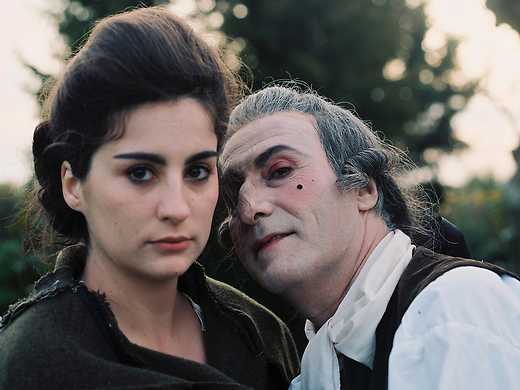 Història de la meva mort
Albert Serra's teasing 18th-century drama sees Casanova cross paths with Dracula, as Enlightenment reason and secular pleasure give way to the dangerous passions of Gothic romanticism.