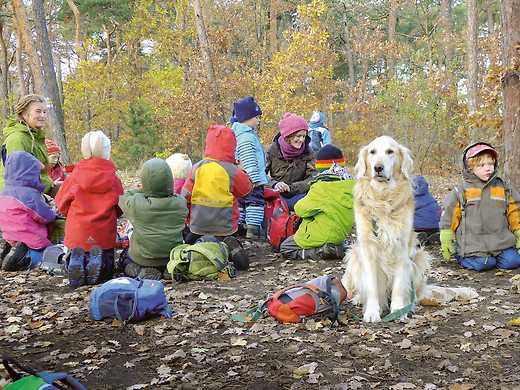 Austrian filmmaker Erwin Wagenhofer travels Europe and Asia to assemble evidence in favour of less regimented and competitive notions of education than those prevailing throughout much of the world (including New Zealand).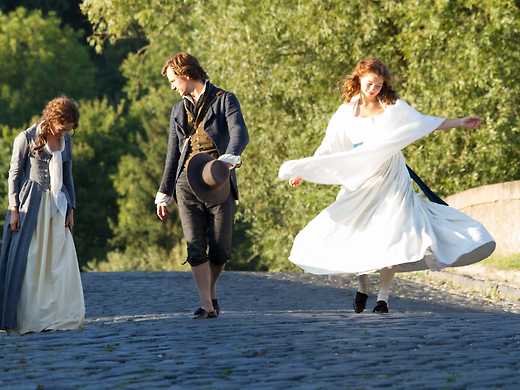 Die geliebten Schwestern
Beautifully acted, exquisitely mounted and fascinatingly evocative of its social setting, Beloved Sisters dramatises the shifting ménage-à-trois of the 18th-century poet Friedrich Schiller and the two sisters who shared his life.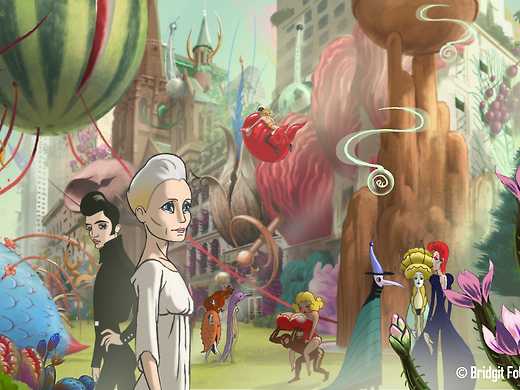 Following his Oscar-nominated Waltz with Bashir, Ari Folman continues his foray into the world of animation with this audacious sci-fi film that combines live action Hollywood satire with dazzlingly surreal animation.
Diplomatie
This expert adaptation of a hit stage play imagines the negotiation between the German governor tasked by Hitler to destroy Paris and the Swedish counsel credited with persuading him not to.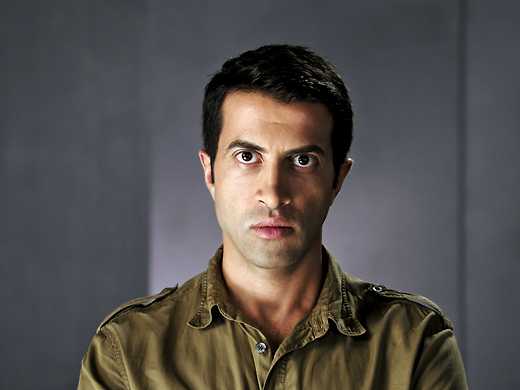 The incredible story of Mosab Hassan Yousef – the son of one of the founders of Hamas who became an informant for the Israeli secret service – is staged almost like an espionage thriller in this taut Sundance-winning doco.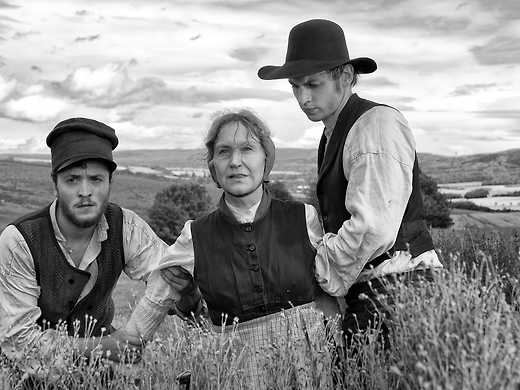 Die andere Heimat: Chronik einer Sehnsucht
This supremely cinematic epic of mid-19th century German rural life by Heimat director Edgar Reitz chronicles the quests and conflicts of country families hoping to escape poverty and famine by forging a new life in Brazil.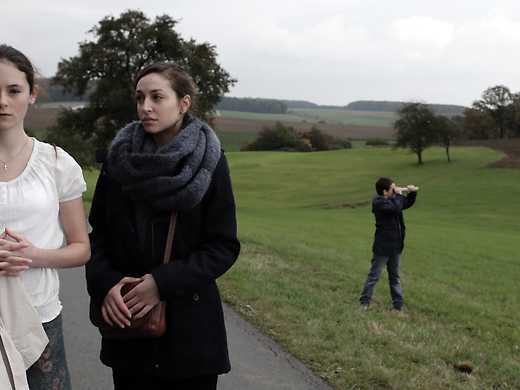 Kreuzweg
Fourteen-year-old Maria resolves on a life of self-denial in a provocatively ambiguous drama, edged with satire, about a German family dedicated to an ultra-conservative strand of Catholicism.