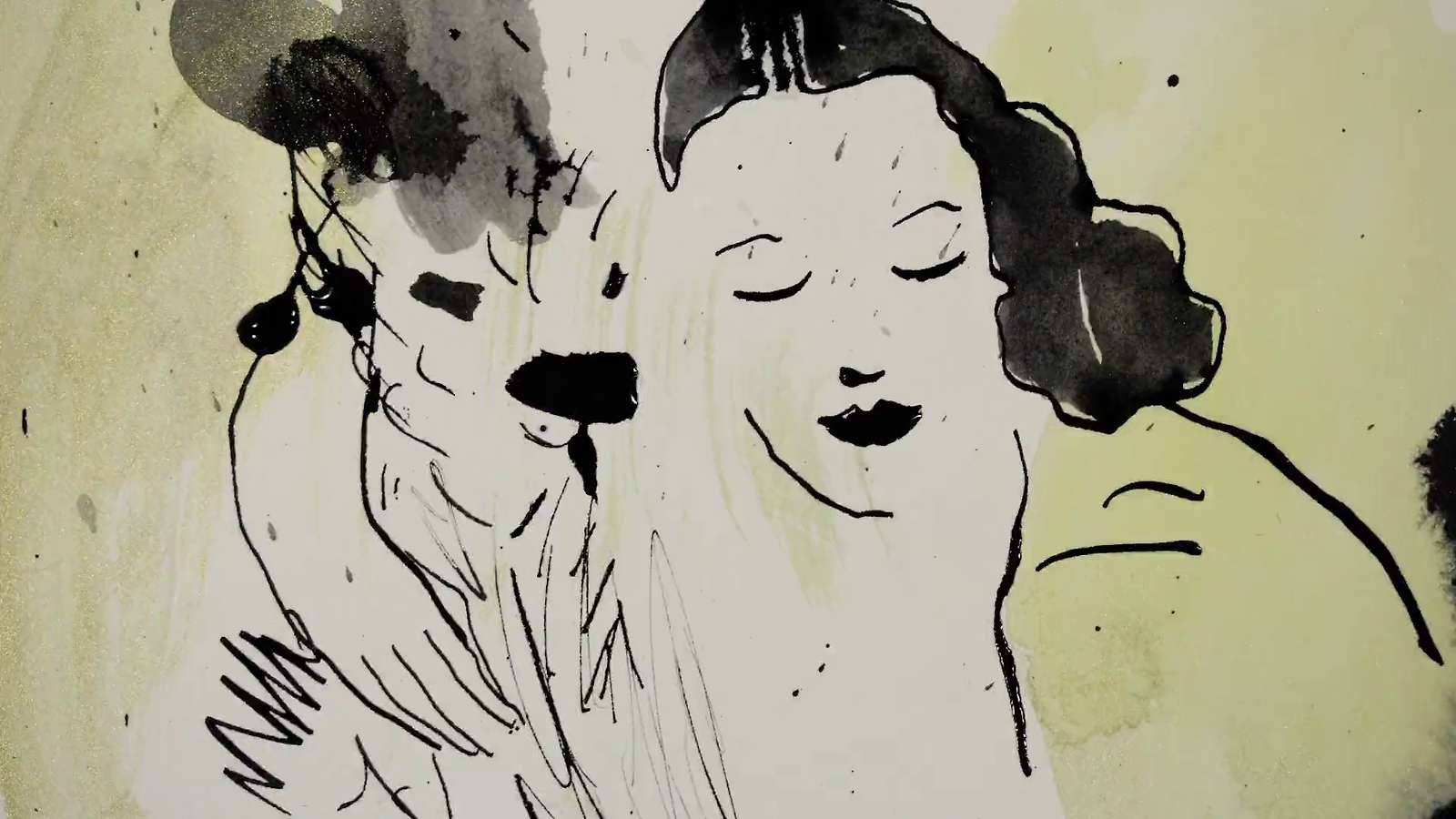 Animation NOW! #1: International Showcase
Drawn from more than 3,000 submissions, our annual International Showcase brings the infinitely eclectic domain of independent animation to the big screen, where it shines brightest. Here the unique properties of animation drive the very creative DNA of every character, every story and every environment—imagined into life by some of the most imaginative filmmakers in the world. From the ultra-cool, ultra-clean digitally realised style of Andrzej Jobczyk's Airborne to the roughly hewn, hands-on painterly new Elizabeth Hobbs film The Debutante, this programme is a snapshot of the world's best new animated work. — MT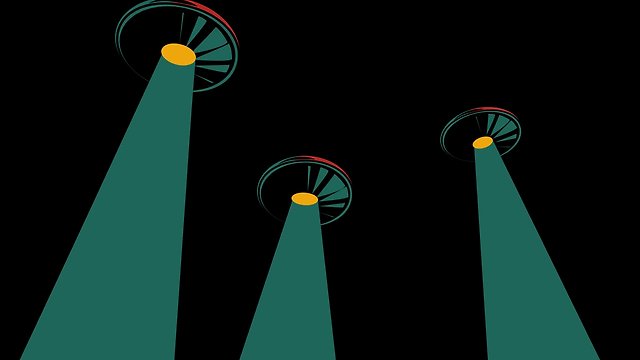 Lost in the fight. A surreal flight through a world blending nature and flying machines morphs into a psychedelic battle with no limits in which even aggression can be turned into love.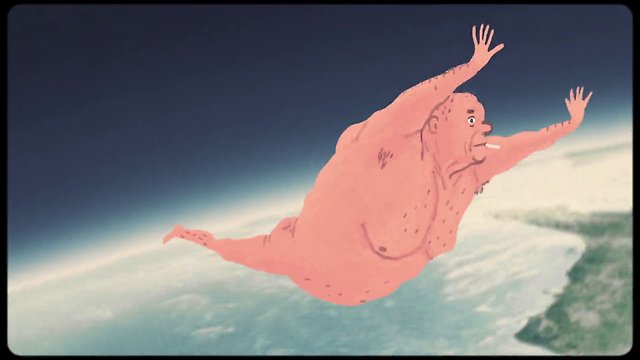 When a nearby ship explodes, a sailor embarks on an unexpected near-death experience inspired by a real-life catastrophic Halifax explosion in 1917.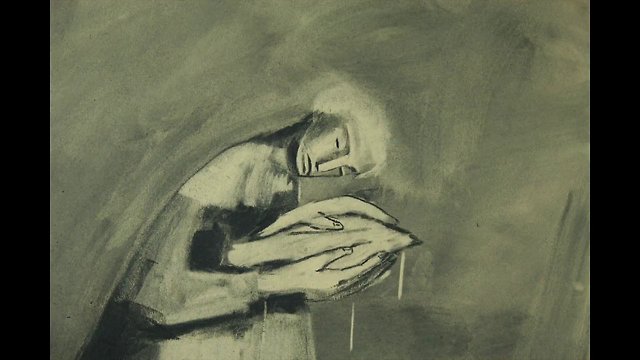 If the rain were to fall indoors, where would we begin to look for shelter? The school bell would ring, but no one would hear it.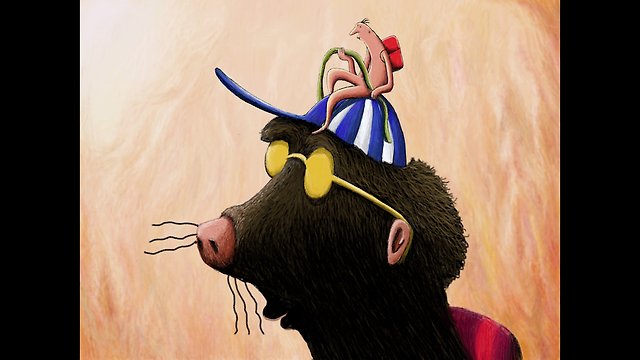 Every season a young mole visits his blind grandfather and as the two grow older their relationship becomes more intense and important questions arise.
Miles Davis – What's Love Got to Do with It
2022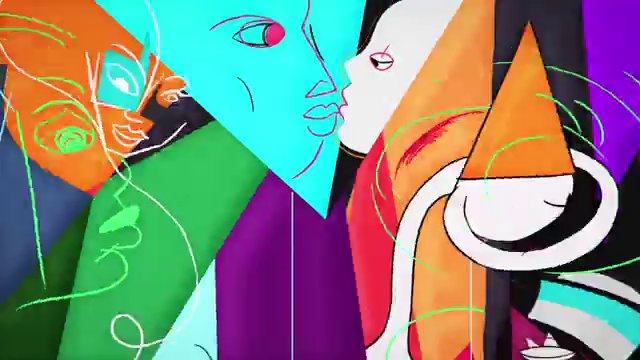 An astonishing "half abstract night-walk fantasy" based on drawings by the great Miles Davis backed by his interpretation of the Tina Turner classic.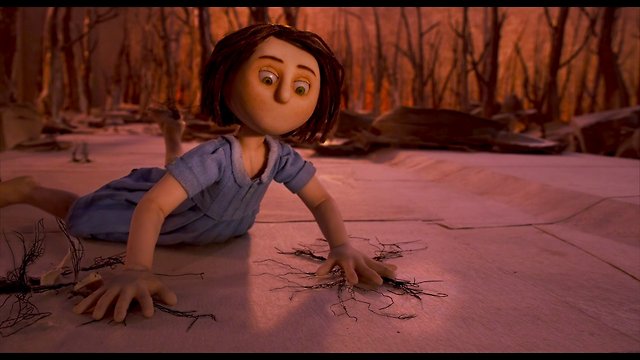 As a little girl reads herself to sleep, her physical world starts melting into an alternate reality where the contents of a book rule over the laws of physics.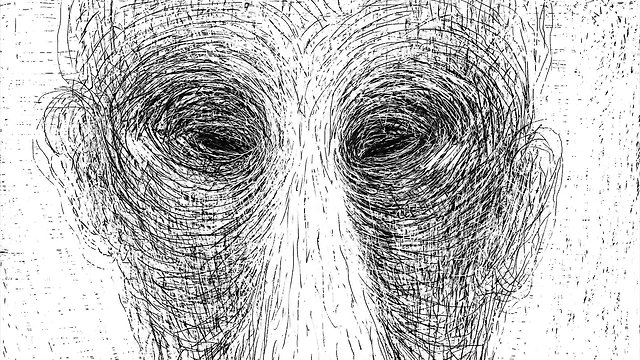 Out there, somewhere, is a place where worlds touch and reengineer themselves over and over into a point of collective dissolution.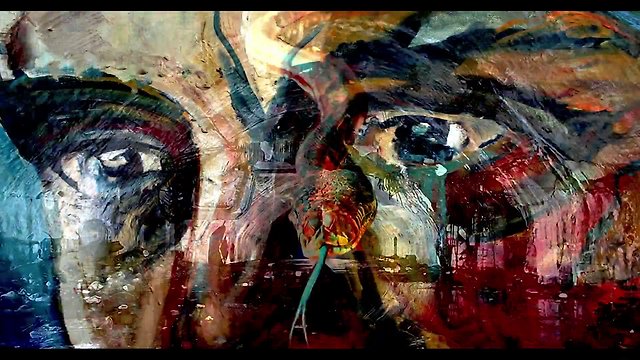 Three renowned masters of football, capable of the near-impossible on the field in the "beautiful game"—but what goes through their minds as they prepare to shoot for the goal?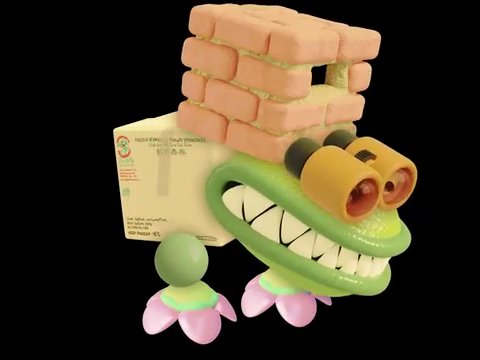 Ocean plastic, avatars and adaptive bottom feeders—the musical! The latest, over-oxygenated visual outburst from the master of the surreal.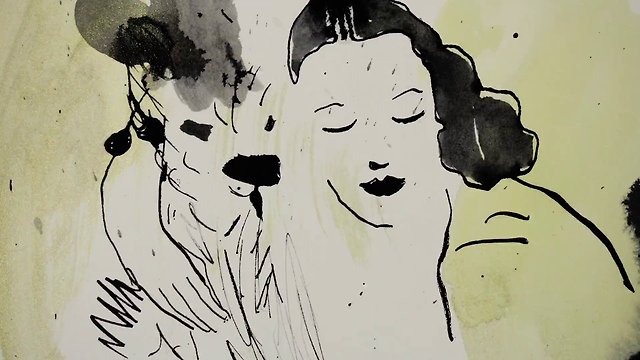 A spirited young woman persuades a hyena from London Zoo to take her place at a dinner dance being held in her honour.