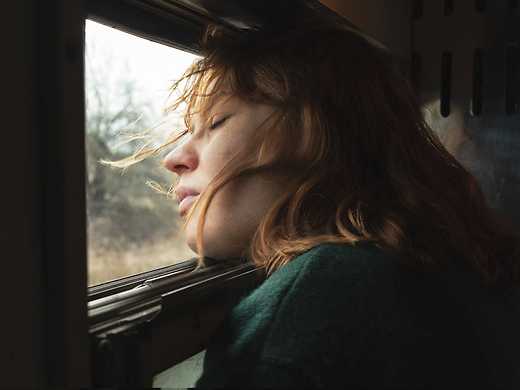 Hytti nro 6
Two strangers connect in the intimate confines of a train compartment in Juho Kuosmanen's arresting sophomore feature.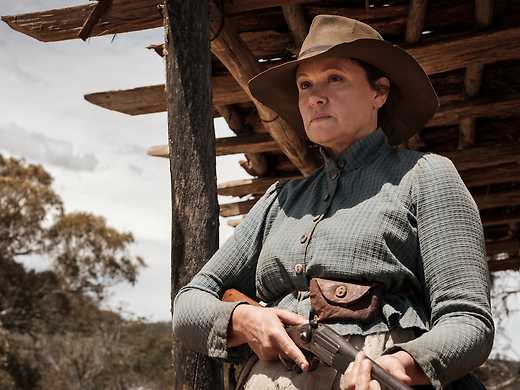 "An impassioned film with an unflinching Indigenous and feminist perspective." — Sarah Ward, Screendaily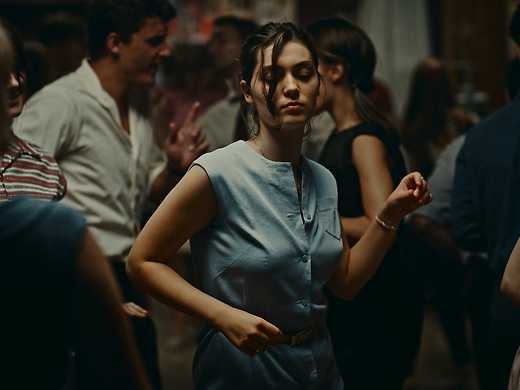 L'événement
Winner of the Golden Lion for Best Film at the 2021 Venice International Film Festival, Happening is a powerful and timely abortion drama, executed precisely by director Audrey Diwan.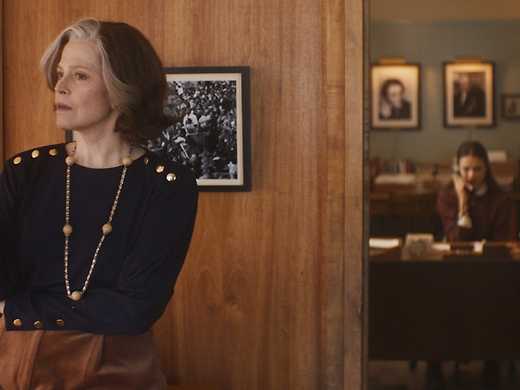 Based on the 2014 memoir, My Salinger Year is The Devil Wears Prada for the literary world, a young woman's coming of age as she balances her writing ambitions with her new job at a major New York City literary agency.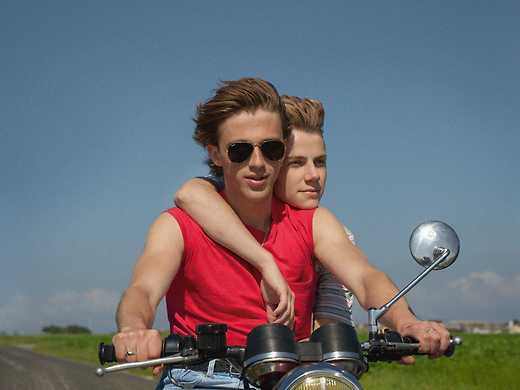 Été 85
This queer coming-of-age romance combines all the sensuality of François Ozon's best with the infectious energy of a CW drama and how meeting one person can open you up and change the trajectory of your life.