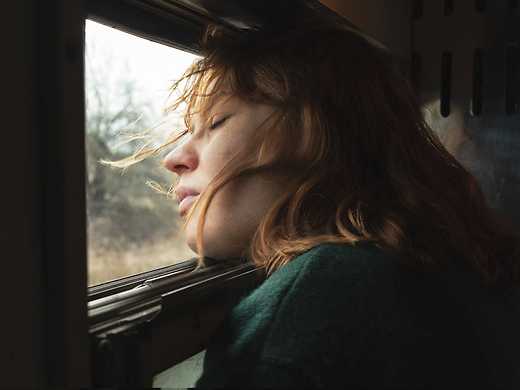 Hytti nro 6
Two strangers connect in the intimate confines of a train compartment in Juho Kuosmanen's arresting sophomore feature.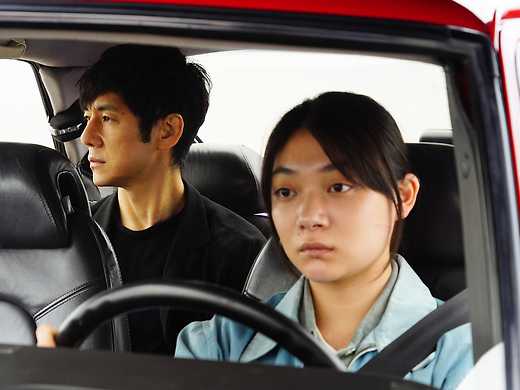 Doraibu mai kā
Adapted from the short story by Haruki Murakami, Japanese filmmaker Ryusuke Hamaguchi's profoundly moving, poetic vision of grief and the deep mysteries of the human spirit is the Cannes 2021 winner for Best Screenplay.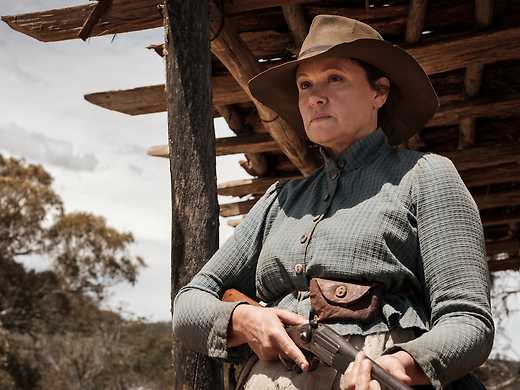 "An impassioned film with an unflinching Indigenous and feminist perspective." — Sarah Ward, Screendaily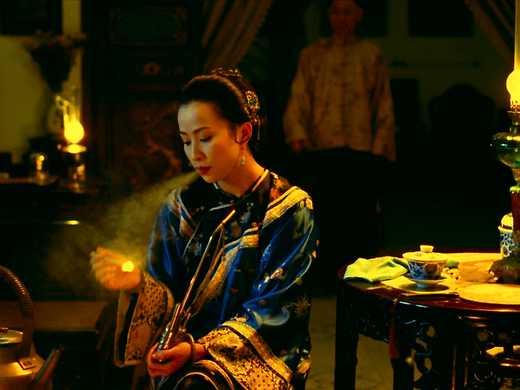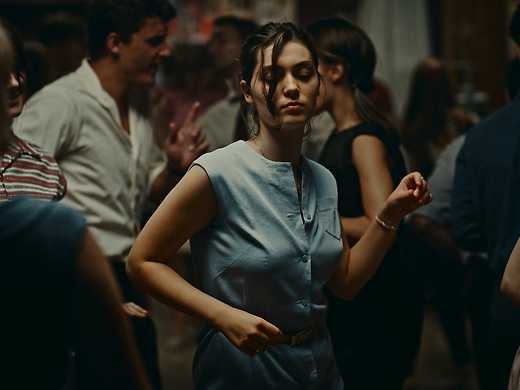 L'événement
Winner of the Golden Lion for Best Film at the 2021 Venice International Film Festival, Happening is a powerful and timely abortion drama, executed precisely by director Audrey Diwan.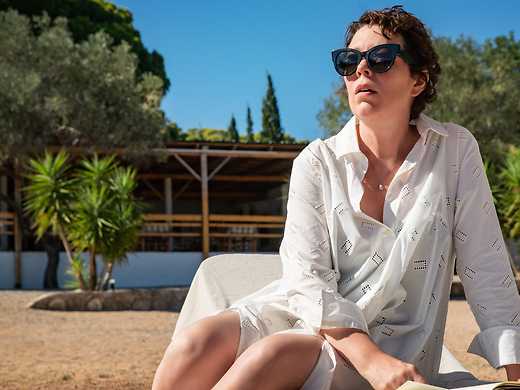 Sensual, subversive and sun-drenched, "even mothers make mistakes" (Peter Debruge, Variety) in Maggie Gyllenhaal's glittering directorial debut, the 2021 Venice Film Festival winner for Best Screenplay.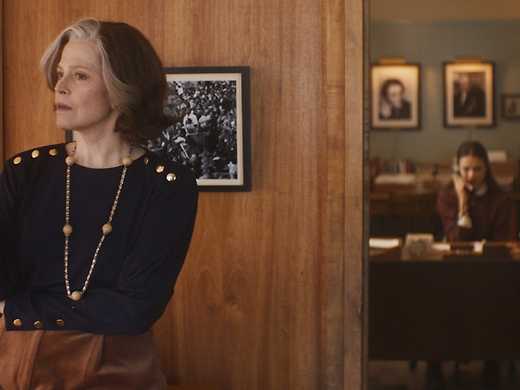 Based on the 2014 memoir, My Salinger Year is The Devil Wears Prada for the literary world, a young woman's coming of age as she balances her writing ambitions with her new job at a major New York City literary agency.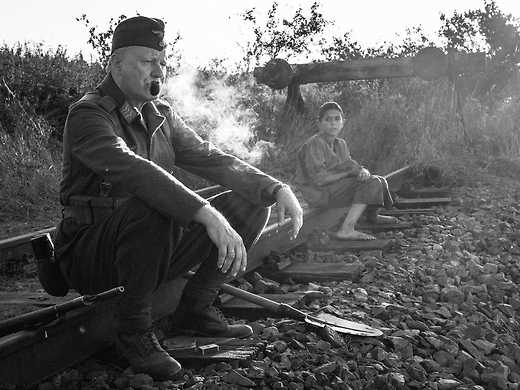 By equal turns horrifying and beautiful, The Painted Bird sees Czech filmmaker Václav Marhoul put a young boy through every manner of evil that 1940s Eastern Europe can conjure in this war-torn vision of hell.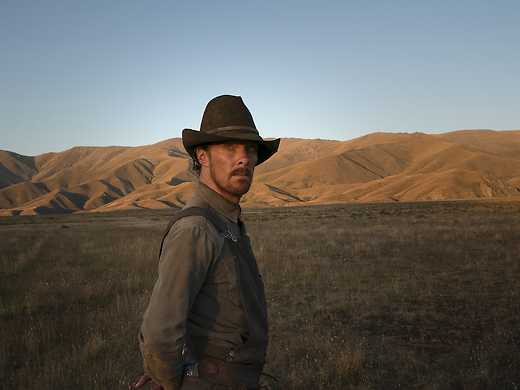 Dame Jane Campion returns with her Venice Silver Lion-Best Director winner; a rich, menacing neo-Western tackling cowboy brothers and the mother and son who come between them.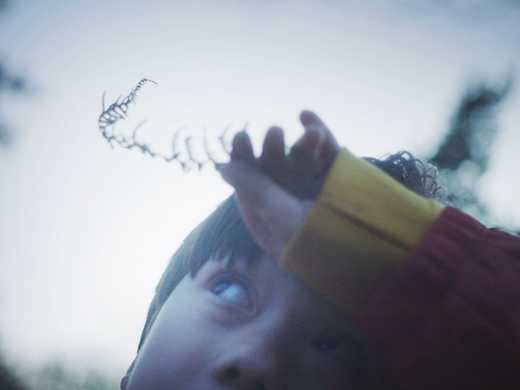 Taking as its inspiration the groundbreaking book of the same name by autistic thirteen-year-old Naoki Higashida, this documentary attempts to present the world as it might be experienced by neuro-divergent individuals.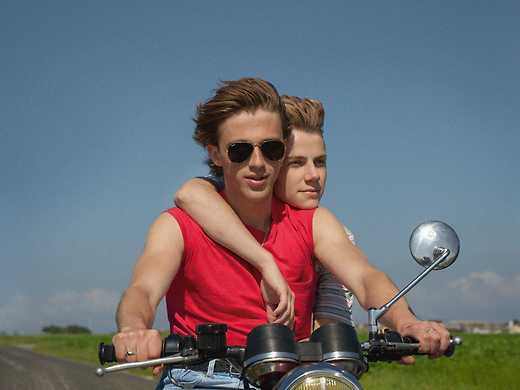 Été 85
This queer coming-of-age romance combines all the sensuality of François Ozon's best with the infectious energy of a CW drama and how meeting one person can open you up and change the trajectory of your life.