Big Nights
Opening Night, Centrepiece, Closing Night.
Big films for even bigger nights.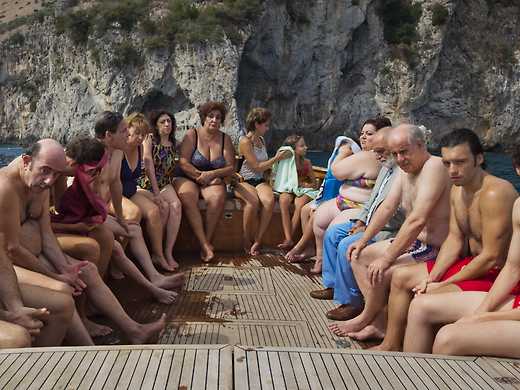 È stata la mano di Dio
Iconic Italian filmmaker Paolo Sorrentino delivers a majestical memoir with this beautifully shot, ribald bout of nostalgia for growing up amongst the anarchy of 1980s Naples.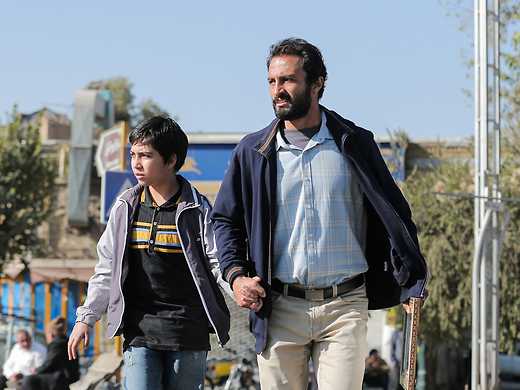 Ghahreman
Set against the vibrant backdrop of urban Shiraz, an affable but desperate prisoner is almost undone by a 'selfless' gesture that goes viral.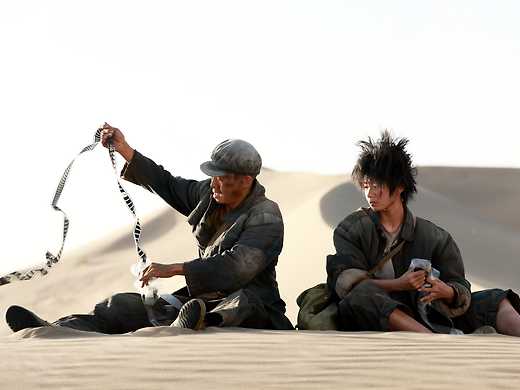 Yi miao zhong
One of China's premier filmmakers delivers his love letter to cinema, set during the Cultural Revolution of his youth. Warm, funny and (despite rumoured political censorship) surprisingly sharp-edged.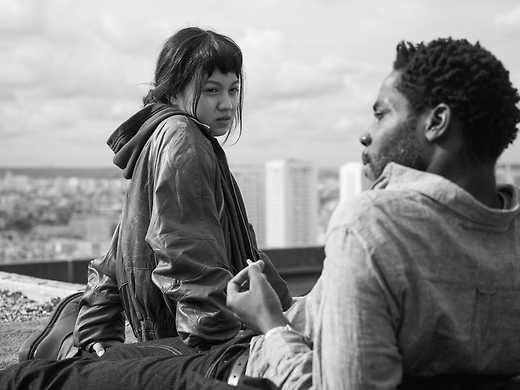 Les Olympiades
Jacques Audiard's charming exploration of the tangled work and love lives of three young Parisians is a beautifully-crafted love letter to the classics of French New Wave.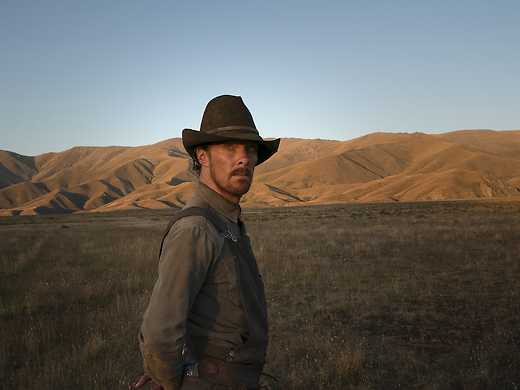 Dame Jane Campion returns with her Venice Silver Lion-Best Director winner; a rich, menacing neo-Western tackling cowboy brothers and the mother and son who come between them.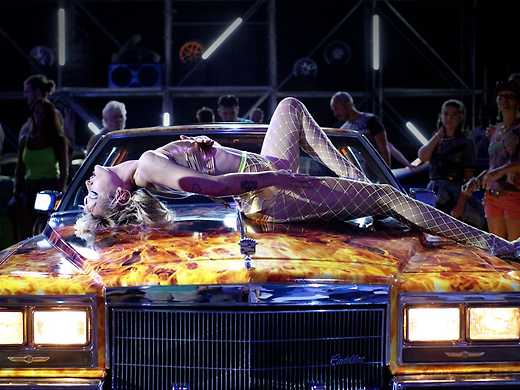 "Titane is coming, and it's coming to fuck you up." — Jessica Kiang, The Playlist