Staff Picks: Sharon Byrne
12 must-see festival documentaries and feature films from NZIFF's General Manager.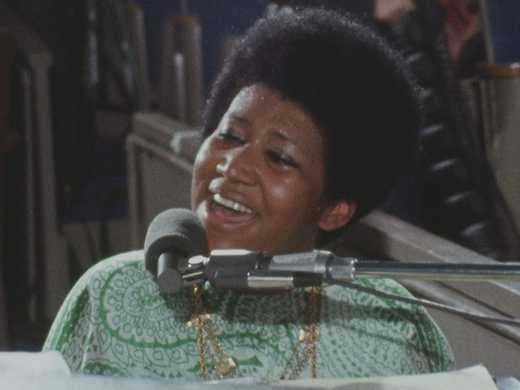 Rescued from 45 years in legal and technical limbo, this extraordinary music film capturing Aretha Franklin in full flight deserves your respect – and the biggest screen and sound system possible.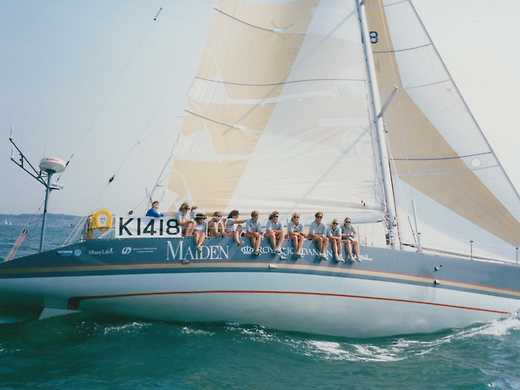 Utilising a treasure trove of archival footage, director Alex Holmes celebrates the history of Maiden Great Britain, the first all-female crew to compete in the Whitbread Round the World Race.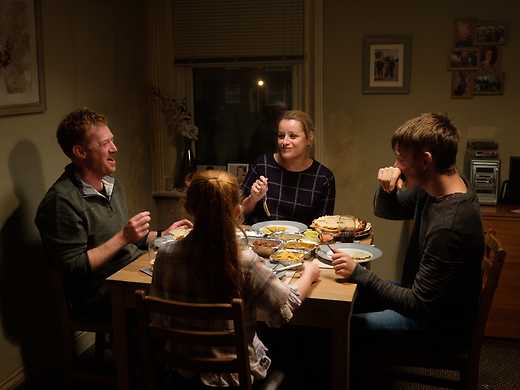 A most worthy follow-up to I, Daniel Blake, Ken Loach's new social-realist drama zeroes in on life as an average British family at the mercy of the modern day 'gig economy'.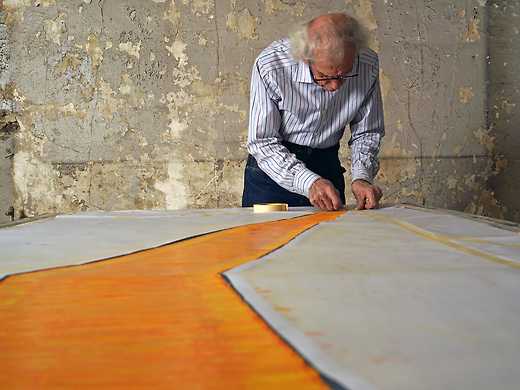 Octogenarian Christo wraps up a miraculous career with a spectacular network of fabric walkways over an Italian lake, in an oft-humorous closeup look at the process of creation, clashes of egos and perils of nature.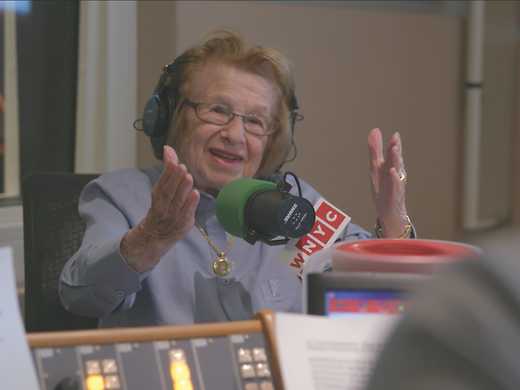 As her 90th birthday approaches, irrepressible Dr Ruth, the famed American sex therapist, reflects on her life and career in a film as spirited as she is.