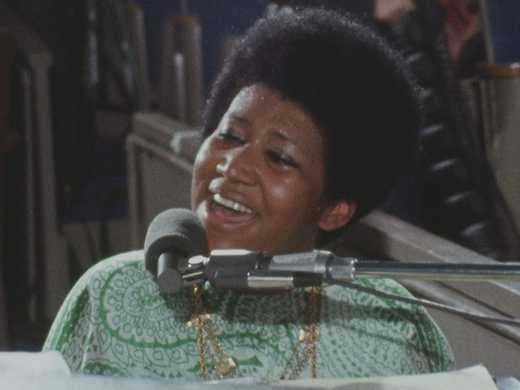 Rescued from 45 years in legal and technical limbo, this extraordinary music film capturing Aretha Franklin in full flight deserves your respect – and the biggest screen and sound system possible.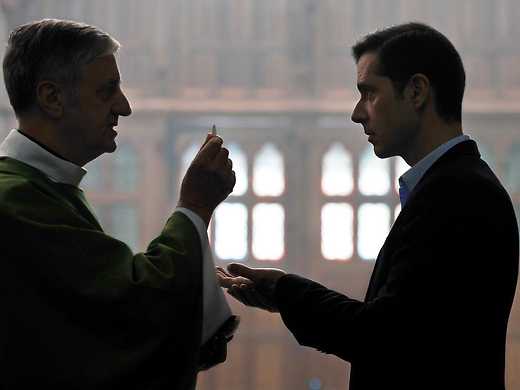 Grâce à Dieu
Shining his spotlight on a recent French paedophile-priest case, François Ozon's poignant, award-winning drama illuminates the brave struggle of victims in the face of institutional complicity, eschewing salacious exposé.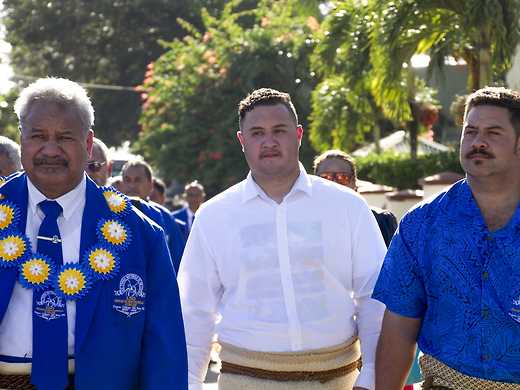 Pasifika filmmakers Vea Mafile'o and Jeremiah Tauamiti direct this intimate, clear-eyed documentary centred on the faith, love and fatherhood of Saia Mafile'o, and his four children.