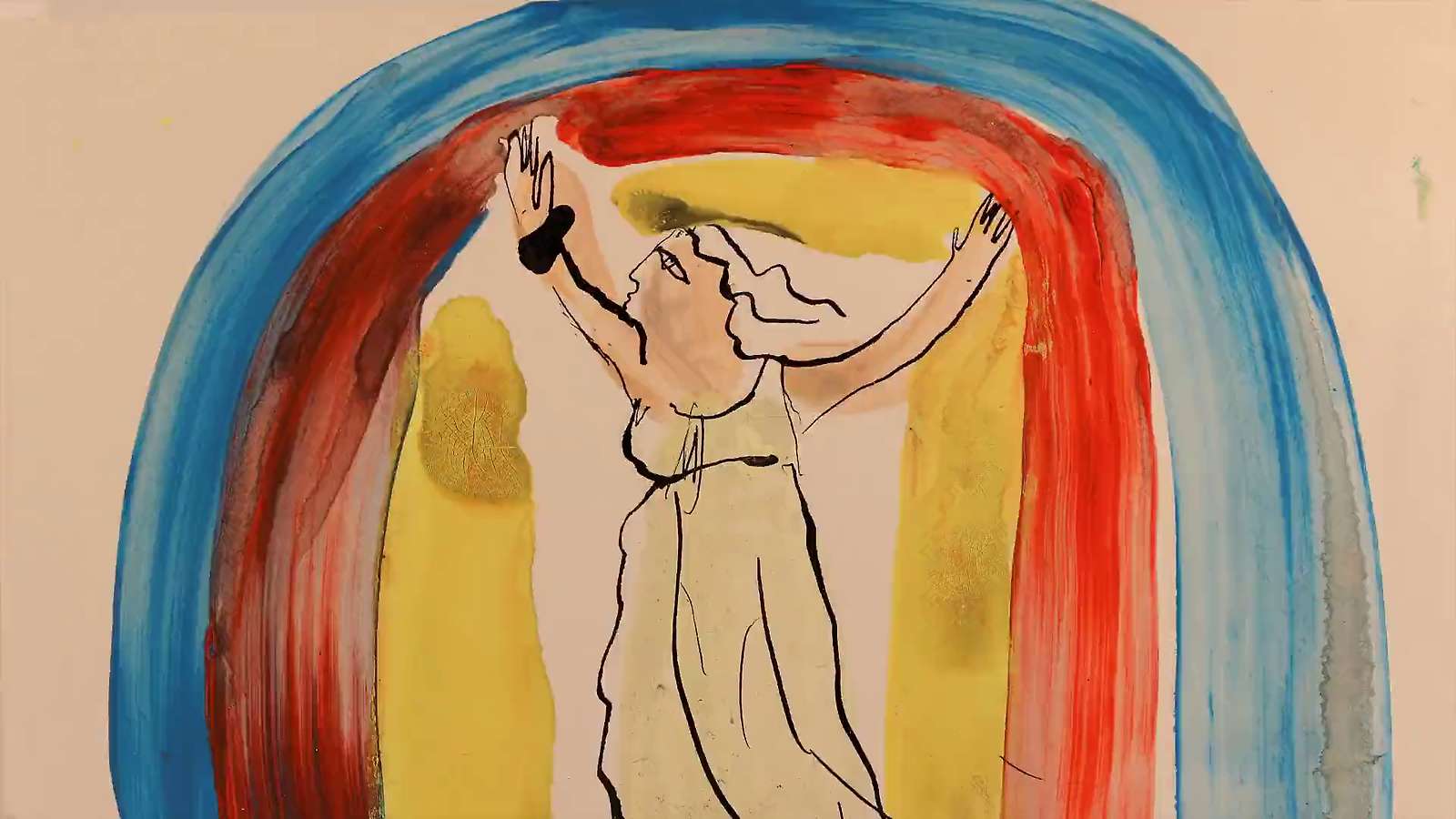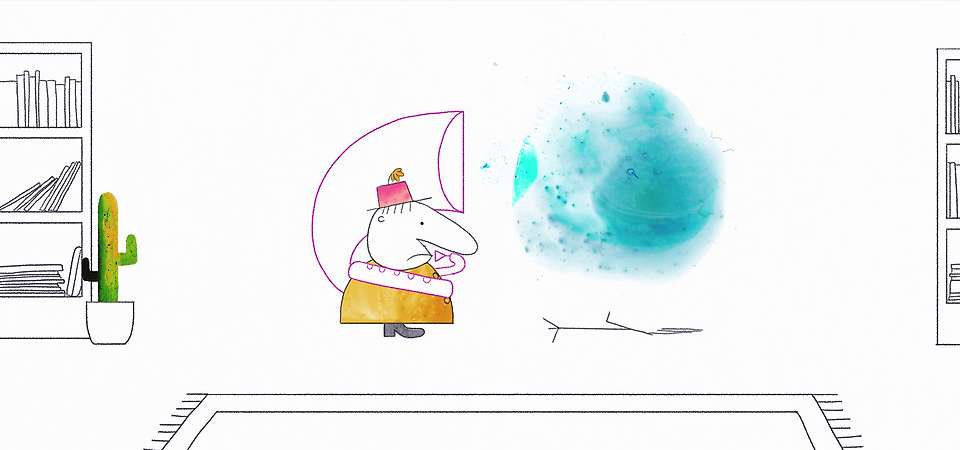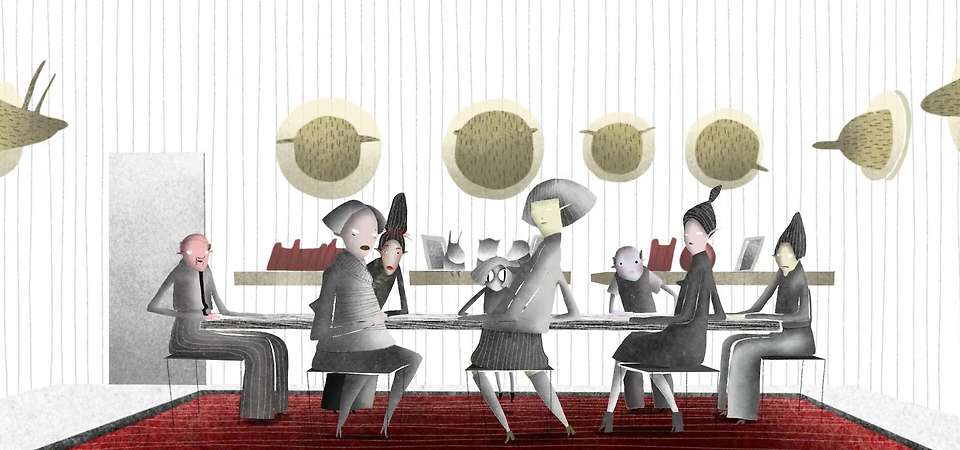 Highlights include Per Tutta La Vita and I'm OK, virtuoso examples of just how stunning hand-drawn animation can look; the Jacques Tati turned-up-to-11 Caterpillarplasty; Egg, one of the most talked about and awarded films on the circuit at the moment; and two outstanding – and completely different – Kiwi films, Winter's Blight and Trumpet-Trompette.
If you're looking to sample the international animation ecosystem in all its multi-coloured, variously shaped glories, there's no better place to begin.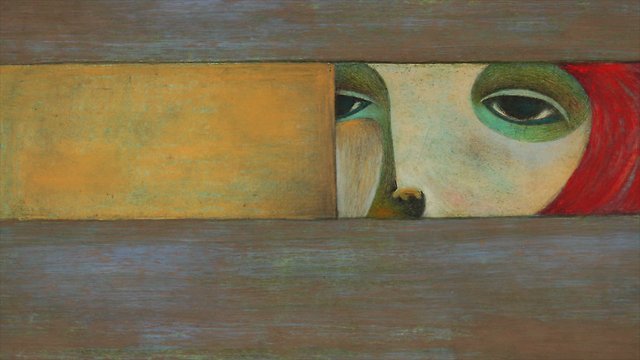 Quite simply, one of the most beautifully crafted films we have ever seen. A journey to the origins of memory.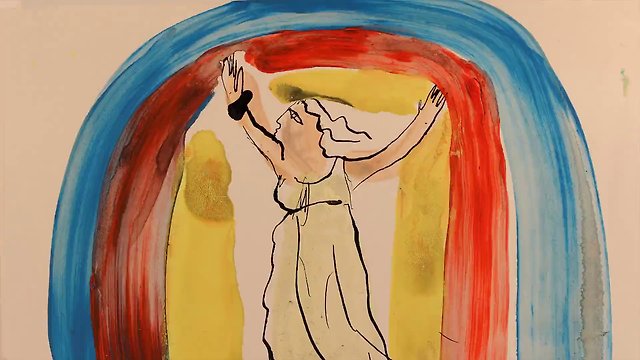 Expressionist artist Oskar Kokoschka enlists in WWI after the end of a love affair.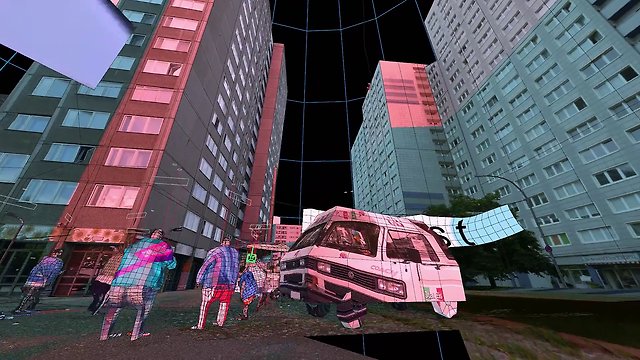 The latest from the master of 'glitch' animation revels in the fearless sub-culture of extreme urban exploration.
Where's the Butter, Betty
2018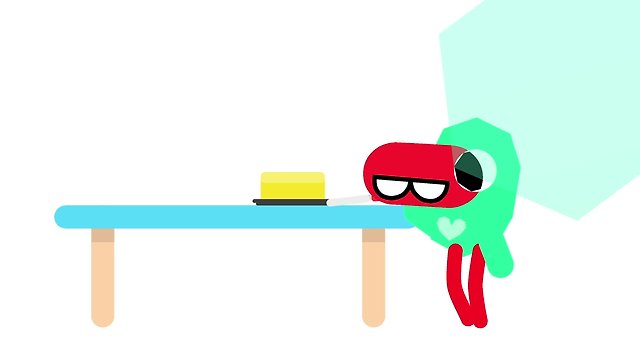 The bloody butter is around here somewhere, Betty, it has to be.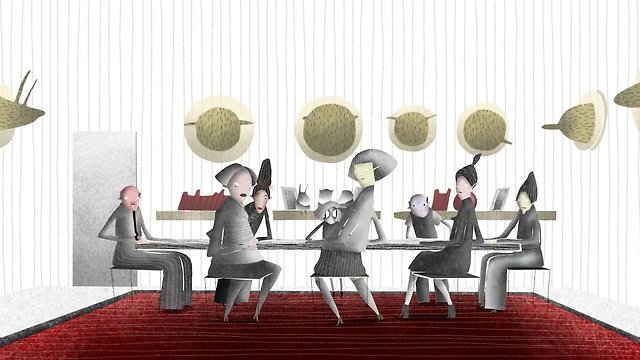 A delicately jagged reminder that each of our individual little worlds are strung together by an invisible, infinite thread.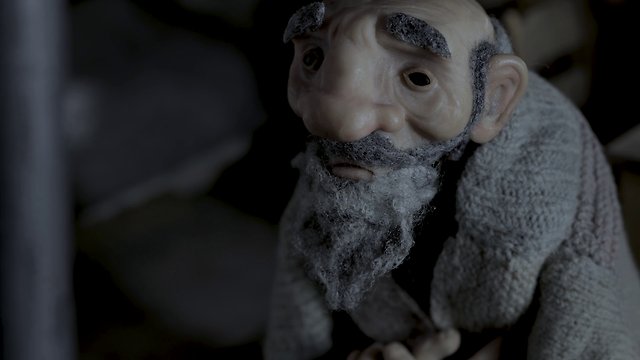 A reclusive old man living alone in a forest is saved by the very cycle of life he nurtured as a young boy.
Herman Brown is Feeling Down
2018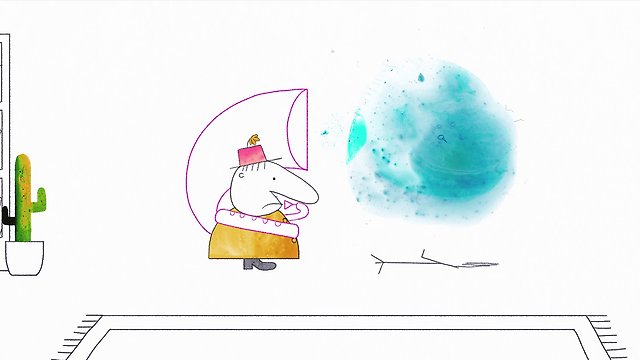 Herman Brown has every reason to be happy. Herman Brown has every reason to be unhappy. How to decide?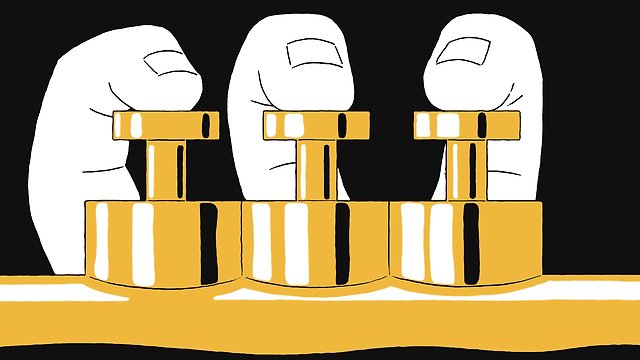 A smooth, stylish meditation on preparing to do something you love.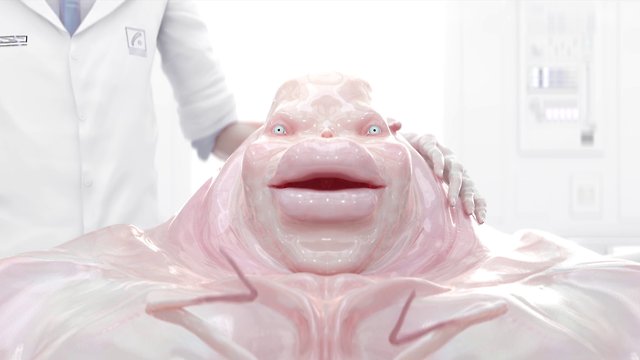 A glossy and scabrous takedown of the cosmetic surgery industry.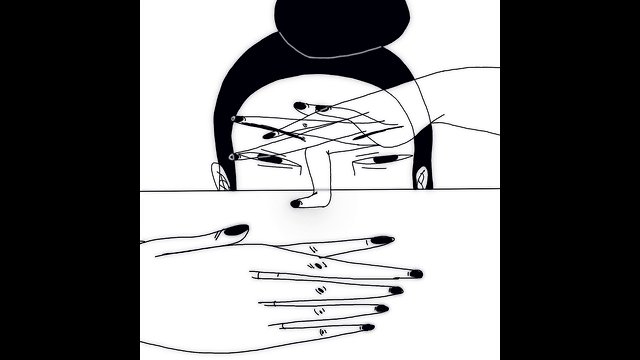 Have you considered food as a choice rather than a requirement? One of the most awarded animated films on the circuit this year.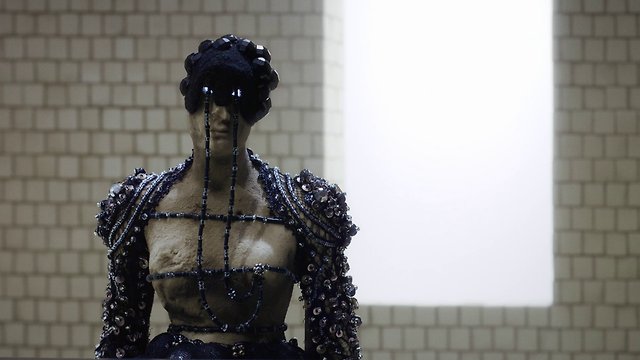 An audacious stop-motion animation. When the fragile equilibrium of the group is broken, the results are explosive.
Winner of the Victoria University of Wellington School of Design Jury Prize