A Toast to Auckland
Monday 29 August 2016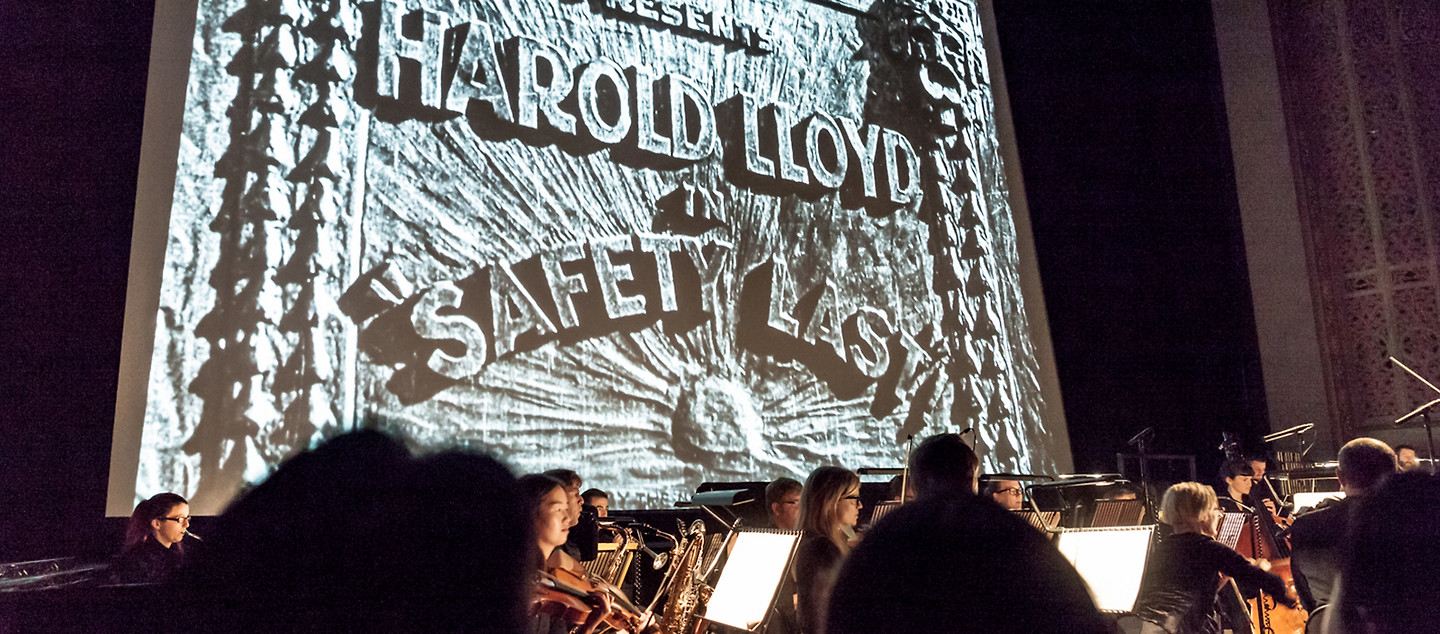 As the 102,468th ticket-holder left our final, added screening of Phil Keoghan's Le Ride at the Academy a month ago, the NZIFF team toasted another successful Auckland season – and began work on the long debrief that leads to NZIFF 2017!
The dates are already set for 20 July to 6 August 2017, in case you were wondering.
Hit documentaries were a defining feature of NZIFF once again, with Opening Night sensation Poi E: the Story of Our Song and Le Ride playing to turn-away business. Extra screenings were demanded for numerous other films: The Country Doctor, The Red Turtle, Asghar Farhadi's The Salesman and two more Kiwi docos, Errol Wright and Abi King-Jones' topical The 5th Eye and Luit Bieringa's The heART of the Matter, a fascinating companion piece to Poi E with its account of Maori arts programmes in New Zealand schools in the 50s. (Other NZIFF hits, The First Monday in May, I, Daniel Blake and Captain Fantastic will soon follow Poi E into release.)
Our World Premiere screening of The Rehearsal had us wishing that director Alison Maclean had never left us, though New York is already claiming her back, selecting the film for the prestigious NYFF main slate.
Terence Davies regaled us with tales of the trials and the joys of his life as a filmmaker then broke our hearts with the pain-filled A Quiet Passion. Australian filmmakers Molly Reynolds and Eva Orner supported their scorching documentaries with intense and lively Q and As. Confronting conventional pieties about disability, ex-pat Heath Cozens presented his Doglegs to small but intensely engaged audiences. Elle, the most high-profile provocation on the programme, drew few cries of protest and many more expressions of admiration, some of it admittedly reluctant.
(Eleanor Woodhouse and Doug Dillaman review Elle for The Pantograph Punch.)
At SKYCITY Theatre, Jo Contag's chamber orchestra score for Variety took us deep into the ethos of Berlin in 1925. Safety Last! provided our most exhilarating Live Cinema outing with the Auckland Philharmonia since the climax of Battleship Potemkin. Triggered by the perfect synchronisation of on-screen danger and orchestral oomph, one spectator's almighty scream surely had Harold Lloyd leaping with glee in movie heaven.
With as much as 90% of our annual income derived from box office, NZIFF is very much an audience-driven event. Those of us who work here are sufficiently buoyed by the box office vote of confidence to be ready for your comments and suggestions. Much of what we've heard so far has concerned the problems that beset any downtown event in Auckland.

The year's most touching letter came from a woman who drove into town anticipating a day at the Civic only to find every park she knew of occupied:
"I missed two of my movies because of a Pokemon Go event which none of us could have predicted. I felt very old and past it by the time I got home."

Like everyone in Auckland we love the Civic. It is 'the heart of the city' as far as we are concerned. It hurts to hear that it's just too damn hard for many Aucklanders to make the most of such a glorious facility.

We hope your NZIFF experience was a happier one. Even if it wasn't, we welcome your feedback while NZIFF 2016 remains fresh in your minds – and we'll pay close attention once we've had some sleep.
Please email us at festival@nziff.co.nz with your feedback, or for newsletter subscribers please complete the survey emailed out on the 1 September.