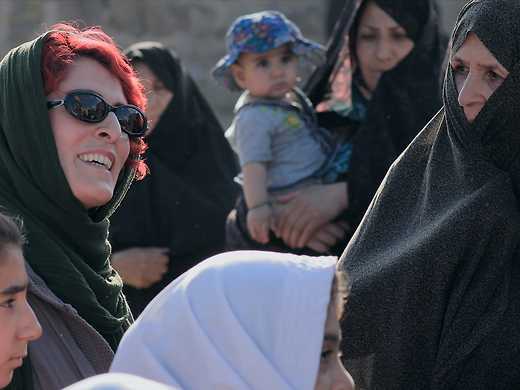 Se rokh
"Charming Iranian cinema at its purest… Once more defying a filmmaking ban, Iranian director Jafar Panahi sounds the depths of traditional values in a road movie with actress Behnaz Jafari." — Deborah Young, Hollywood Reporter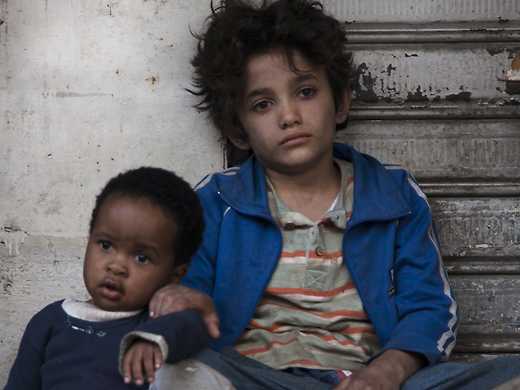 Capernaum
A runaway boy sues his parents for bringing him into the world in this sprawling tale of against-the-odds resilience. "Nadine Labaki's journey through the slums of Lebanon thrills with compassion and heart." — Anna Smith, Time Out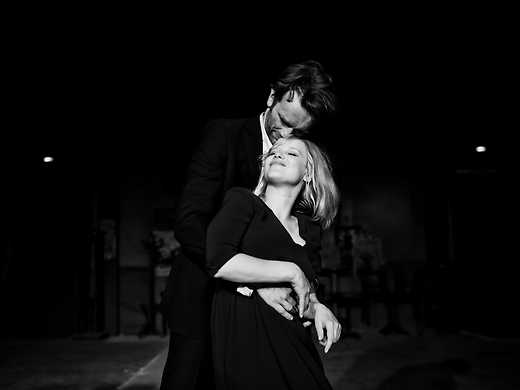 Zimna wojna
Winner of the Cannes Best Director award, Paweł Pawlikowski (Ida) has crafted a brilliant, kaleidoscopic vision of 1950s Europe, bursting with music, dance and the turbulent love of two musicians caught between East and West.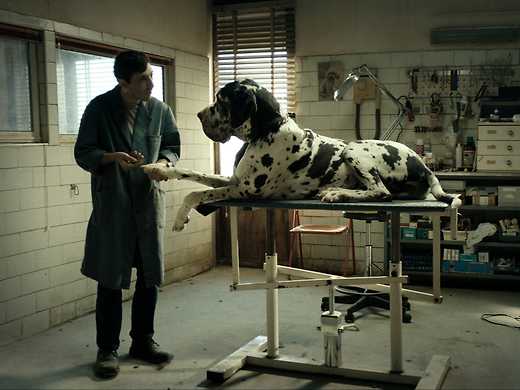 Matteo Garrone (Gomorrah) returns to the scene of the crime with this jaw-dropping, based-on-fact tale of a timid dog lover driven to terrifying extremes when he hitches his star to a human beast he cannot control.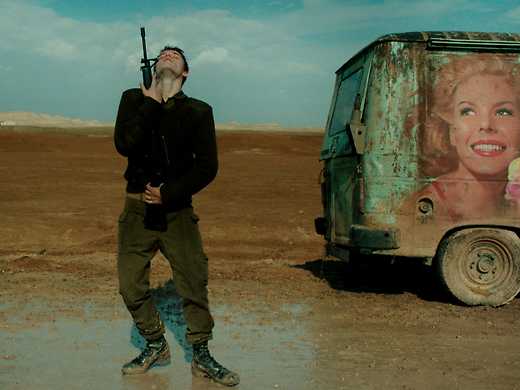 An Israeli family wrestles with loss as soldiers at a remote checkpoint battle ennui in this daring, visionary tragidrama from the director of Lebanon. Winner of the Venice Film Festival's Grand Jury Prize.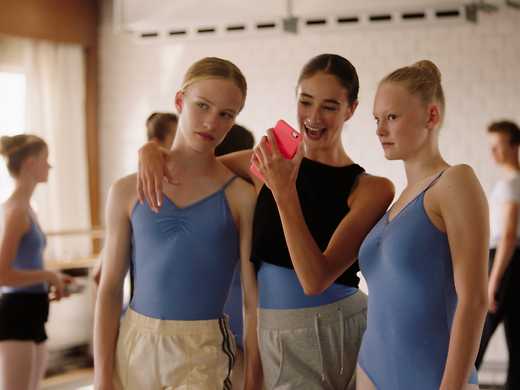 Belgian filmmaker Lukas Dhont won the award for best first feature at Cannes with this empathetic, emotionally rich portrait of a 15-year-old trans girl who aspires to become a ballerina.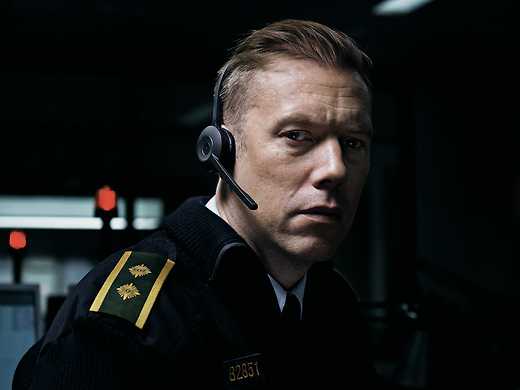 Den skyldige
A suspended police officer assigned to dispatcher duty is caught in a web of intrigue in this pulsating Danish thriller, jam-packed with mystery and suspense despite never leaving a cramped emergency call centre.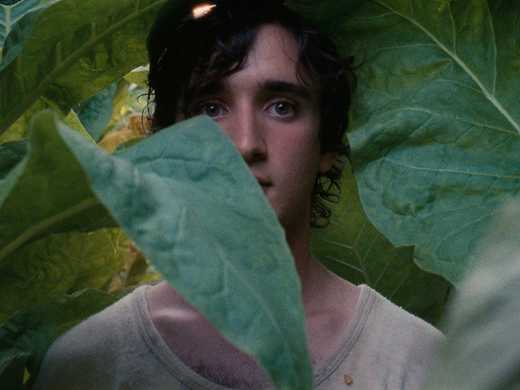 Lazzaro felice
Direct from Cannes where it shared the Best Screenplay award for its amazingly inventive script, Alice Rohrwacher's seductive rural fable applies fairy-tale logic to explore the troubled soul of Italy.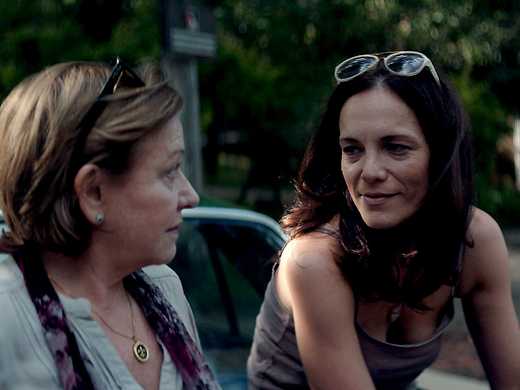 Las herederas
Financial crisis proves to be the crack that lets the light into the lives of a high-living lesbian couple, together for 30 years, in this superb first film from Paraguay. Winner, Best Actress Award, Berlin Film Festival.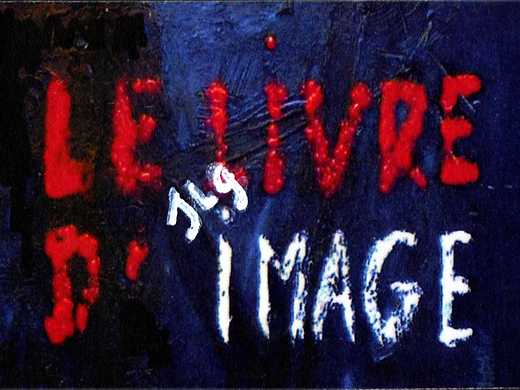 Le livre d'image
The latest essay film from Jean-Luc Godard, still going strong, is a dense yet intellectually dexterous vision board on cinema, image-making and the state of the world.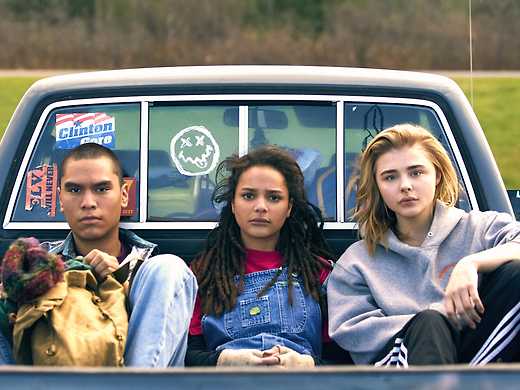 Chloë Grace Moretz delivers a heartbreaking and nuanced performance as a queer teen shipped off to a gay conversion camp in Desiree Akhavan's touching drama, this year's Sundance Grand Jury winner.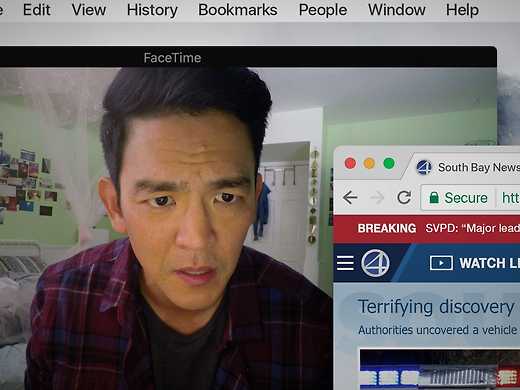 Not the first film to unfold completely on computer screens, just the most exciting and emotionally resonant, this crime thriller takes us on a father's (John Cho) frantic online search for his missing daughter.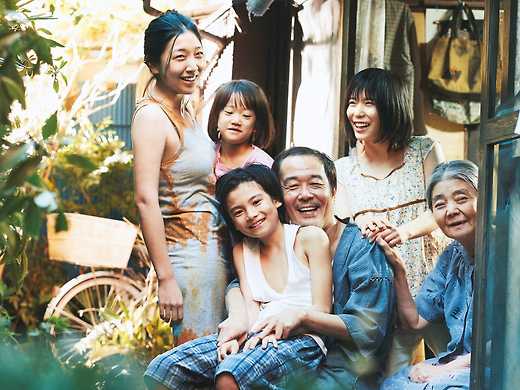 Manbiki kazoku
This year's surprise Cannes Palme d'Or winner is one of Japanese director Kore-eda Hirokazu's finest films, about a loving, unconventional family making ends meet on the margins of Tokyo.