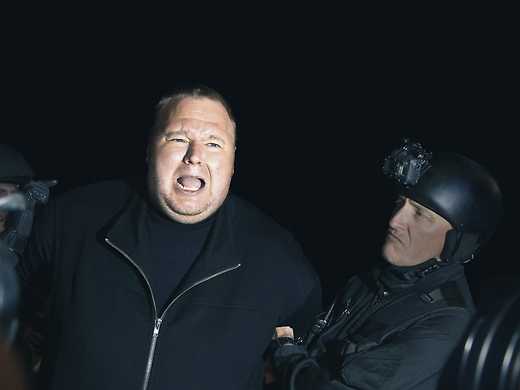 As Annie Goldson's impressively detailed documentary clearly sets out the battle between Dotcom and the US Government and entertainment industry, it goes to the heart of ownership, privacy and piracy in the digital age.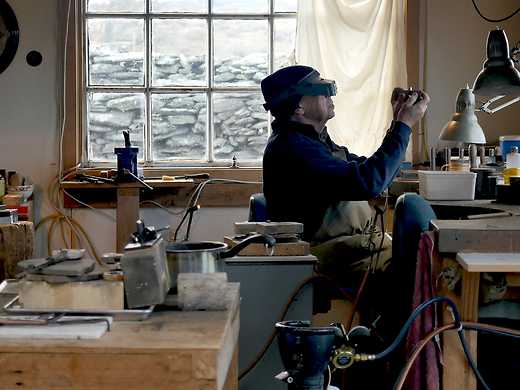 This warm and humorous doco about Kobi Bosshard, widely regarded as the grandfather of contemporary New Zealand jewellery, explores his philosophy of life and work, as captured by his daughter Andrea Bosshard.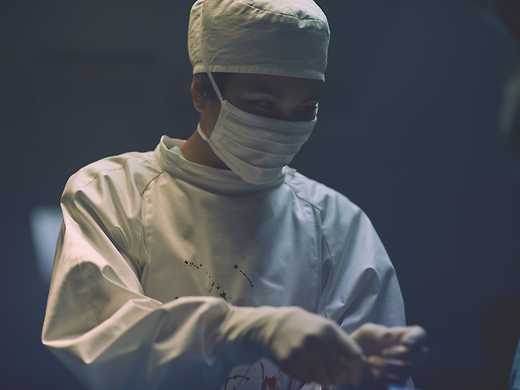 Check out the year's best New Zealand short films as chosen by this year's guest selector Gaylene Preston, from a shortlist drawn up by NZIFF programmers from a total of 83 entries.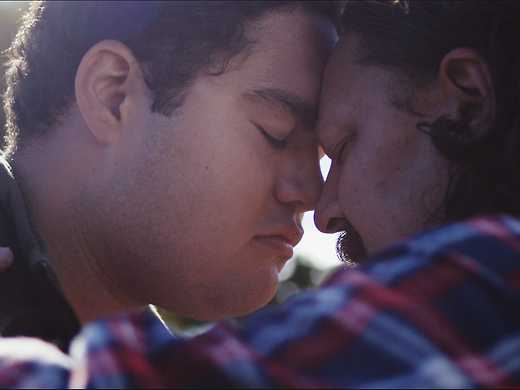 Check out the latest and best Māori and Pasifika short films as selected for NZIFF by Leo Koziol, Director of the Wairoa Māori Film Festival, and Craig Fasi, Director of the Pollywood Film Festival.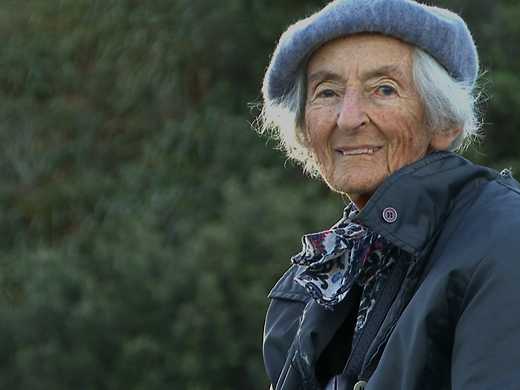 In Hugh Macdonald's fascinating and inspiring doco, his cousin, writer and illustrator Sheila Natusch, retraces a long life dedicated to sharing her understanding and love of New Zealand's nature and history.