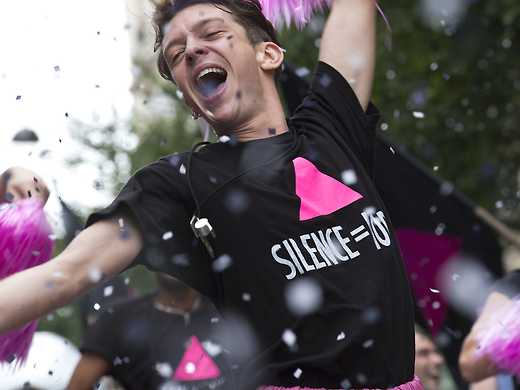 120 battements par minute
A wary newcomer to the radical activist life risks his heart with one of its firecracker stars in this stirring and moving exploration of the ACT UP movement that protested government inaction on AIDS in the 90s.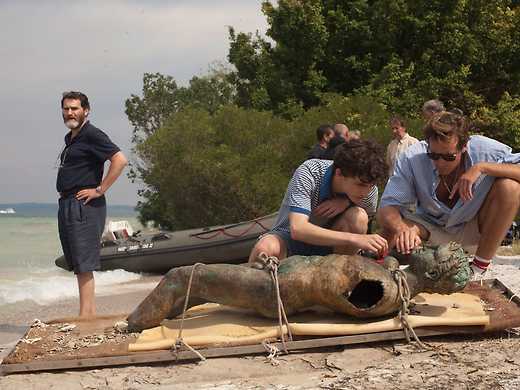 This gorgeous and moving adaptation of André Aciman's acclaimed novel, directed by Luca Guadagnino (I Am Love), stars Armie Hammer and Timothée Chalamet as lovers in sun-kissed northern Italy.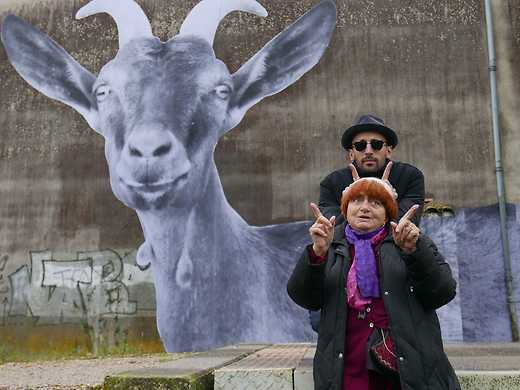 Visages villages
In this utterly charming documentary, octogenarian French director Agnès Varda takes to the road with the young photo-muralist JR, creating artworks, looking up old friends and finding new ones.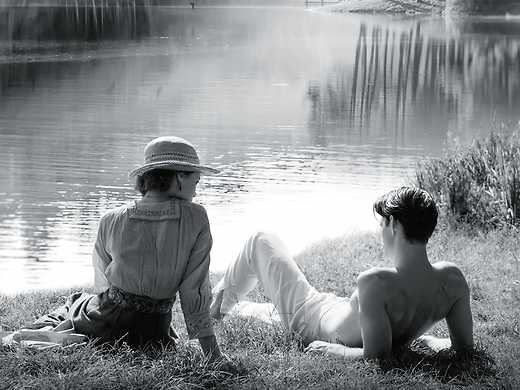 This elegantly mounted drama explores regeneration in the aftermath of World War I through the complex relationship of a young German woman (Anna Beer) and a French soldier (Pierre Niney) brought together by shared loss.
Jean-Louis Trintignant is the failing patriarch and Isabelle Huppert his daughter in this satirical dissection of a powerful French construction dynasty from Austrian director Michael Haneke (Amour, Caché).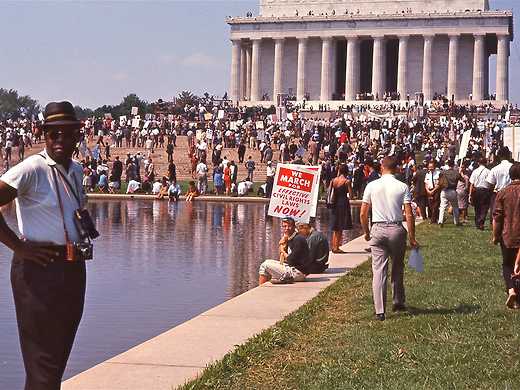 This Oscar-nominated documentary draws an astonishing, challenging and utterly contemporary examination of race in the United States entirely from the writings and interview footage of civil rights icon James Baldwin.
Un beau soleil interieur
Juliette Binoche lights up every frame of Claire Denis' frank and rueful dramedy of romantic hope springing eternal, written in collaboration with the controversially confessional novelist and playwright Christine Angot.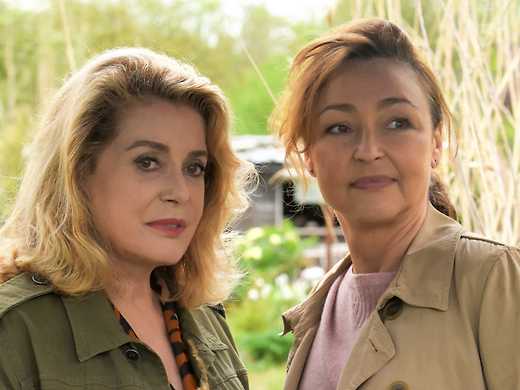 Sage femme
Catherine Frot stars as a conscientious midwife reluctantly reconnecting with Catherine Deneuve as the flamboyant step-mother who absconded 30 years earlier, in this lively drama from writer/director Martin Provost (Séraphine)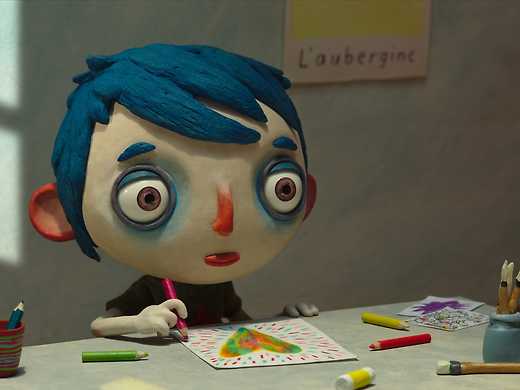 My Life As a Zucchini
This soulful and subversive Oscar-nominated feature uses stop-motion animation to tell the story of an orphan named Courgette. From the key animator on Fantastic Mr Fox, and adapted for the screen by Girlhood's Céline Sciamma.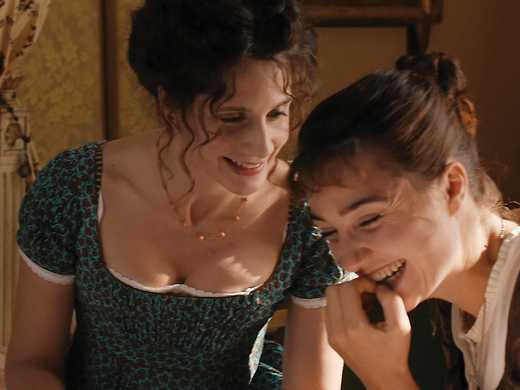 Une vie
In a literary adaptation styled with striking immediacy, Stéphane Brizé relates the tragedy of an adventurous young 19th-century noblewoman harshly judged for an unfortunate marriage.