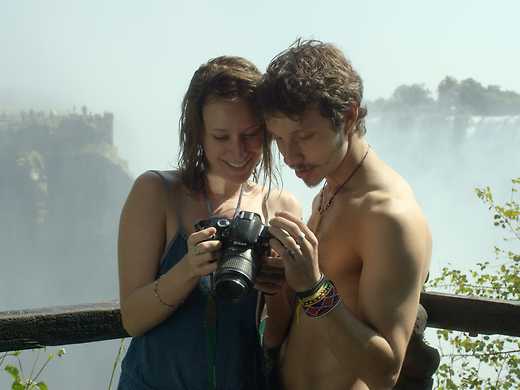 Gabriel e a montanha
Brazilian Fellipe Barbosa's richly layered road movie retraces his friend's Africa-on-$3-a-day travels through Kenya, Tanzania, Malawi and Zambia, based on the fond recollections of the people he befriended along the way.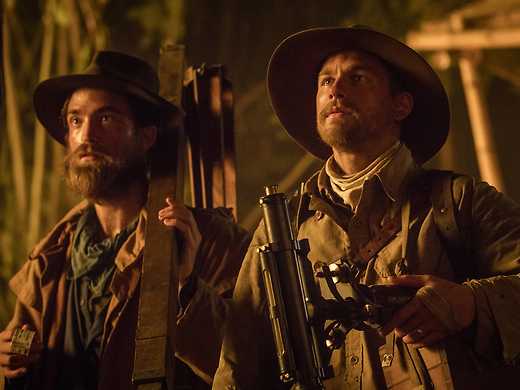 Charlie Hunnam makes a commanding flawed hero as British Amazon explorer Percy Fawcett in a sweeping giant screen epic, filmed with rare intelligence by writer/director James Gray. With Sienna Miller and Robert Pattinson.