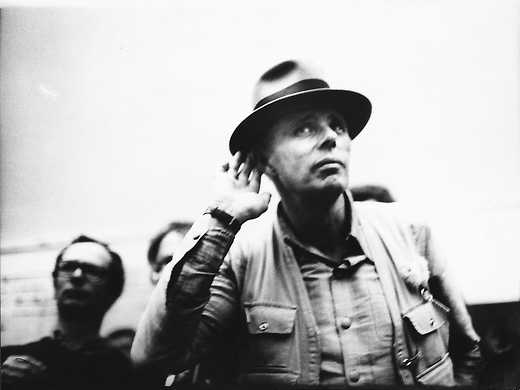 This archive-packed documentary provides a tantalising introduction to the life and work of Joseph Beuys, the revolutionary German artist of the 70s and 80s, celebrated for his artworks, performances and politics.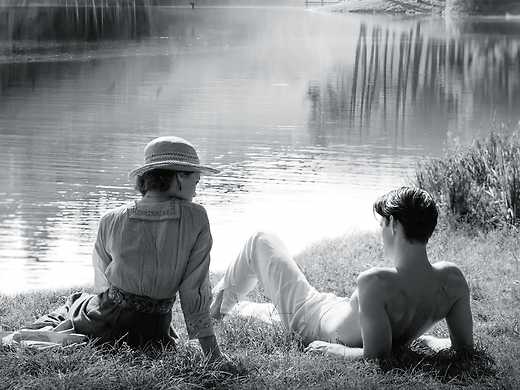 This elegantly mounted drama explores regeneration in the aftermath of World War I through the complex relationship of a young German woman (Anna Beer) and a French soldier (Pierre Niney) brought together by shared loss.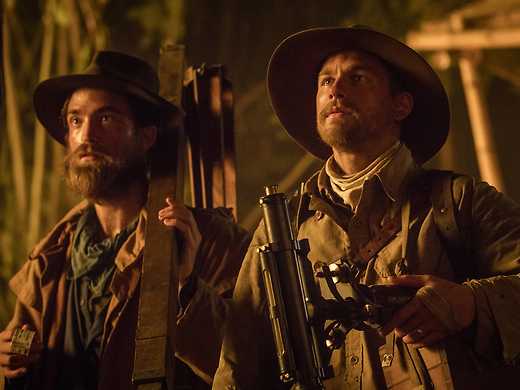 Charlie Hunnam makes a commanding flawed hero as British Amazon explorer Percy Fawcett in a sweeping giant screen epic, filmed with rare intelligence by writer/director James Gray. With Sienna Miller and Robert Pattinson.