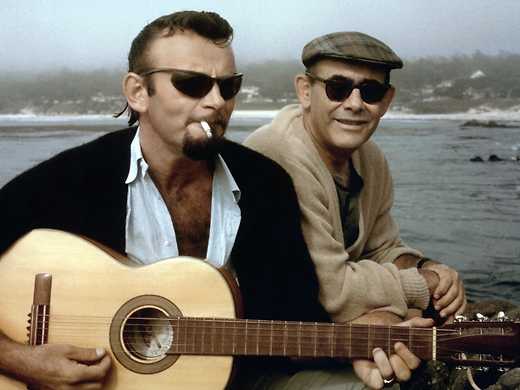 Music meets the Mob in this entertaining biographical documentary about the life and career of Bert Berns, the most important 60s songwriter and record producer that you have probably never heard of.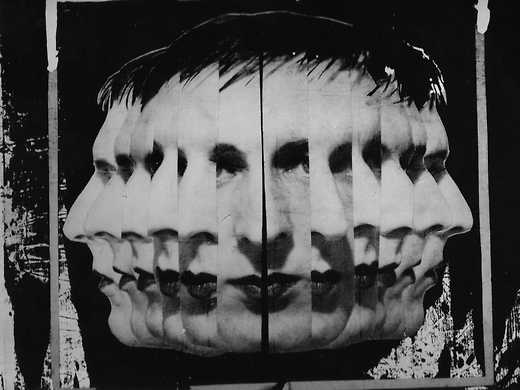 Filmmaker Simon Ogston hits the road with NZ writer, poet, indie rocker Bill Direen as he explores the cultural landscape and presents a series of strikingly diverse live performances.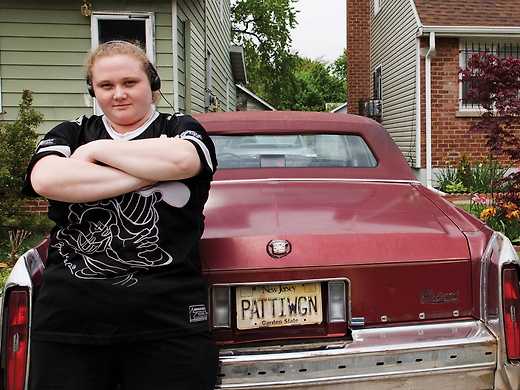 Music video director Geremy Jasper launches an unlikely rap star – a plus-size, white New Jersey rapper played by Aussie sensation Danielle Macdonald – in this high-energy feature debut.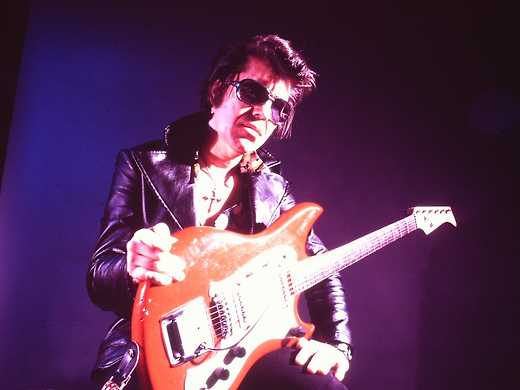 This revealing tribute to Native American musicians, crammed with concert footage, celebrates their little credited contributions to popular contemporary music from blues to jazz, from Hendrix to Metallica.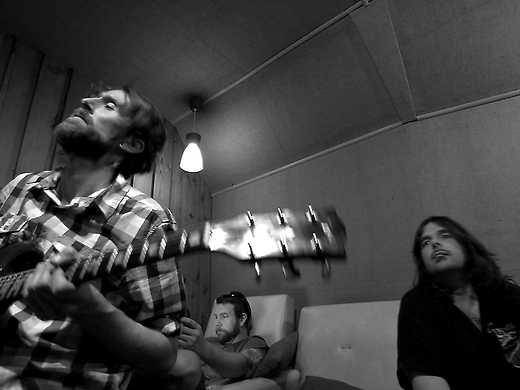 Taking its cue from its subjects, Julian Boshier's all-access portrait of Head Like a Hole's Nigel 'Booga' Beazley and Nigel Regan at home, on the road and in full roar on stage tells it like no other NZ music doco ever dared.