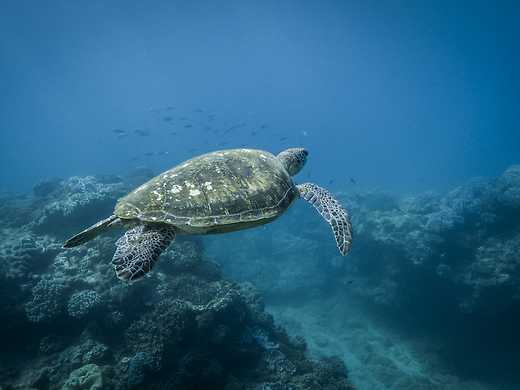 Filmed over two years in Indonesia, the Philippines, Hawaii and Australia, this beautifully crafted wake-up call to the state of the earth's oceans profiles inspiring individuals working to preserve and protect marine life.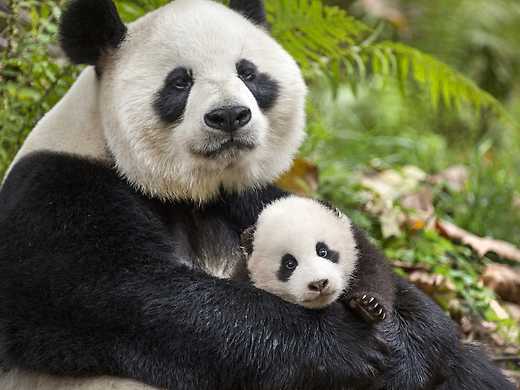 Disney's famed nature documentary unit brings the epic journey of three animal families enduring China's vast and unforgiving terrain spectacularly to the big screen.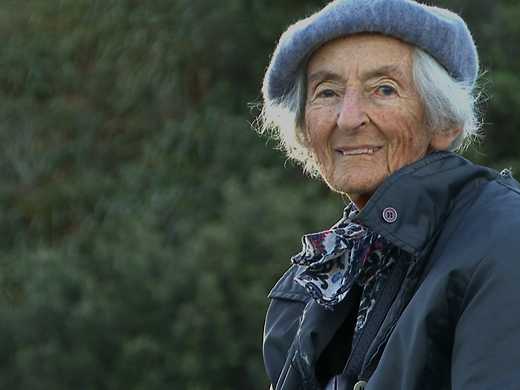 In Hugh Macdonald's fascinating and inspiring doco, his cousin, writer and illustrator Sheila Natusch, retraces a long life dedicated to sharing her understanding and love of New Zealand's nature and history.