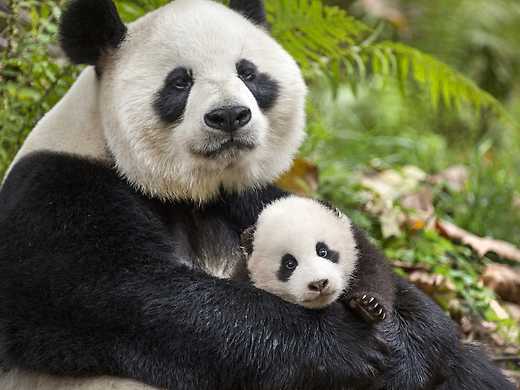 Disney's famed nature documentary unit brings the epic journey of three animal families enduring China's vast and unforgiving terrain spectacularly to the big screen.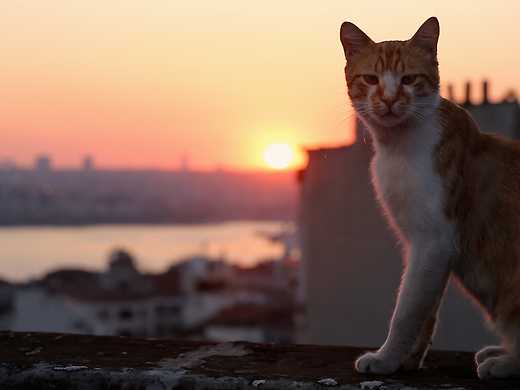 More than just another example of cute kittens on camera, this documentary about the cats of Istanbul and the people who watch out for them exudes charm and insight that a million YouTube videos cannot match.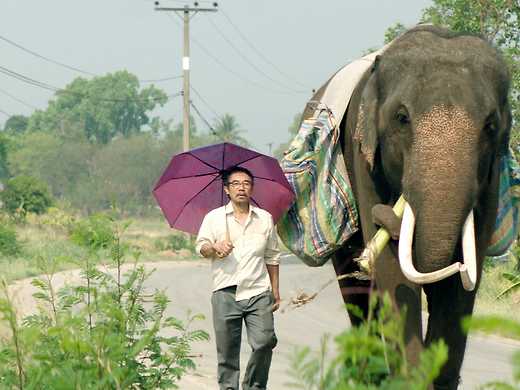 This quietly charming, slightly surreal road movie features a bromance between an over-the-hill architect and his long-lost pet elephant as they escape Bangkok and head back to their village hometown.