Staff Picks: Miles Chan
Miles Chan, our 2017 Auckland Intern, recommends: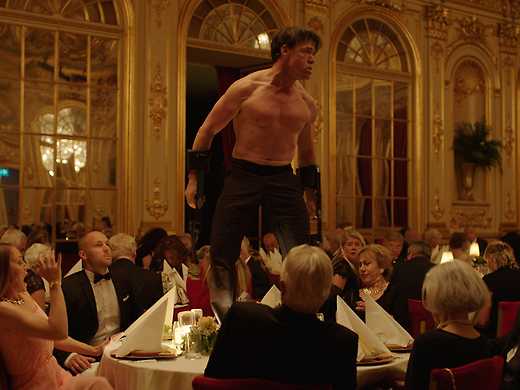 Winner of the Cannes Palme d'Or, Ruben Östlund's The Square is an astounding work of social satire centred on a Swedish art museum and a PR stunt that goes horribly wrong. Starring Claes Bang, Elisabeth Moss, Terry Notary.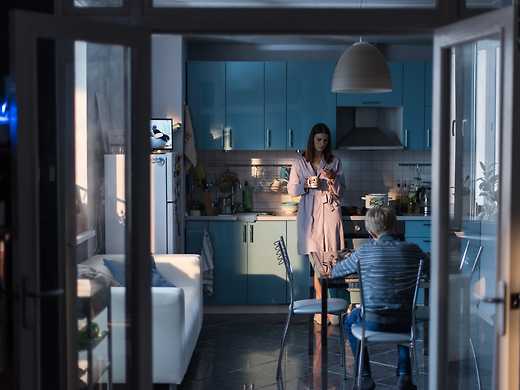 Nelyubov
Andrey Zvyagintsev (Leviathan) won the Cannes Jury Prize for his stark and gripping tale of a divorcing couple caught in a missing-child procedural.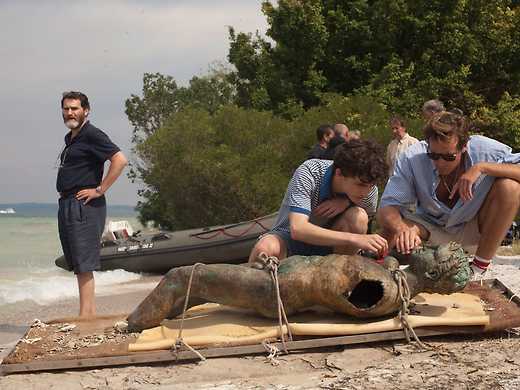 This gorgeous and moving adaptation of André Aciman's acclaimed novel, directed by Luca Guadagnino (I Am Love), stars Armie Hammer and Timothée Chalamet as lovers in sun-kissed northern Italy.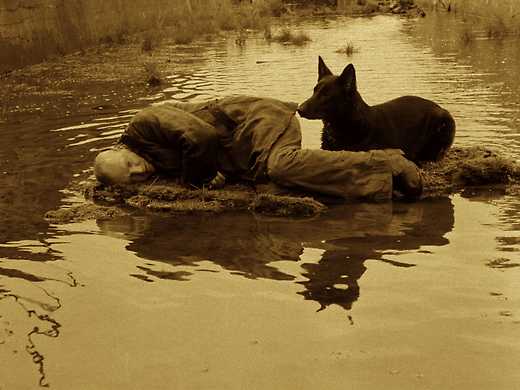 One of the most immersive and rarefied experiences in all cinema, Andrei Tarkovsky's Stalker embarks on a metaphysical journey through an enigmatic post-apocalyptic landscape. Newly restored.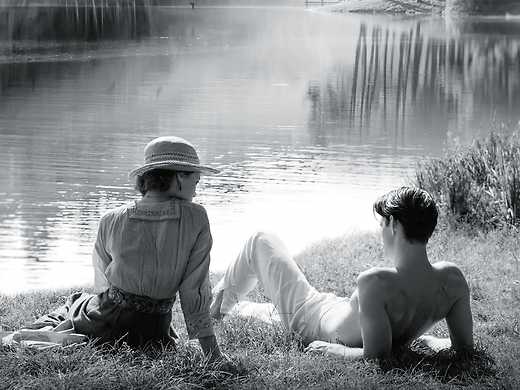 This elegantly mounted drama explores regeneration in the aftermath of World War I through the complex relationship of a young German woman (Anna Beer) and a French soldier (Pierre Niney) brought together by shared loss.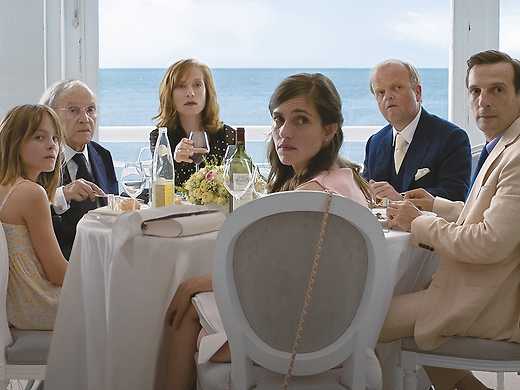 Jean-Louis Trintignant is the failing patriarch and Isabelle Huppert his daughter in this satirical dissection of a powerful French construction dynasty from Austrian director Michael Haneke (Amour, Caché).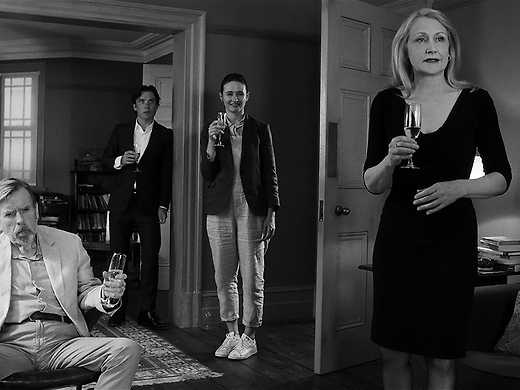 "This sketch of an ambitious Westminster politician and dinner-party hostess (Kristin Scott Thomas), whose life comes spectacularly apart before the canapés are even served, is a consummate drawing-room divertissement, played with relish by a dream ensemble." — Guy Lodge, Variety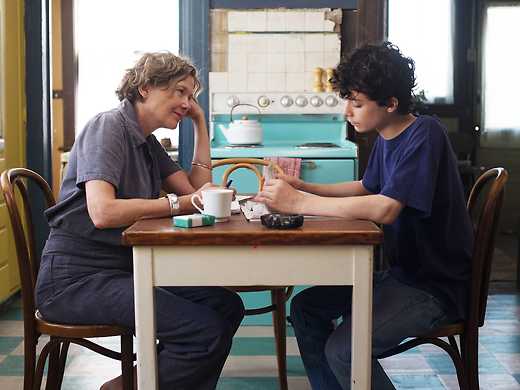 Annette Bening captivates as a single mother enlisting Greta Gerwig and Elle Fanning to help raise her 15-year-old son in this funny, nuanced memoir of late-70s lifestyles from director Mike Mills (Beginners).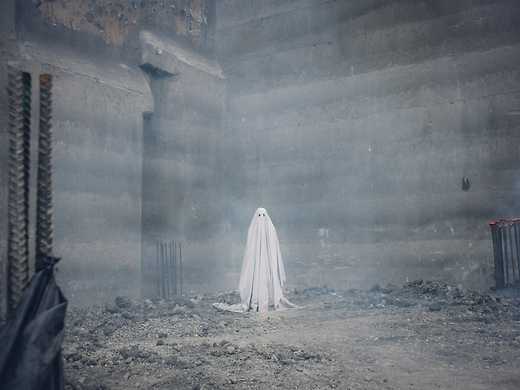 A simple story told with the simplest means, A Ghost Story tracks the progress of a ghost who can't let go of the woman he loved and the house they shared, evoking a profoundly moving sense of existential disquiet.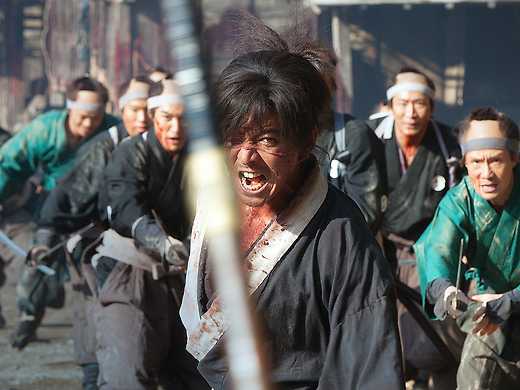 Mugen no junin
Japanese super director Miike Takashi, in no less than his 100th film, returns to the bloody mayhem of 13 Assassins with this brutal and boisterous manga adaptation about a vengeful samurai who can grow back his own limbs.