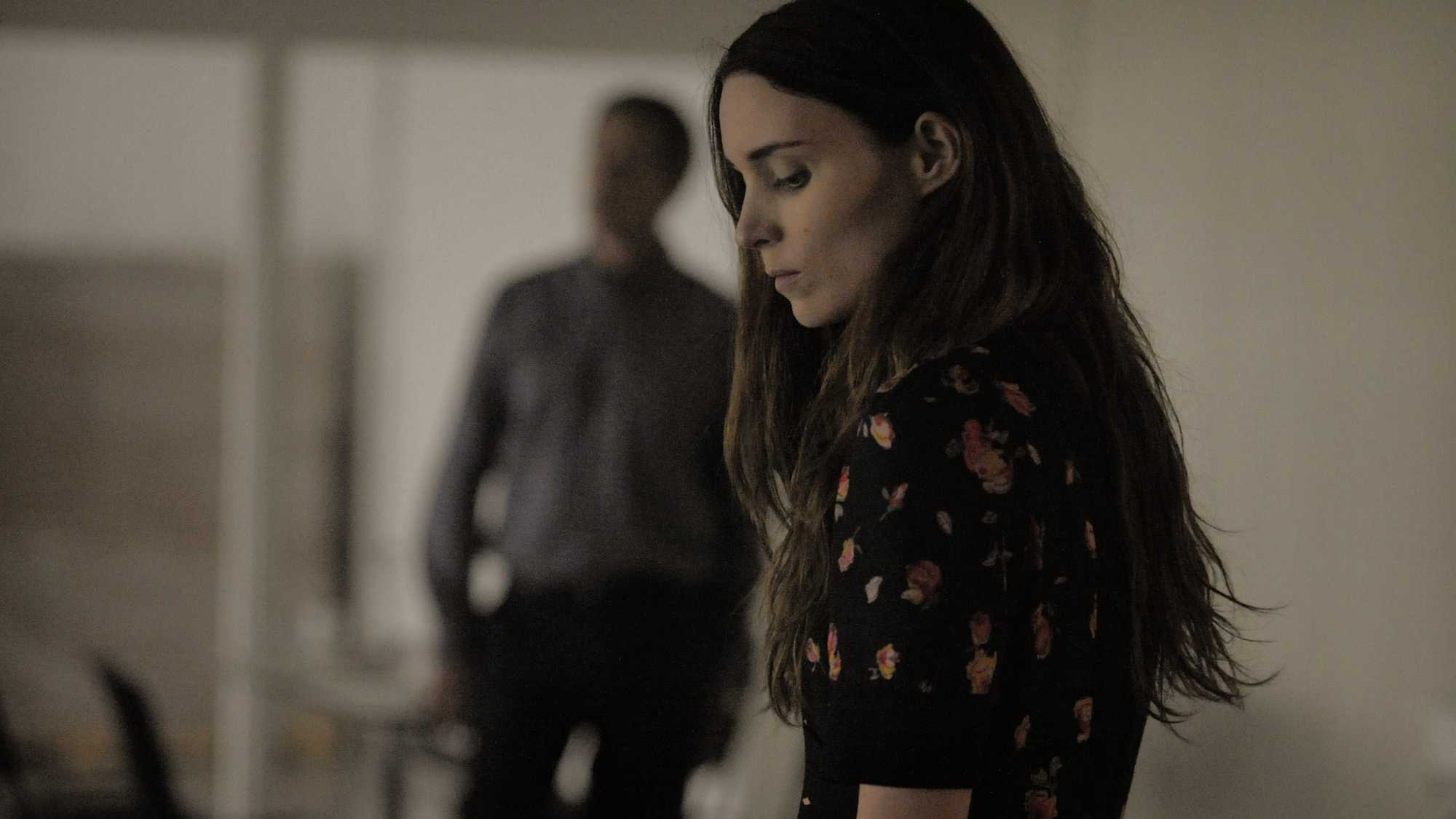 Opened out by David Harrower from his 2005 stage two-hander Blackbird, the first feature directed by the Australian stage director-dramatist Benedict Andrews is a crucible for the traumatic legacy of abuse – and the combustible nerviness of actors Rooney Mara and Ben Mendelsohn.
"With deeply unresolved questions about her past, Una (Rooney Mara) travels to another city, turning up unannounced at Ray's (Ben Mendelsohn) work and dredging up a decade-old experience that he thought he'd left behind. Mendelsohn and Mara are exceptional as the troubled and troubling Ray and Una, and Riz Ahmed makes for a perfect foil as the innocent Scott.
The film interrogates the psychology of abuse with precision, intelligence and restraint; taking on a disturbing subject, Harrower and Andrews expertly shift us through an enormous range of intellectual and emotional positions. This is filmmaking artistry of the highest order, from writing and performances to the unsettling, moody score from Jed Kurzel (Macbeth, Snowtown)." — Tricia Tuttle, London Film Festival
Screening With This Feature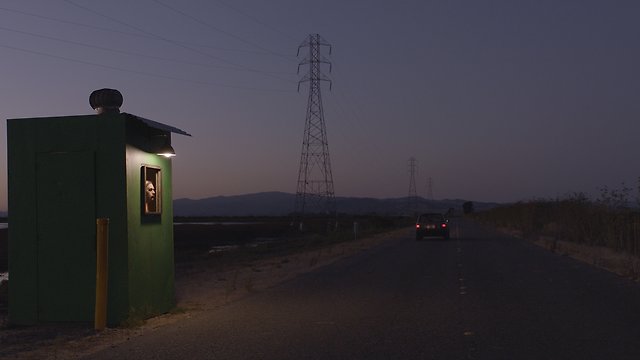 A forgotten man tempts fate by committing the perfect crime.