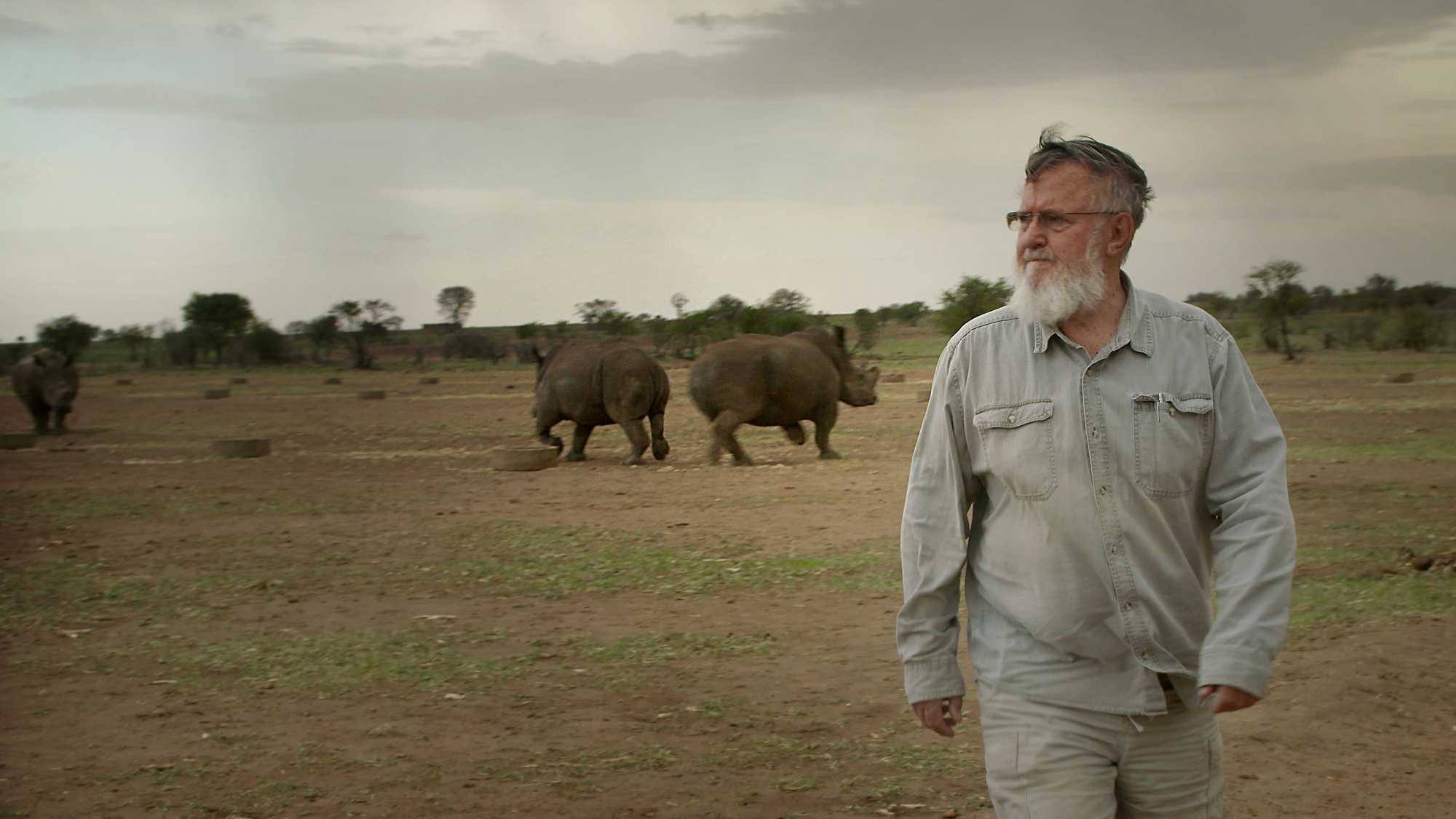 In 2015 a single image of an African lion named Cecil, killed by a Minnesota dentist, said everything that needs to be said about big-game hunting for millions of people the world over. In this intelligent, disconcerting documentary filmmakers Shaul Schwarz and Christina Clusiau invite us to take a more careful look. Challenging us-vs-the-deplorable polarities, the filmmakers steer us deep into the ethos of one inveterate American 'hunter' whose view of God-given 'dominion over the animals' is clearly ascendant in a globalised, monetised world.
That literal ownership – through corralling and breeding – might in fact be the surest road to conservation is championed memorably, and movingly, by a white South African rhino farmer. His campaign to legalise the remunerative export of the allegedly aphrodisiac rhinoceros horn is opposed by animal rights activists. "How much do they know of African realities?" he replies.
Confronting those realities, not least the ravages of game poachers and the lives of dirt-poor African villagers, Trophy provides a singularly provocative picture of the Great White Hunter as Africa's destroyer tasking itself to be saviour too.