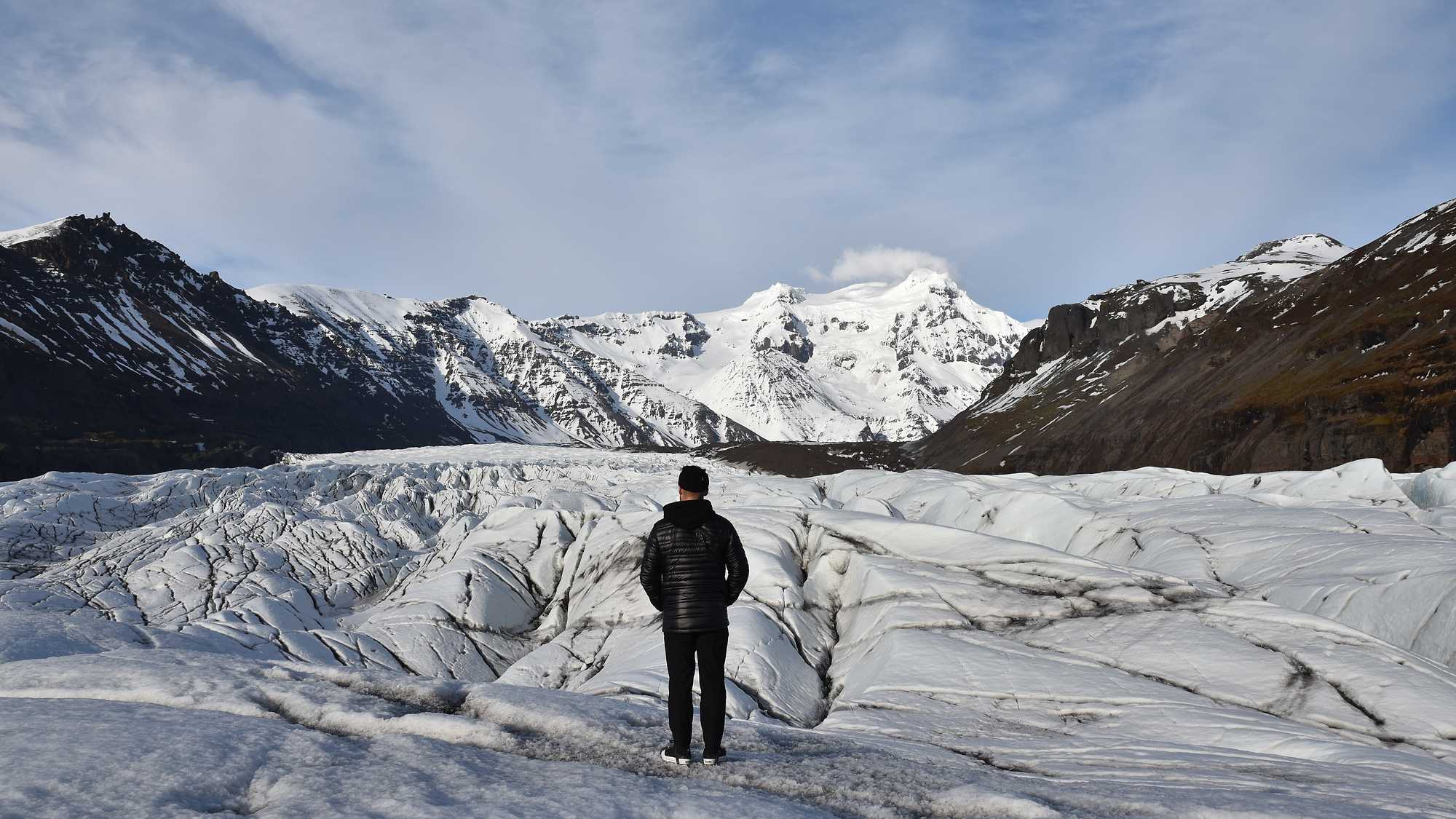 Jossi Wells will be in attendance for a Q+A following the 27 July screening.
After his adrenalised te reo chase thriller The Dead Lands, New Zealand director Toa Fraser brings audiences a riveting examination of adrenaline itself with his new extreme-sports documentary, The Free Man. At once a white-knuckle adventure film and ruminating spiritual inquiry, Fraser's doco follows Kiwi world-champion freestyle skier Jossi Wells as he travels and trains with The Flying Frenchies, a troupe of extreme-sport eccentrics who specialise in an array of vertiginous stunts.
Their escapades include base-jumping, wing-suit flying and 'slack-lining', the latter of which Wells takes up under their guidance. With no experience whatsoever, Wells begins learning to cross a rope suspended between two trees (a metre from the ground) and works his way up to traversing the perilous peaks of the French Alps. As Wells trains to liberate his body and mind from resistance, Fraser uses his quest as a jumping-off point to explore the psychology of life lived on the edge.
Like a Red Bull sports movie by way of Werner Herzog, Fraser's film frames the action as existential metaphor: for these daredevils, toying with the void is not just recreation but a philosophical position. It's in this realm that The Free Man walks its own tightrope, balancing contemplation and visceral thrill. Supplying the latter is a surfeit of heart-stopping footage from the Flying Frenchies back catalogue: human catapulting, base-jumping from moving vehicles, and in one terrifying sequence, a slack-rope walk sans harness. Not since Man on Wire has the psyche of the adrenaline-junkie been plumbed so grippingly. — JF