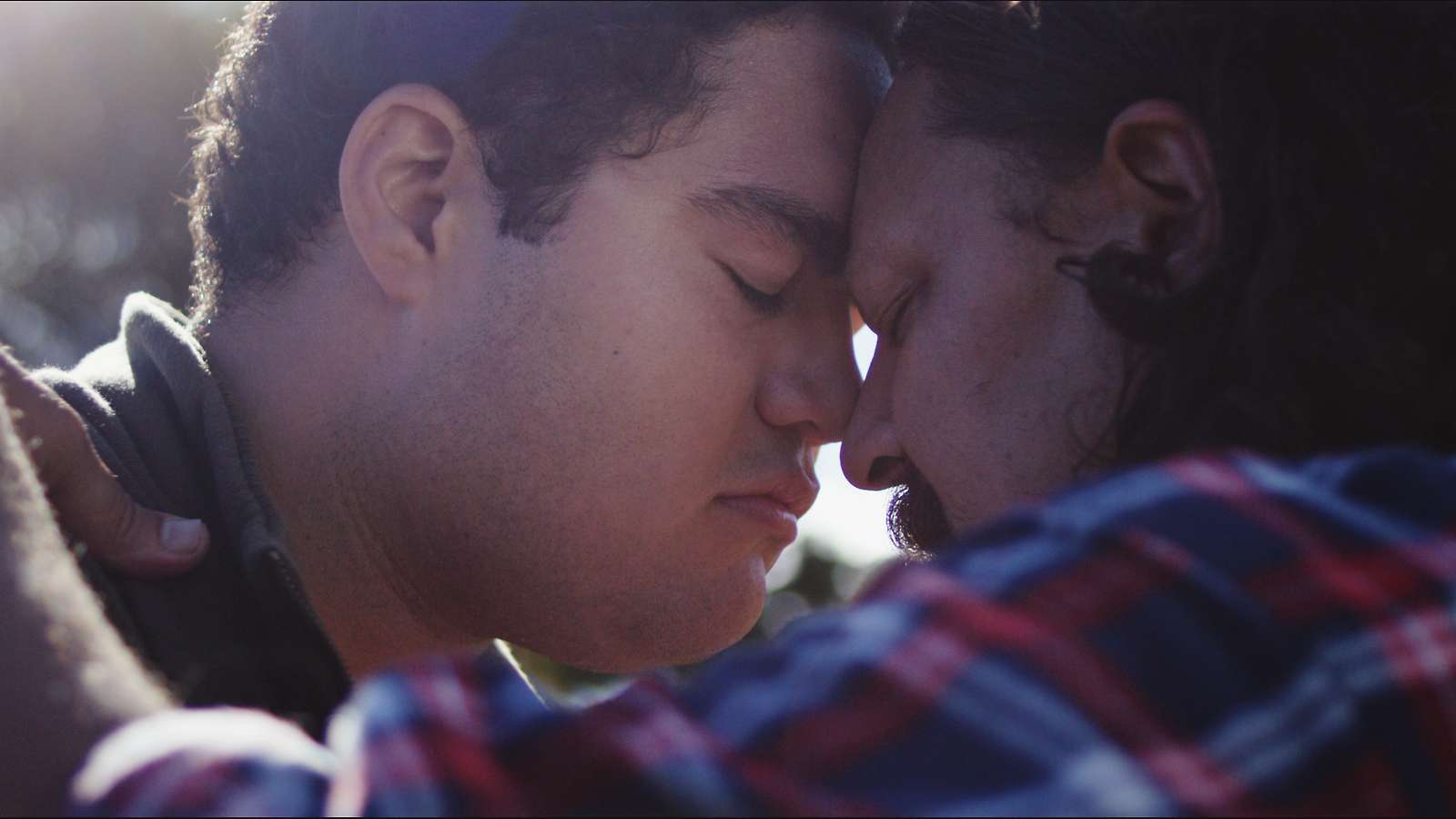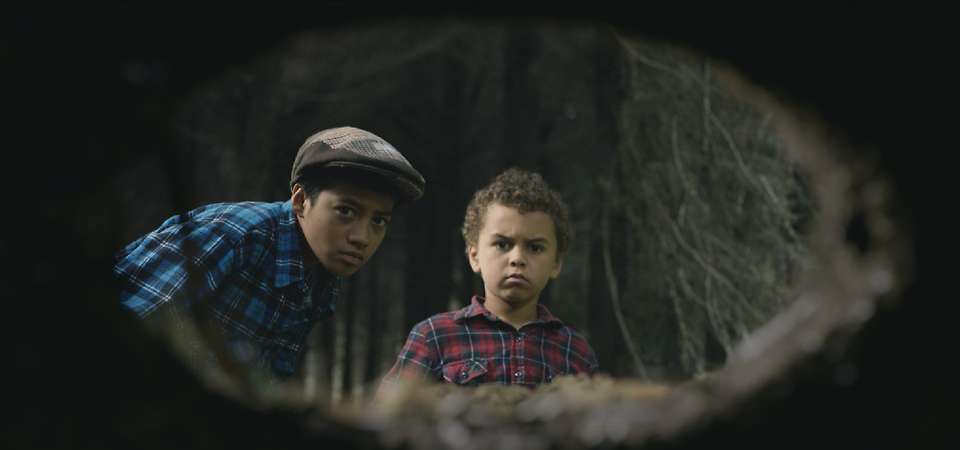 Ngā Whanaunga Māori Pasifika Shorts 2017
A collection of Māori and Pasifika short films curated by Leo Koziol (Ngāti Kahungunu, Ngāti Rakaipaaka), Director of the Wairoa Māori Film Festival, with guest co-curator Craig Fasi (Niue), Director of the Pollywood Film Festival.
"Māori and Pasifika filmmakers talent shines - both on screen and behind the camera - in this diverse collection of short films. Ngā Whanaunga once again is an expression of the diversity and connectedness of Polynesian peoples." — Leo Koziol and Craig Fasi.
Curators' comments on each film appear in italics.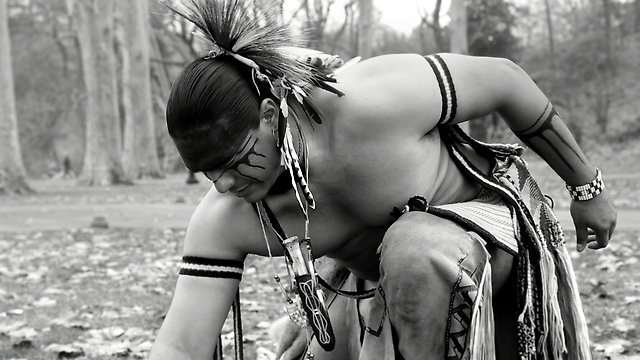 An ancient spirit tries to send a message to a recent immigrant in the city that never sleeps. Stones are the symbol of burden – a burden that needs an open heart to carry and put to rest. — CF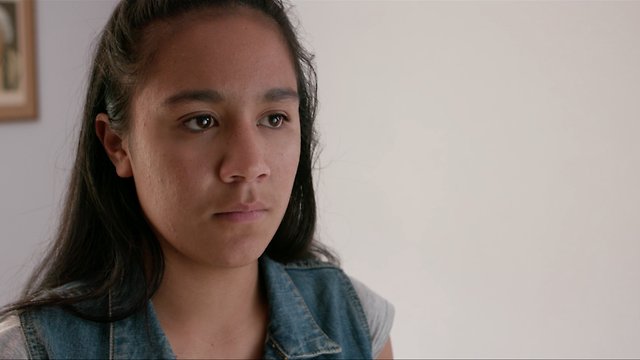 A Māori girl receives a precious waiata composed by her deceased grandfather. In this story from Hokianga, tragedy strikes but there is hope in a new beginning. — CF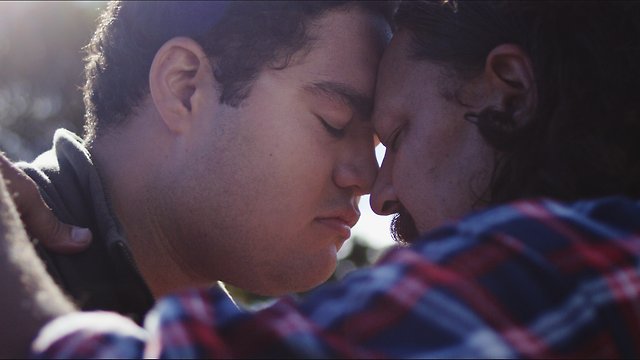 A deaf Māori boy feels isolated from his family but draws strength from performing the haka. Having reminders of what is important is a necessity. Forgetting what's important may cost you your life. — CF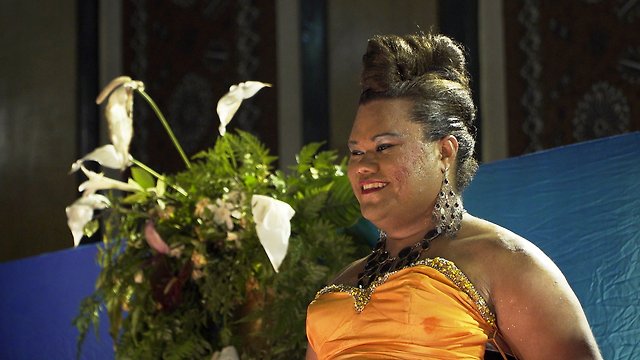 A young trans woman becomes her true self. Being fakaleiti in Tonga is a challenge – but there's a beauty pageant where your star can shine no matter who you are. — LK
A teenager and a solo mum prepare to have their own fun on a Sunday. Tiger knows exactly how the world looks at her, but still fights to be accepted by her peers. Acceptance in this case is to be left alone without question. — CF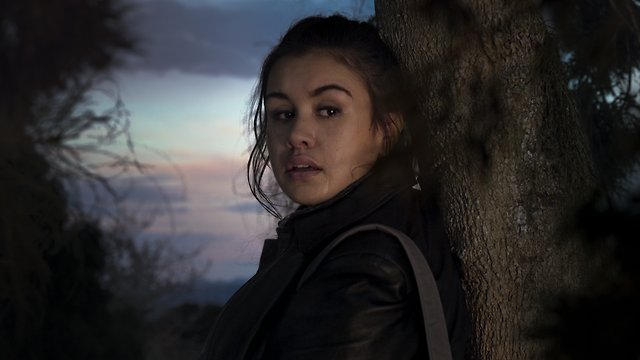 A young woman with a shameful secret hides out from friends and family in a massive tree. A lonely tree in a crowded city becomes the symbol for a young Tongan woman's personal journey, and a family that loves her no matter what. — LK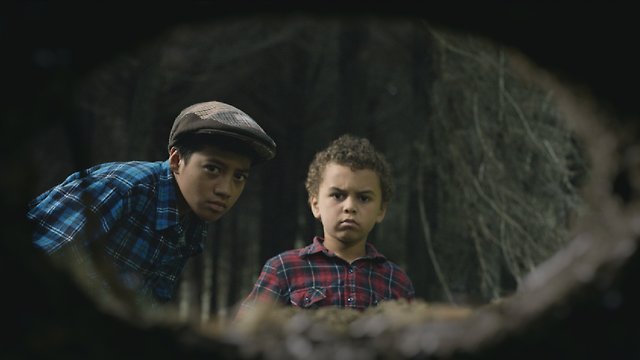 Two brothers hatch a plan to head into the woods and hunt for a notorious possum named Scar. Step back to the 70s in this fantastical Ōtaki-filmed story of two Māori boys growing up in the wild world of Wairoa. — LK