Midsommar joins the NZIFF line-up
Thursday 11 July 2019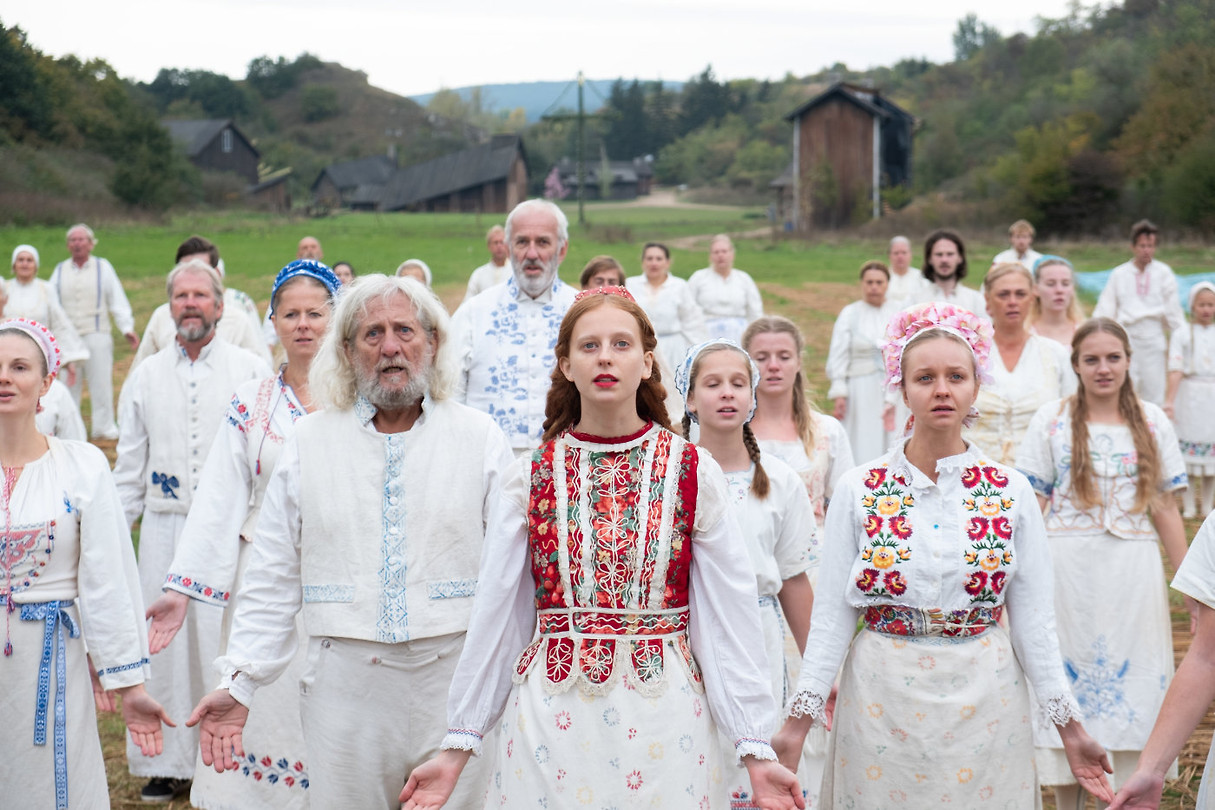 We're thrilled – and frankly a little terrified – to announce director Ari Aster's buzzworthy follow-up to Hereditary as a late addition to our programme. The story of an American couple whose festive encounter with Swedish pagan cultists slowly but surely descends into madness, Midsommar by all accounts raises the high bar set by Aster's masterful debut feature, widely considered "the scariest movie of 2018" and an instant horror classic.
"For his second feature… writer-director [Aster] has conjured up an even madder and more ambitious nightmare, set in the remote wilds of northern Sweden and featuring ingredients not usually found in scary movies. The skies are blue. The sun is out. And everywhere are angelic-looking characters, adorned with flowers and dancing merrily. It's the polar opposite of that bleak, cramped house in Hereditary, yet Aster makes the experience every bit as unsettling, orchestrating the descent from paradise to, well, something else with clinical precision. It's a virtuoso, bone-shaking, head-spinning [film]… that demands to be seen on the big screen." — Nick De Semlyen, Empire
Midsommar screens Sunday 4 August, 7.30 pm at ASB Waterfront Theatre.
Tickets are on sale now online and in-person from the NZIFF box office.